Event features 10 most popular characters from fan favorite manga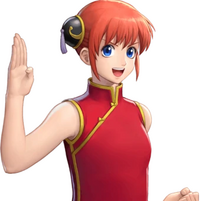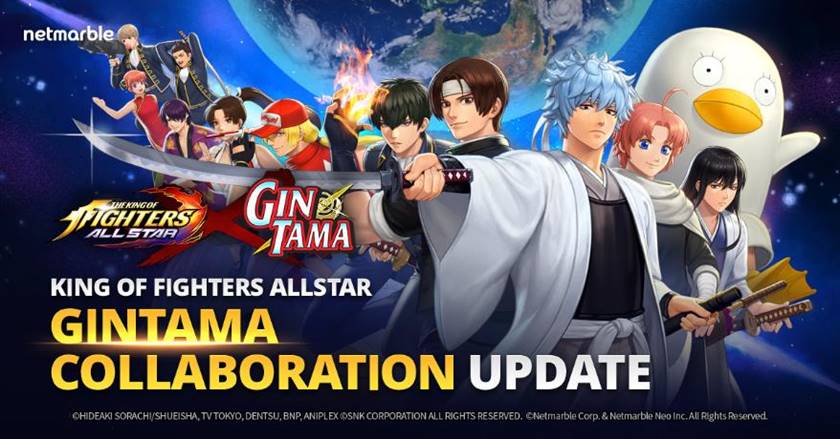 The King of Fighters All-Star, the popular action brawler available on the Google Play Store and Apple App Store has launched its latest crossover event, this one featuring the characters from fan favorite manga and anime Gintama. The event runs from now until August 12th and features ten of the most popular characters in the franchise in event specific missions and side events. The event trailer is embedded below:
New characters featured in the latest collaboration include Gintoki, Kagura, Kondou, Okita, Hijikata, Takasugi, Katsura, Elizabeth, Kamui and White Yaksha Gintoki Sakata! These characters, along with their associated Battle Cards, can be acquired and additional features, including new dungeons through the Gintama Collaboration.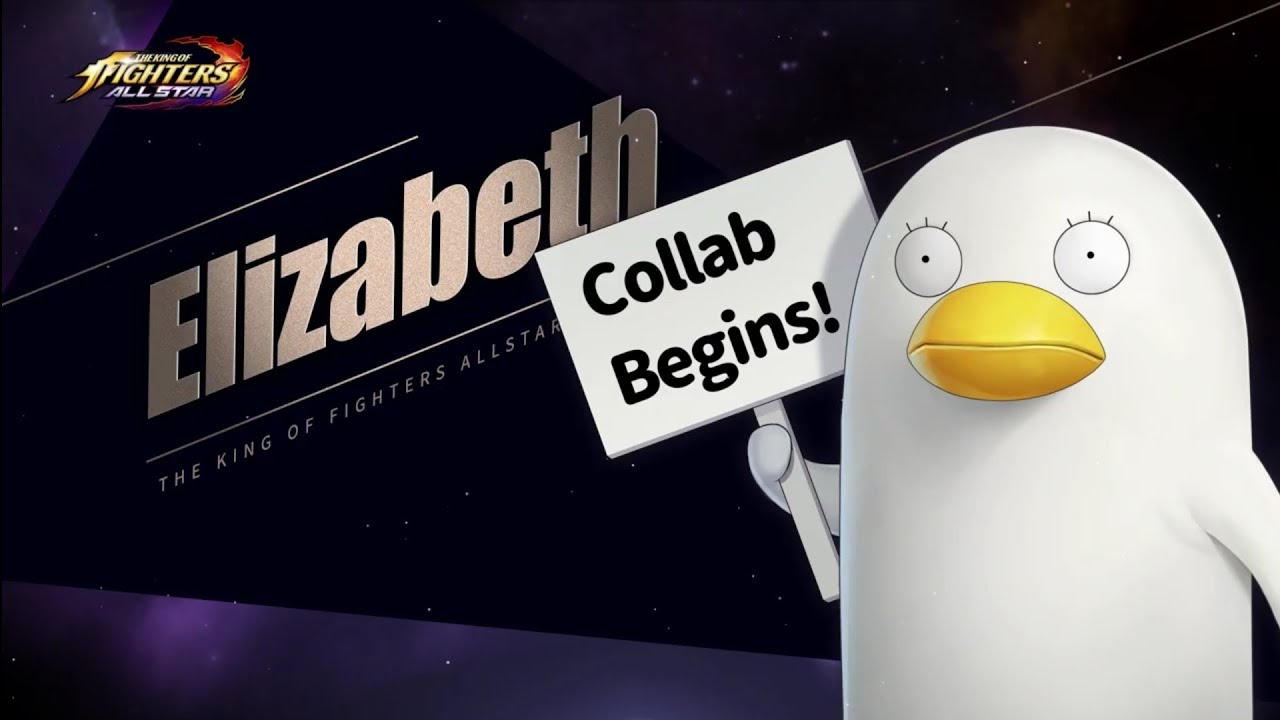 As part of this update, several in-game events themed after the series are now also open for players to complete and earn rewards, such as the Gintama Attendance Event and Kagura's Super Mission offering Elizabeth and Kagura to collect, with many other collaboration events ongoing until August 10th and 13th. Given that I've already seen footage of the event across social media from Japanese players, I'm picking this game up because Elizabeth is Best Girl.
THE KING OF FIGHTERS ALLSTAR is currently available to download on Google Play and the App Store.