They have performed the theme songs for Wake Up, Girls!, Kiratto Pri☆Chan, Girly Air Force, Assassins Pride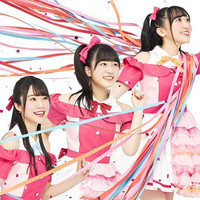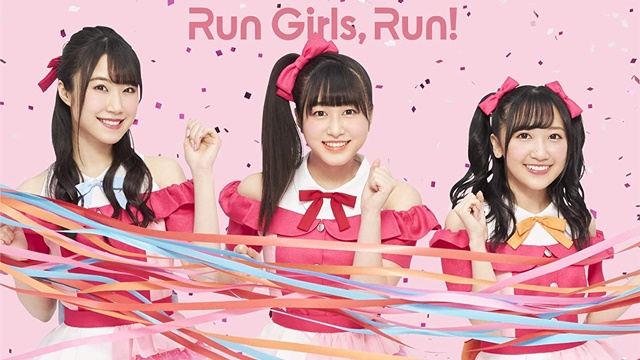 The three-member voice actress idol unit Run Girls, Run! was formed by the three winners of the third Anison Vocal Audition co-held by avex pictures and 81 Produce in December 2016: Koko Hayashi, Nanami Atsugi, and Yuuka Morishima, and they made their first public appearance at Wonder Festival Summer 2017 on July 30, 2017.
In celebration of their third anniversary, the unit will live-stream a special program on their official YouTube channel from 21:00 on July 31 (JST) / 05:00 on July 31 (PT). The three members will talk about their history from their formation to today. In addition, they will announce a new project (song, music video, or concert?) to commemorate their third anniversary in the program.
While each member is participating many anime series as a voice actress, the unit has released six singles and one original album since February 2018, providing the theme songs for Wake Up, Girls New Chapter (2018), Death March to the Parallel World Rhapsody (2018), Kiratto Pri☆Chan (2018-), Girly Air Force (2019), and Assassins Pride (2019).
---
"Slide Ride" MV (1st single / February 28, 2018 release / Death March to the Parallel World Rhapsody OP):
"Kiratto Start" MV (2nd single / May 2, 2018 release / Kiratto Pri☆Chan 1st OP):
"Go! Up! Stardom!" MV (3rd single / October 31, 2018 / Kiratto Pri☆Chan 2nd OP):
"Break the Blue!!" MV (4th single / February 6, 2019 / Girly Air Force OP):
"Diamond Smile" MV (5th single/May 29, 2019 / Kiratto Pri☆Chan 4th OP):
"Share the light" MV (6th single /November 27, 2019 release / Assassins Pride OP):
---
Source: Run Girls, Run! official website
© avex