Catch the boy bands throughout summer and autumn on YouTube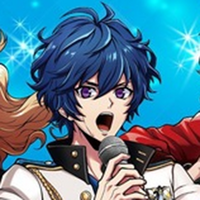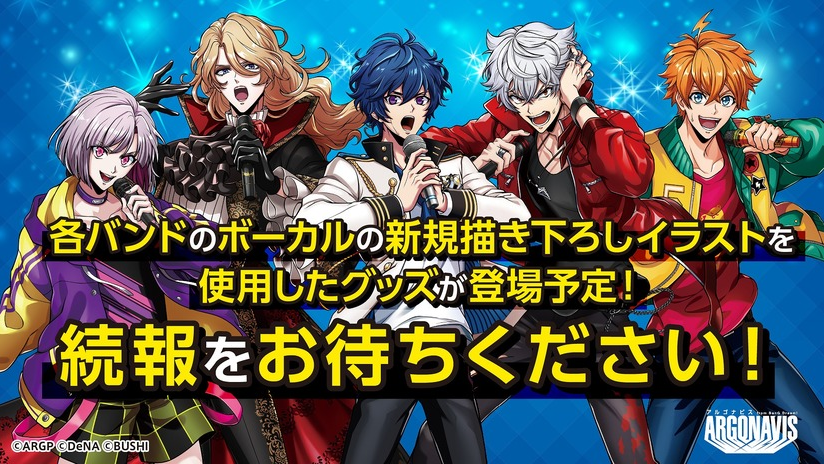 This weekend, the boys of mixed media project ARGONAVIS from BanG Dream! performed a massive online concert. But if you missed, it, don't worry; there are more on the way!
At the end of this weekend's show it was announced that εpsilonΦ, the project's techno pop band, will be holding their own online live next month. εpsilonΦ S-SOL -Play With You- will premiere on YouTube on August 29 at 7pm JST, and will feature original songs, covers, and newly-recorded audio dramas. A special program featuring the band's cast will air afterwards.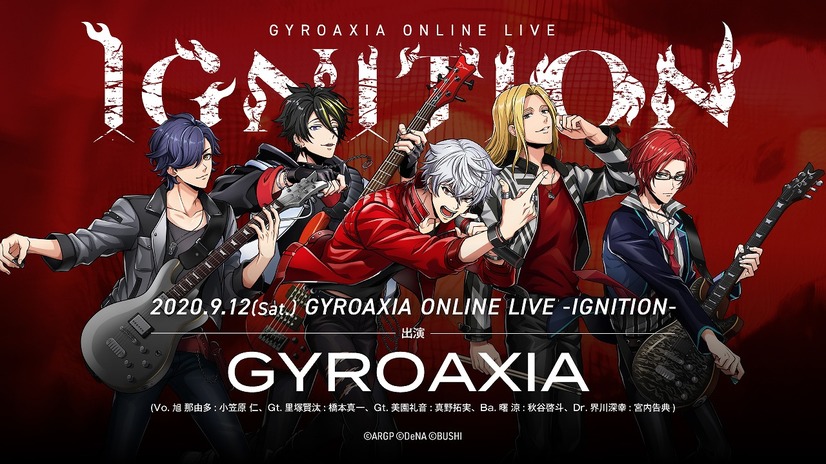 Then in September, the series's rival band GYROAXIA takes the spotlight. GYROAXIA ONLINE LIVE -IGNITION- will air September 12 (also the birthday of the band's lead singer, Nayuta Asahi). The event is ticketed, and will cost 3,500 yen for a basic ticket or 6,000 yen for a ticket with goods. Additionally, there's a stand-alone 1,000 yen ticket for those who just want to watch the after-concert talk. Tickets are now available for pre-order.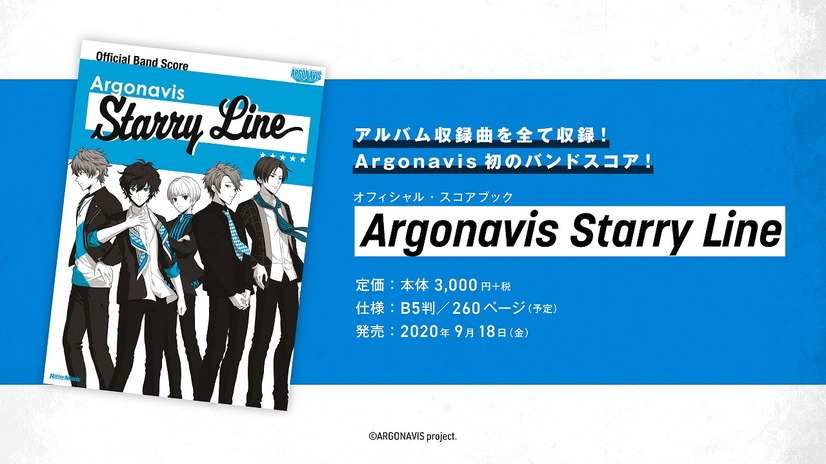 Finally, something for the musically-inclined. A band score for the first ARGONAVIS album, Starry Line, goes on sale September 18. The 260-page score includes sheet music for every song from the album, so you can learn to play all your favorite songs by the band.
>> ARGONAVIS from BanG Dream! Website
Source: Anime! Anime!