The re-release of the 2013 figure has upgraded style and a light-up core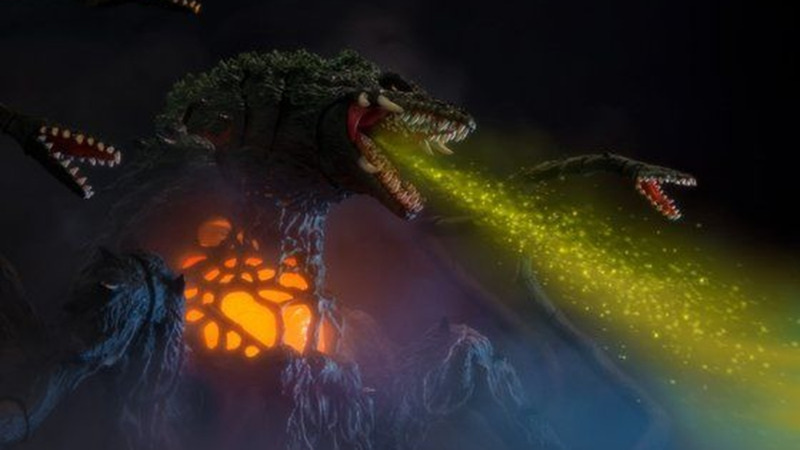 The human/plant/Godzillasaurus hybrid known as Biollante terrorized audiences in 1989's Godzilla vs. Biollante. Now, the rosiest of kaiju is back as an S.H.MonsterArts figure with light-up action!
The articulated figure was first released in 2013, featuring Biollante as she appears once Godzilla's genetic material has taken hold—but the latest iteration is improved for fans and collectors. The mouth, neck, and all the buds can be posed individually: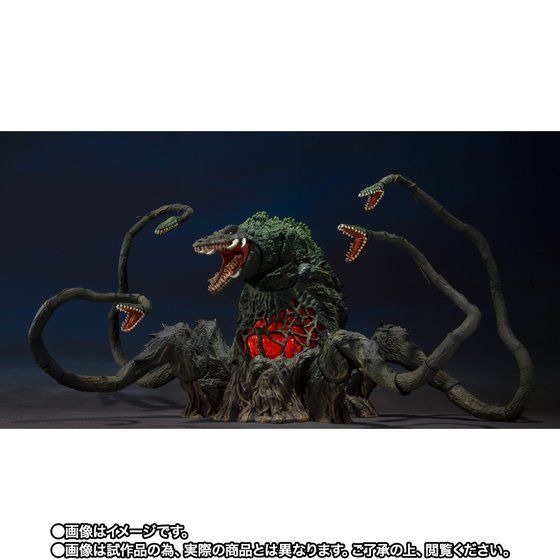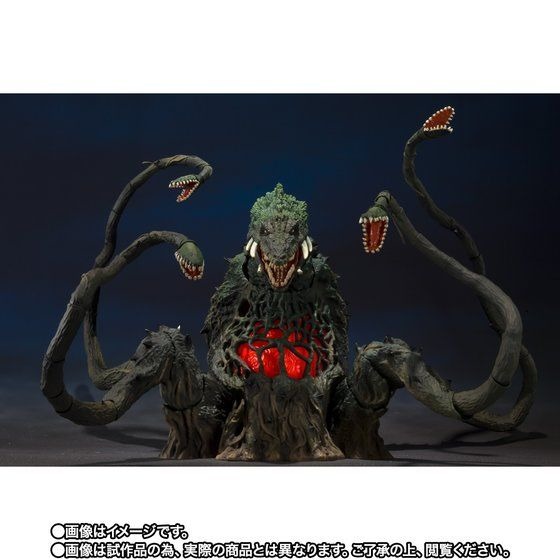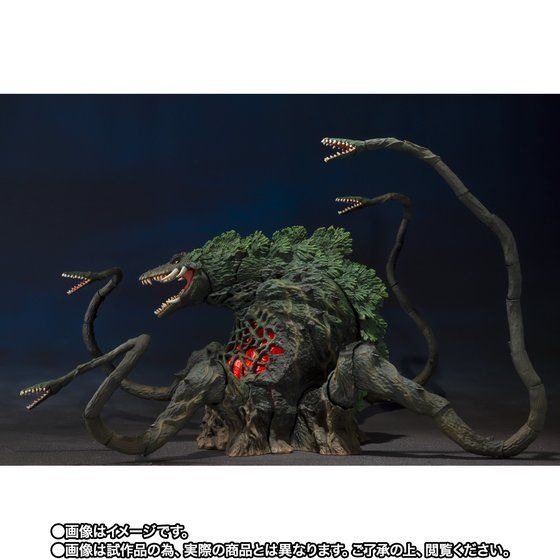 This new "Special Color" version has improved paint work, bringing out the plant-like details on Biollante: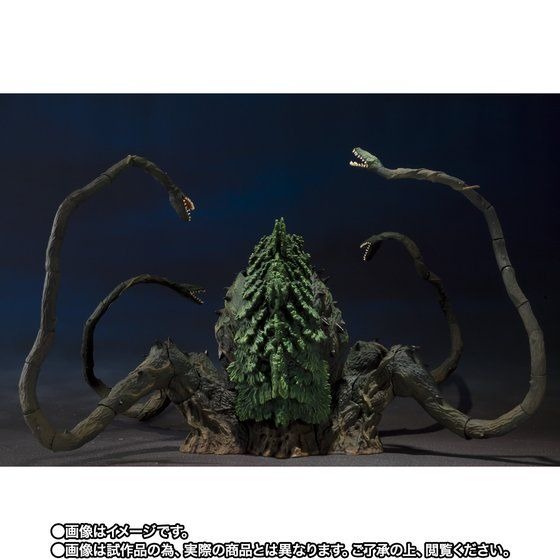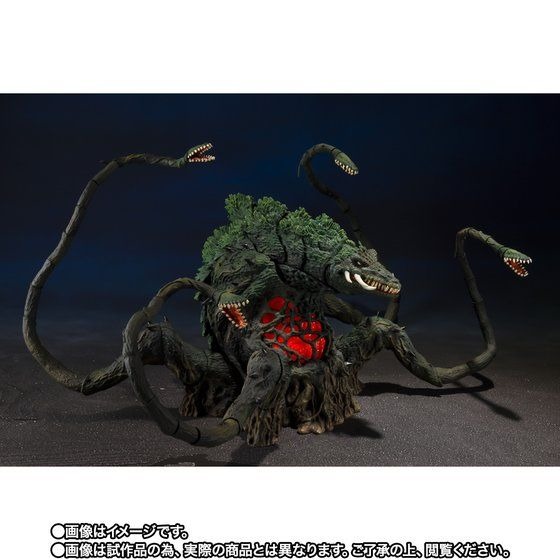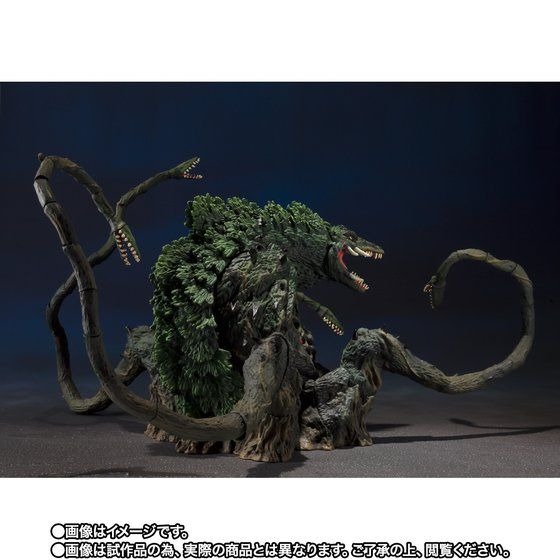 Plus, her core lights up, recreating the cool effects from the film: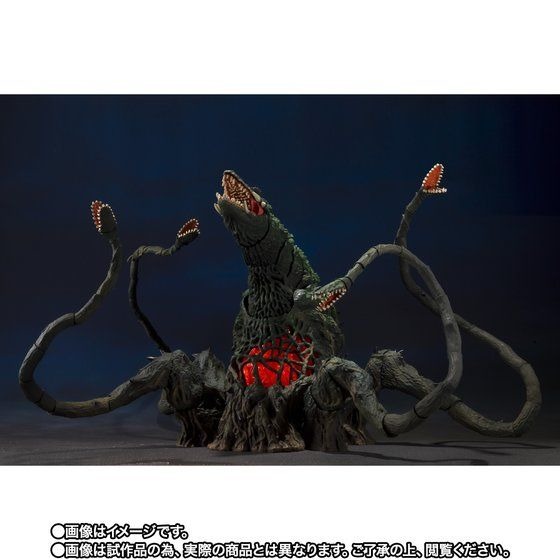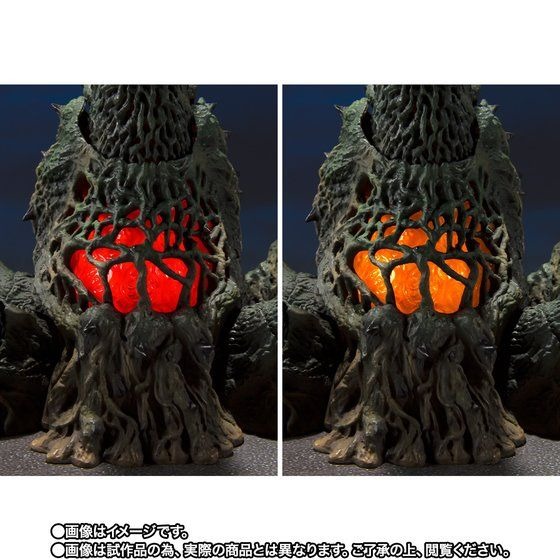 The Biollante Special Color Version stands between 190mm and 250mm tall (depending on how you pose her), and is now available for pre-order for 30,800 yen (about $293.22). Orders will ship out starting in December 2020.
>> Pre-order SH Figuarts Biollante Special Color Version
Source: Anime! Anime!