The Pop Team Epic side show gently requests more than a day of your time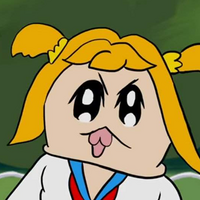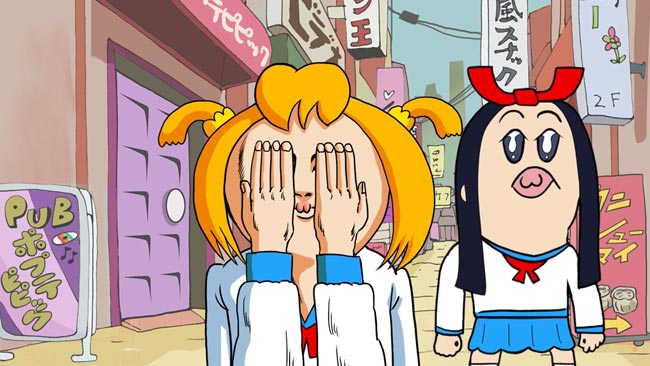 You may be tough... but are you 29 solid hours of Bob Epic Team tough?
Nico Nico is putting viewers to the test with an upcoming stream. Titled in full Electro-Drug: Bob Epic Team 29-Hour Endurance Broadcast, the stream will be a more-than-day-long collection of just the Bob Epic Team segments from Pop Team Epic.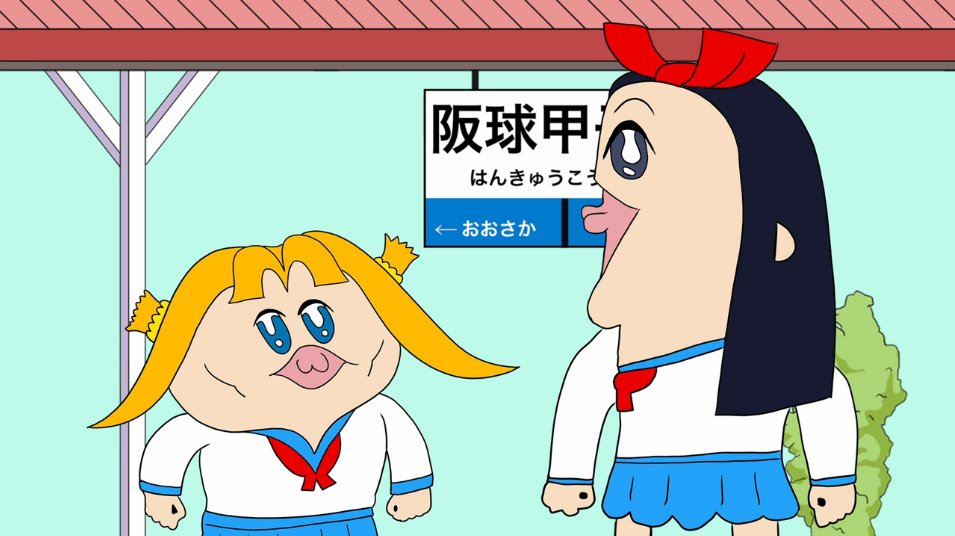 The Bob Epic Team shorts (also called Bobunemimimmi) were created by AC-bu, an animation team started by Toru Adachi and Shunsuke Itakura. The pair were also responsible for the very popular "high-speed kamishibai" performance of the saga of Hellshake Yano.
The regular shorts sometimes riffed on segments in the show proper, and sometimes went off in their own direction. Whichever way they went, fans warmed to them, to the point that it got its own Blu-ray release back in 2018.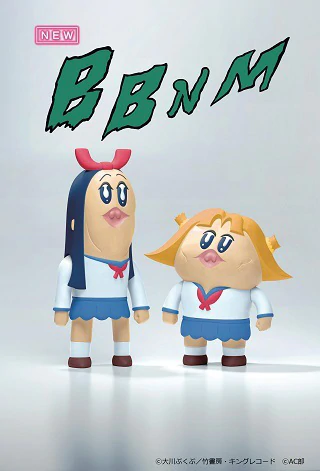 The marathon kicks off August 4 at 6pm JST. It may not be available in all regions—but if it's viewable in yours, will you be stepping up to the challenge?
>> Electro-Drug: Bob Epic Team 29-Hour Endurance Broadcast on Nico Nico
Source: Comic Natalie