1:1 scale model is now available from Full Scale Works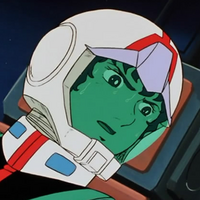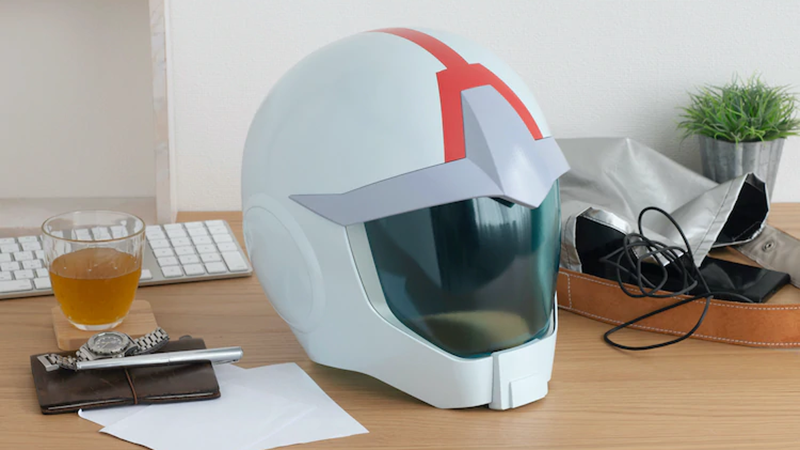 Full Scale Works is letting you bring home a little bit of the Universal Century!
The collectible line, which has created full-scale replicas of Zero's helmet from Code Geass and Wild Tiger's from TIGER & BUNNY, has turned its attention to Mobile Suit Gundam. The latest collectible is a 1:1-scale replica of Amuro Ray's Earth Federation helmet, as seen in the original series.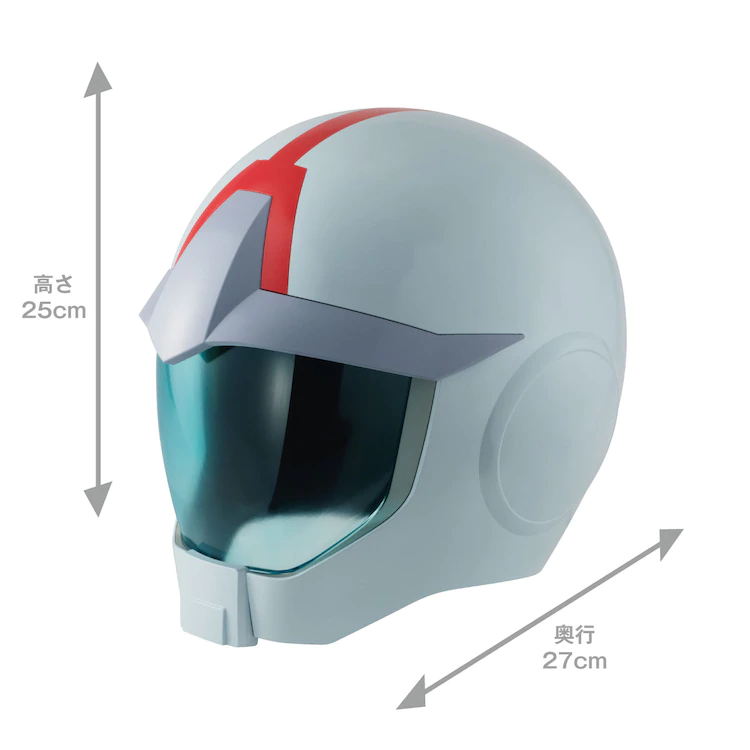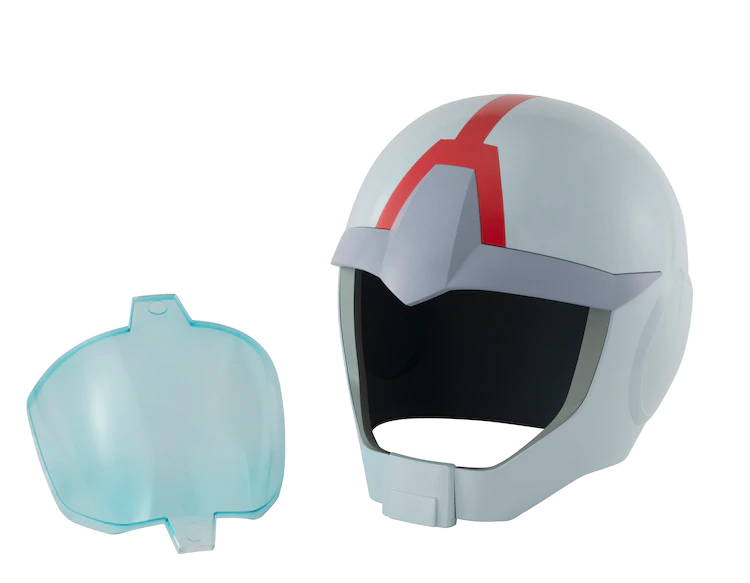 The full-sized helmet is approximately 25cm tall and 27cm deep, with a removable clear blue visor. It also comes with a stand for ease of displaying.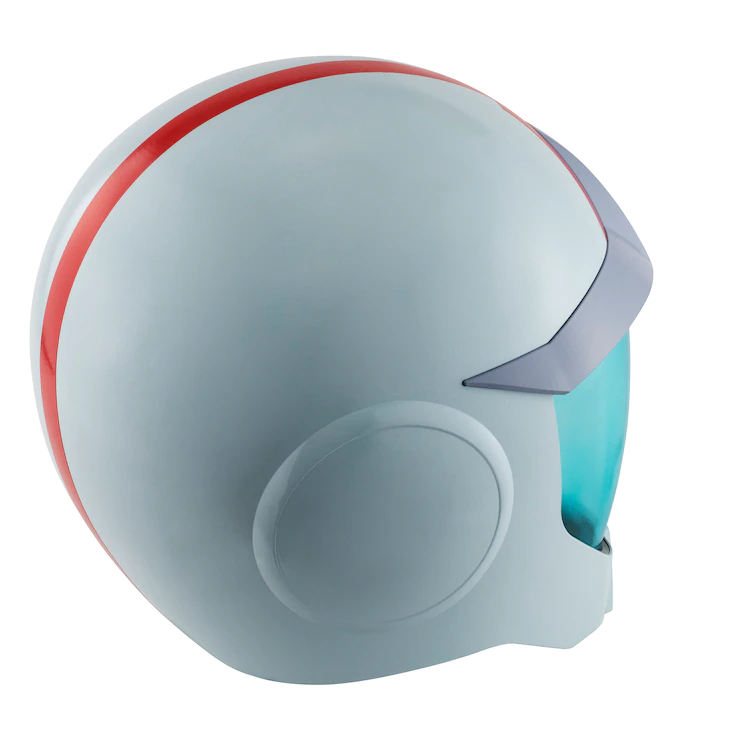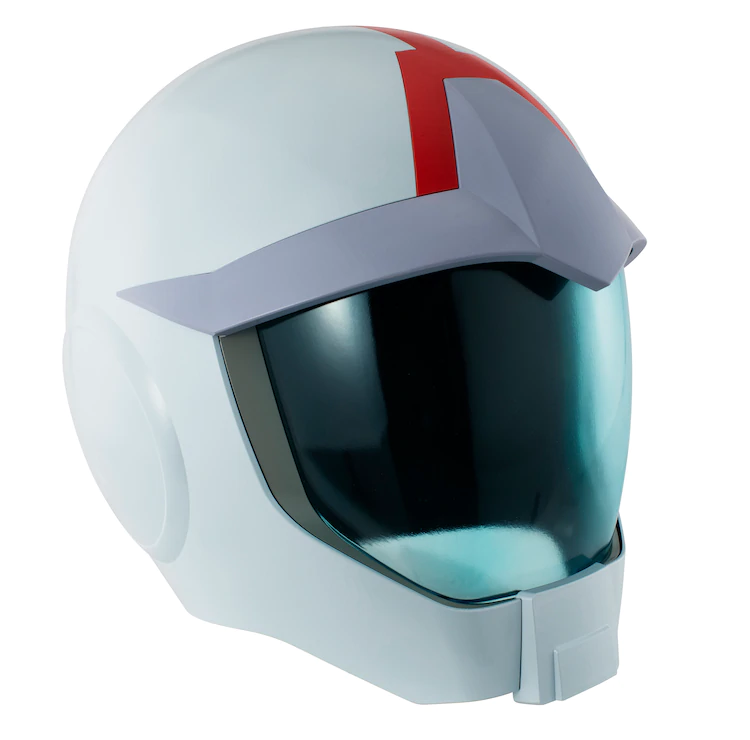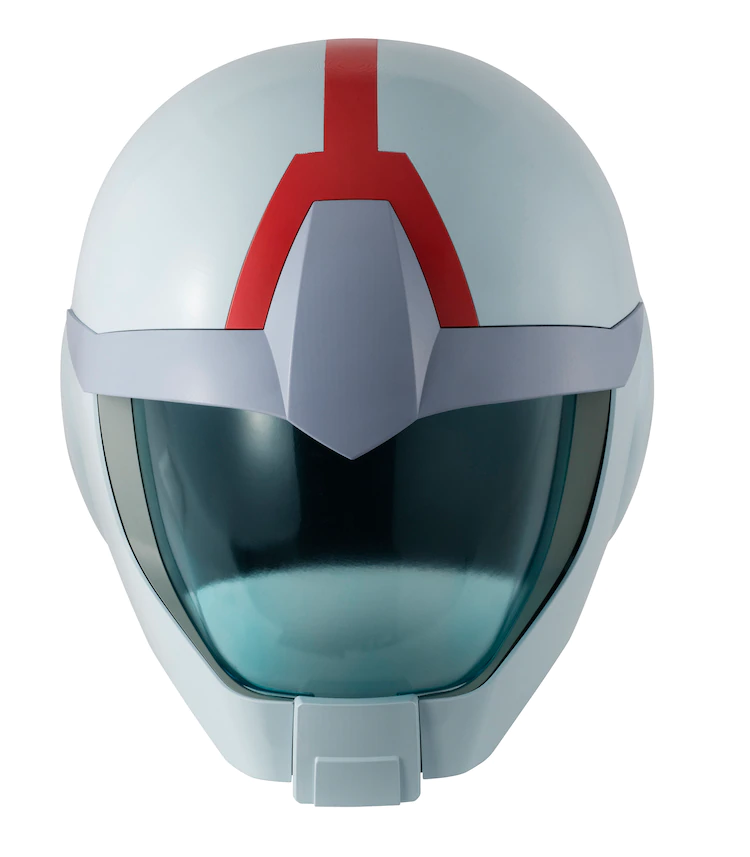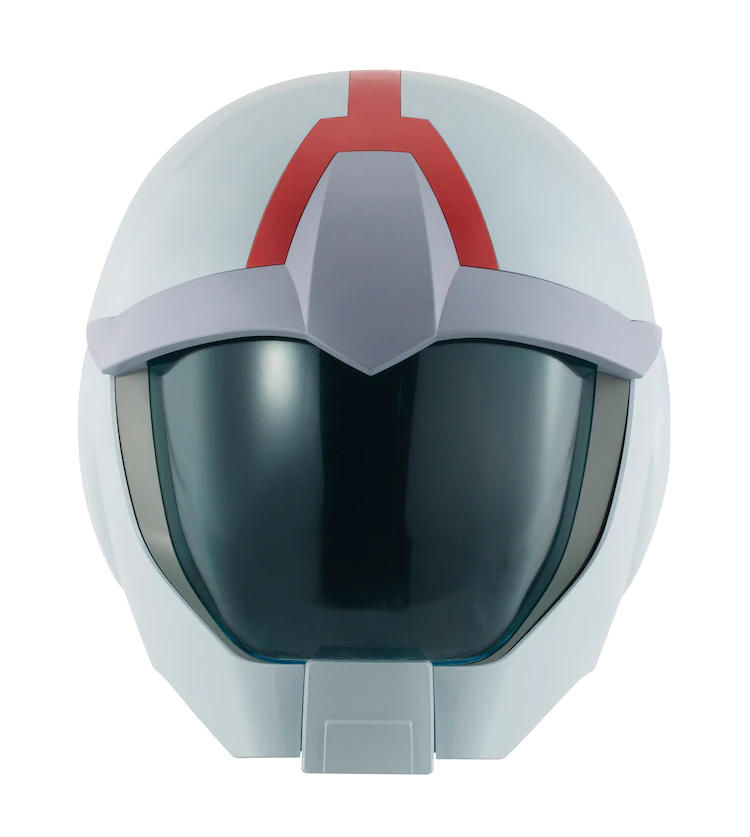 Sadly, this is not made to be a wearable helmet, so you'll need another alternative for your Earth Federation spacesuit cosplay. However, it will look fantastic on display, either on a shelf or on your desk.
The helmet is now available for pre-order for 30,800 yen (about $290.23). Orders will ship out starting in January 2021.
>> Pre-Order Amuro Ray's helmet from Premium Bandai
Source: Comic Natalie