"Digivice Ver. Complete" includes story modes leading all the way up to this year's film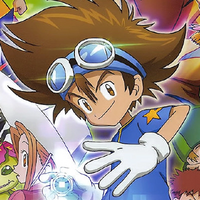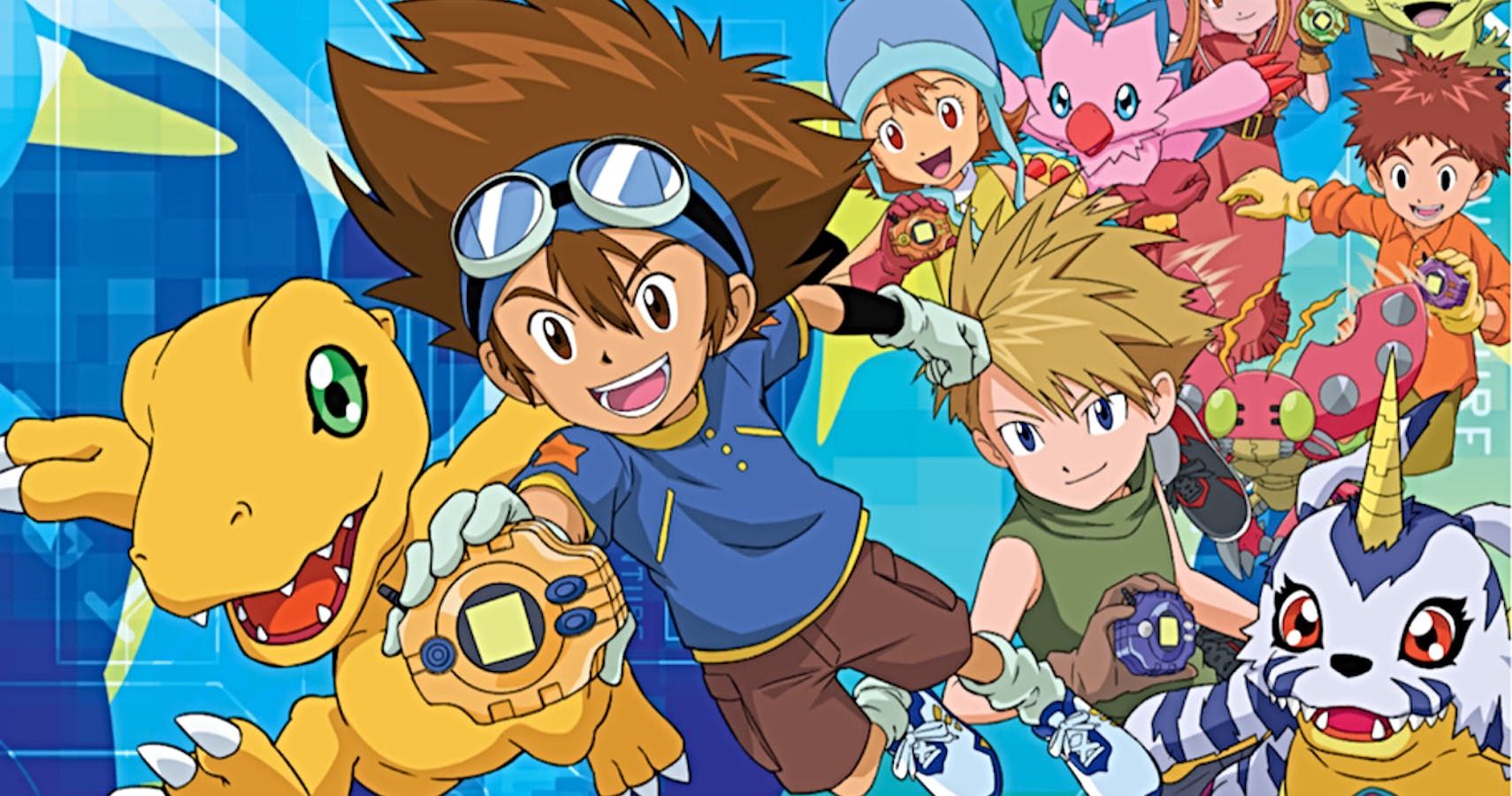 For as long as there's been Digimon, there have been Digivices: the real-world digital games that tie into the series. With the arrival of 2020's Digimon Adventure:, there's an upgraded Digivice featuring characters and storylines from the entire run of Taichi and Agumon's saga.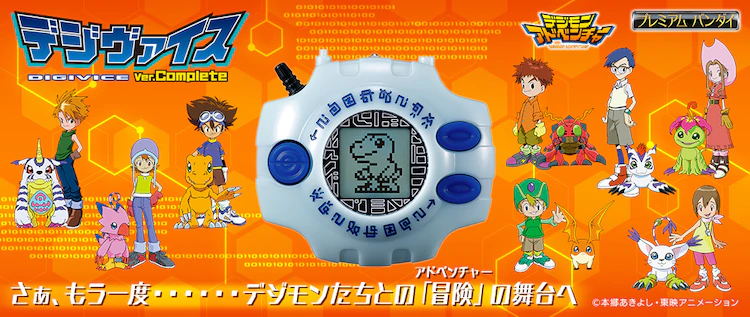 The anime-style Digivice builds on the 15th anniversary edition, released in 2015. In addition to content from Digimon Adventure and Our War Game, the new version features content from Digimon Adventure tri and this year's Digimon Adventure: Last Evolution Kizuna. The game system remains the same, with story progression achieved via step count.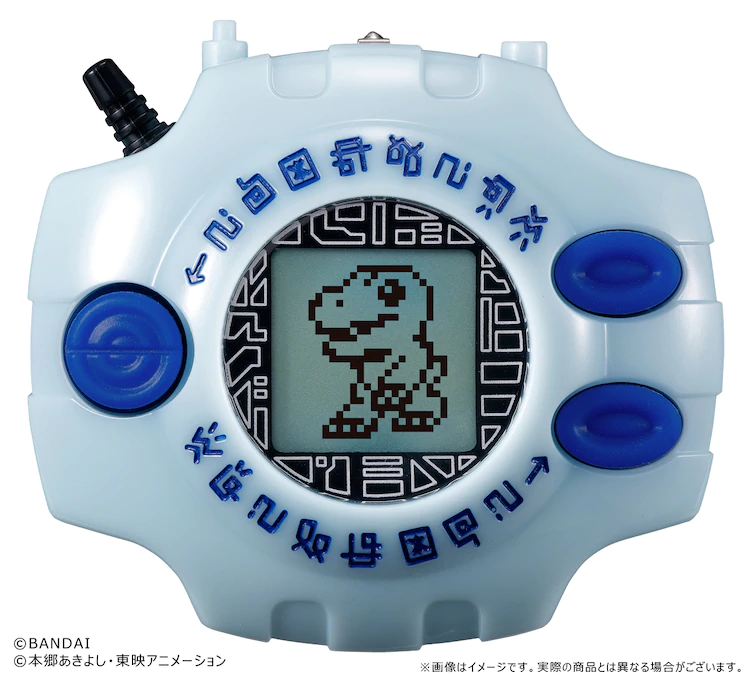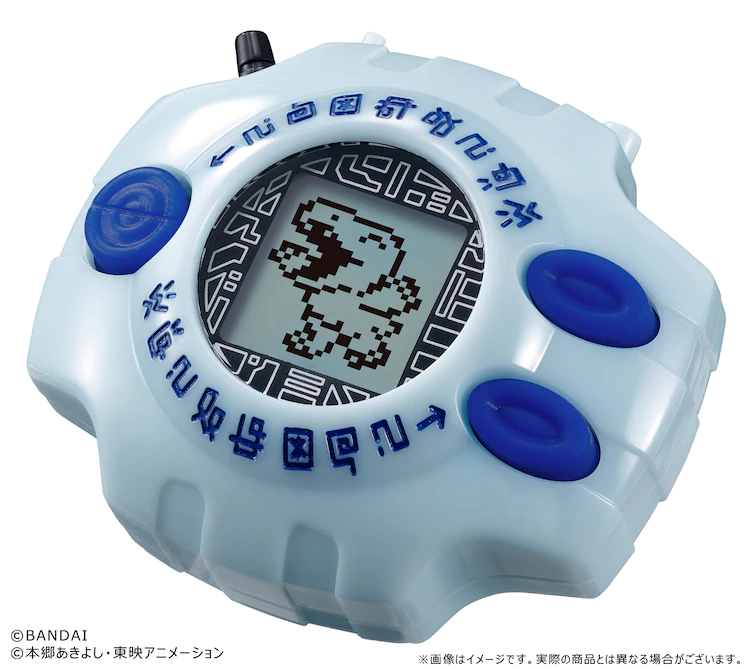 The Digivice also lets you meet up to 80 Digimon, including new additions like Imperialdramon, Alphamon, and Agumon Bond of Courage.
The Digivice ver.Complete is now available for pre-order from Premium Bandai and other vendors for 10,175 yen (about $96.19). Pre-orders will be open until September 13, with orders sent out starting in January 2021.
>> Digimon Adventure Digivice Ver. Complete from Premium Bandai