سيعرض في عام 2021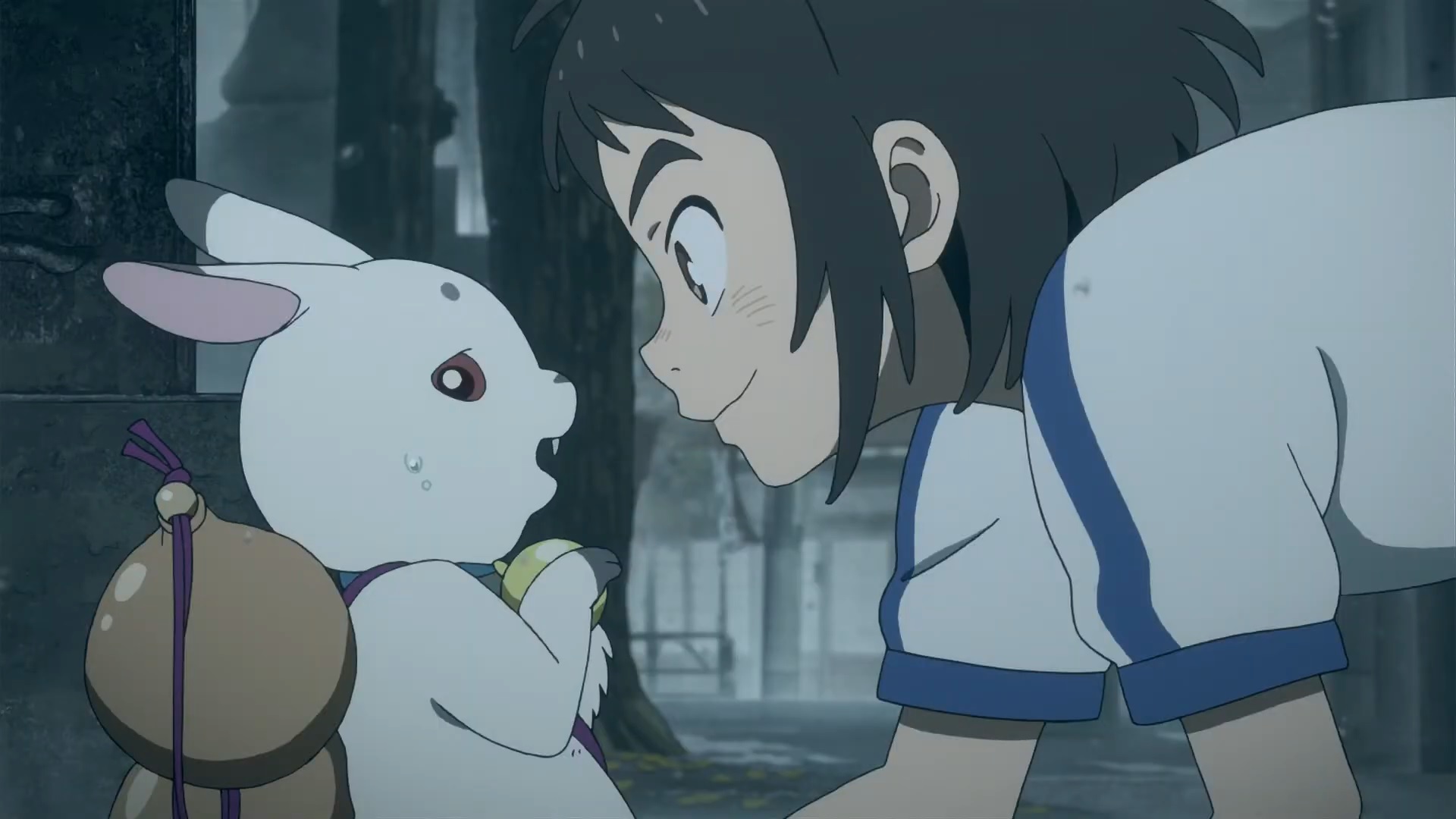 كُشف عن العرض الترويجي الأول لفيلم Child of Kamiari Month (روماجي: Kamiari no Kodomo) يؤكد أن موعد العرض السينمائي سيكون في 2021.
العمل من ابتكار وتخطيط توشيناري شينوهي والإخراج من تولي تِتسورو ساتومي (-She and Her Cat -Everything Flows) والفكرة المبدئية وإخراج التحريك من تولي تاكانا شيراي وتصميم الشخصيات من تولي هاروكا ساغاوا. يجمع طاقم ممثلي الأصوات: أجو ماكيتا بدور كانّا ومآيا ساكاموتو (تامايو في Demon Slayer: Kimetsu no Yaiba) بدور شيرو وميو إيرينو (أكاني في Run with the Wind) بدور ياتو.
تدور الأحداث حول فتاة تدعى كانّا تفقد حبها لرياضة الجري بعد وفاة والدتها. تلتقي بمخلوقات خارقة لترشدها إلى عالم إيزومي الذي تجري فيه أسطورة اجتماع الآلهة في الشهر العاشر من السنة.
العرض الترويجي الأول:
الملصق الترويجي: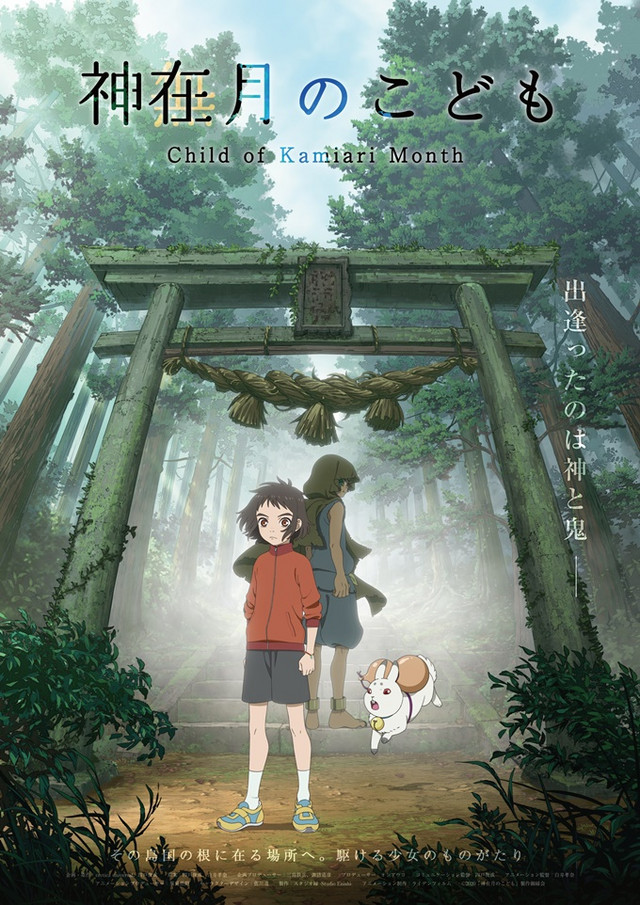 مصادر:
© cretica universal All Rights Reserved.