Haikyu!! manga spinoff creator will be in charge of the boy band adaptation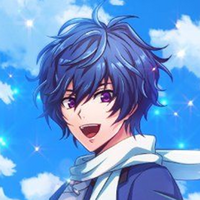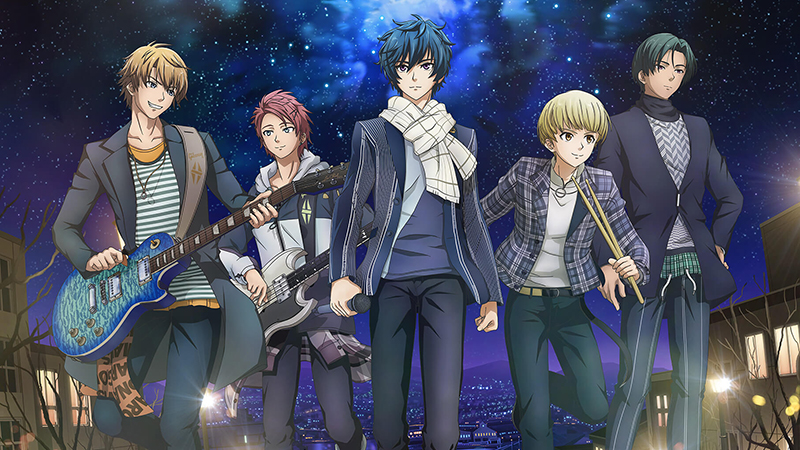 The boys of ARGONAVIS by BanG Dream! have conquered stage, games, music, and anime so far. Now, they're getting their own manga!
The mixed media project, much like its sister project, features bands of different styles reaching for their dreams as star musicians. Whereas BanG Dream! is exclusively female, ARGONAVIS features solely boy bands. Also like BanG Dream!, the voice actors for each character also perform their own music.
The new manga will be serialized on Shonen Jump+, the digital offshoot of Shonen Jump. The site also runs That Time I Got Reincarnated as a Slime spinoff Slime Life, the manga adaptation of SSSS.GRIDMAN, and Haikyu!! spinoff Haikyu-bu!!, among others.
The ARGONAVIS manga will be drawn by Haikyu-bu!! manga artist Kyohei Miyajima, based on the series scenario by Nobuhiro Mouri (Uchuu Sentai Kyuranger) and character designs by Hikaru Miyoshi (Moriarty the Patriot). It is scheduled to begin serialization on the Shonen Jump+ website on August 11.
Source: Anime! Anime!