Y nos deja una nueva imagen promocional.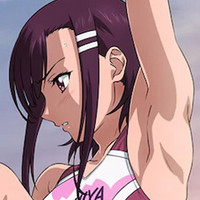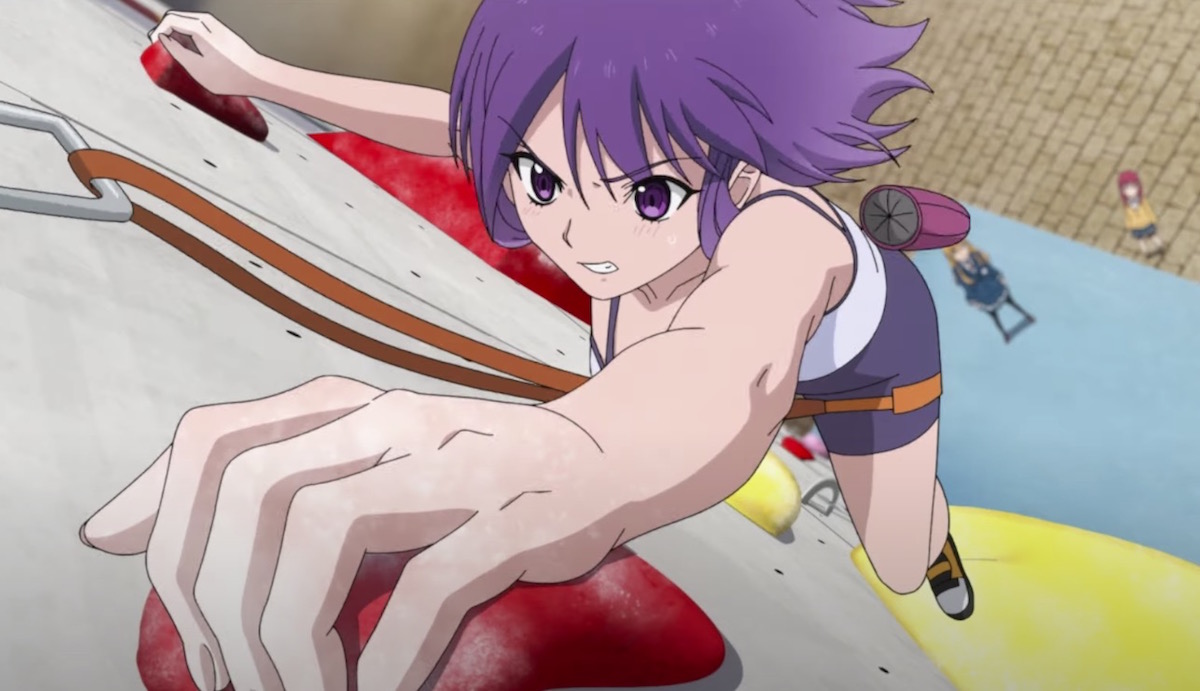 La web oficial del anime Iwa-Kakeru! -Sport Climbing Girls-, adaptación del manga Iwa-Kakeru! -Climbing Girls- de Ryudai Ishizaka y su secuela, Iwa-Kakeru!! -Try a new climbing-, ha revelado que el anime se estrenará el próximo 4 de octubre a las 2:00 en el nuevo bloque televisivo "ANiMAZiNG!!!" de Asahi Broadcasting.
Junto al anuncio mostraban una nueva imagen promocional con las cuatro chicas protagonistas.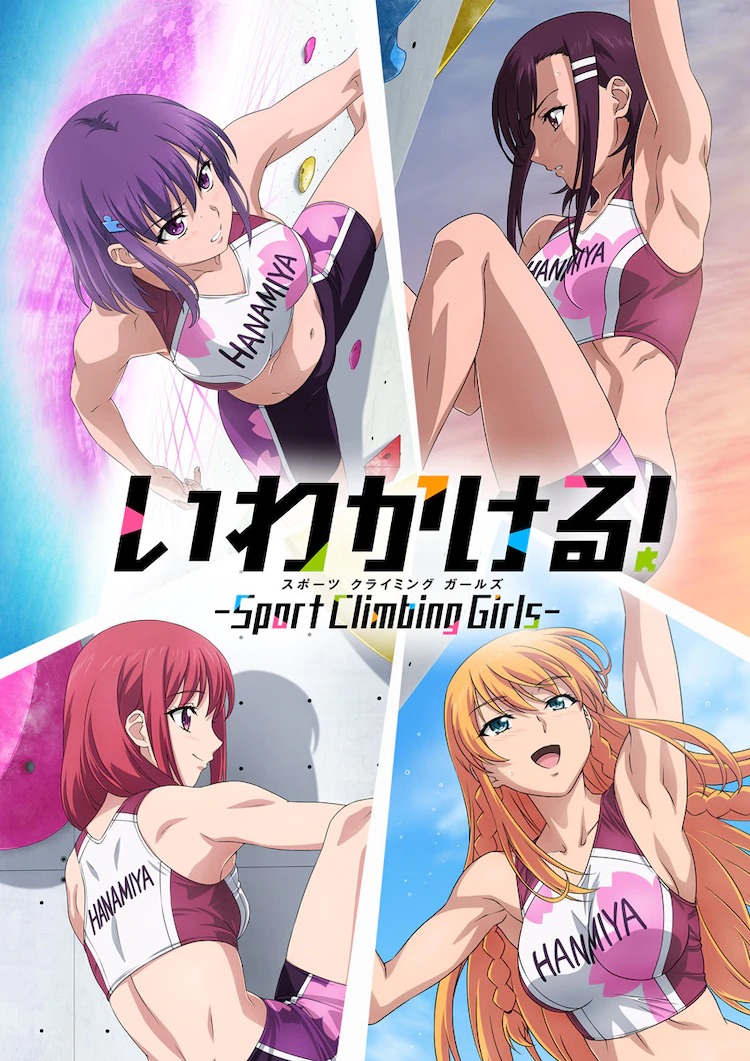 Las voces anunciadas anteriormente:
Sumire Uesaka como Konomi Kasahara
Yui Ishikawa como Jun Uehara
Aina Suzuki como Sayo Yotsuba
Miyu Tomita como Nonoaka Sugiura
Mikako Komatsu como Chinari Iwamine
Sachi Kokuryu como Chigusa Kumagai
Chihiro Ueda como Masumi Fujita
Daria Midou como Rina Samura
Machico como Kurea Oba
Yukari Tamura como Anne Kurusu
La historia de ambas obras está protagonizada por una serie de chicas que compiten en escalada por paredes de competición. Kono Kasahara descubre este deporte cuando comienza su primer año en la Preparatoria Femenina Hanamiya / en el Instituto Femenino Hanamiya y despierta su interés tras haber pasado la secundaria entrenando su mente con puzles. Cuando descubre que para escalar por esos muros hace falta tanto esfuerzo físico como mental, acaba metiéndose de lleno en ello y pasa a formar parte del equipo de escalada de la escuela.
Tetsuro Amino (Broken Blade, Shiki) dirigirá el anime bajo el estudio BLADE, siendo Touko Machida (Lucky Star) quien se encargue de los guiones. Yoshihiro Watanabe (Sora no Otoshimono, The Testament of Sister New Devil) diseñará los personajes, mientras que Tsubasa Ito compondrá la música.
Ishizaka lanzaba el primer manga en la web Cycomi de Cygames en diciembre de 2017.