Anime NYC 2020 originally planned for late November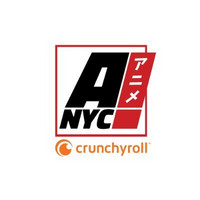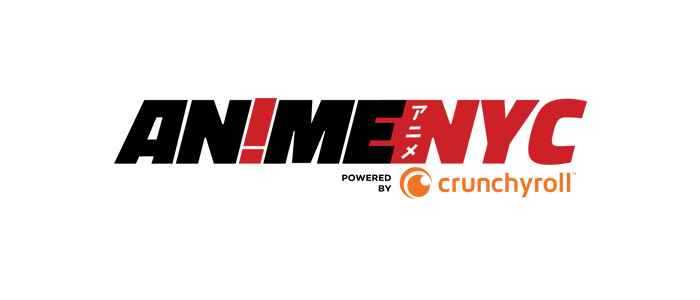 With the COVID-19 global pandemic ongoing, mass gatherings of all types and sizes have been severely affected around the world and especially in the US, with fandom conventions bearing a massive brunt since the beginning of March. Postponements for long-planned events eventually became cancellations as the year has progressed with many virtual events taking their place, owing to either lack of venue availability or municipal and state mandates affecting everything from incoming and outgoing travel, to availability of lodging and amenities.
Following last week's news that New York Comic Con would become a virtual event owing to the pandemic still causing problems with event management and venue planning owing to the continued municipal and state mandates heavily restricting mass gatherings in New York City and New York State, Anime NYC has now formally announced the cancellation of the 2020 edition, with the 2021 edition now scheduled for November 19-21st 2021.
Below, the complete statement from Anime NYC organizer Peter Tatara on the cancellation, in both image embed and text transcription:
After tremendous deliberation, #AnimeNYC is cancelled this year because of the COVID-19 pandemic. A thank you to the Javits Center, the anime industry, and all the fans who love to celebrate with us - and we'll see next Nov 19-21, 2021. https://t.co/VnZC7hAC02 pic.twitter.com/WLxM0fpdQI

— Anime NYC (@animenyc) August 17, 2020
Hello, this is Peter Tatara, Show Director of Anime NYC. Over the past few months, Anime NYC's team has worked closely with the Javits Center and our operations and publisher partners to create a safe and healthy convention this year.

I'm deeply proud of all this planning; however, as we near summer's end, in light of both governmental direction and general public health advisories, a face-to-face event is just not possible at this time with the ongoing impact of the COVID-19 pandemic.

What does this mean for you? For all fans, you have the option to roll your tickets over to Anime NYC 2021 or receive a refund. For all exhibitors, you have the option to roll over your booths and sponsorships or be refunded as well. In addition, all hotel rooms in our official block will be automatically refunded.

All fans and exhibitors will receive a detailed email with next steps by today's end.

We started Anime NYC with the goal of bringing anime fans and the anime industry together in the biggest city in America, and while we'll be unable to all gather in the Javits Center this year, our goal isn't going away. Rather, we now look to bring fans and the industry together in new, different, and digital ways - and we'll do this long before November.

Last month, we started the "Anime News Network Connect presented by Anime NYC" project which features ongoing online anime events together with our industry friends. We'll have more announcements, too, around additional ways we can celebrate our fandom while physically remote.

A tremendous thank you again to the Anime NYC and Javits Center teams for all the planning you've done, to all the support from Crunchyroll and everyone across the anime industry, and to you - all the fans in NYC and beyond who love to come together and celebrate with our anime family.

Stay safe, wear a mask, and we'll be back November 19-21, 2021!

Peter Tatara · Founder · Anime NYC