Rengoku, Kanroji, and more are available for pre-order from the Crunchyroll Store!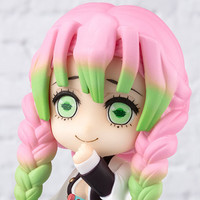 The mighty Pillars of Demon Slayer: Kimetsu no Yaiba are now pocket-sized... and they're in the Crunchyroll Store!
Kanroji, Tokito, and the rest have been reimagined as 3.5" tall posable figures from Figuarts, each with their own clear plastic stand. The "stylishly squashed" proportions of the Figuarts Mini line means each Pillar, no matter how fierce, is also absolutely adorable. Each also comes with interchangeable body parts and tiny props for different poses: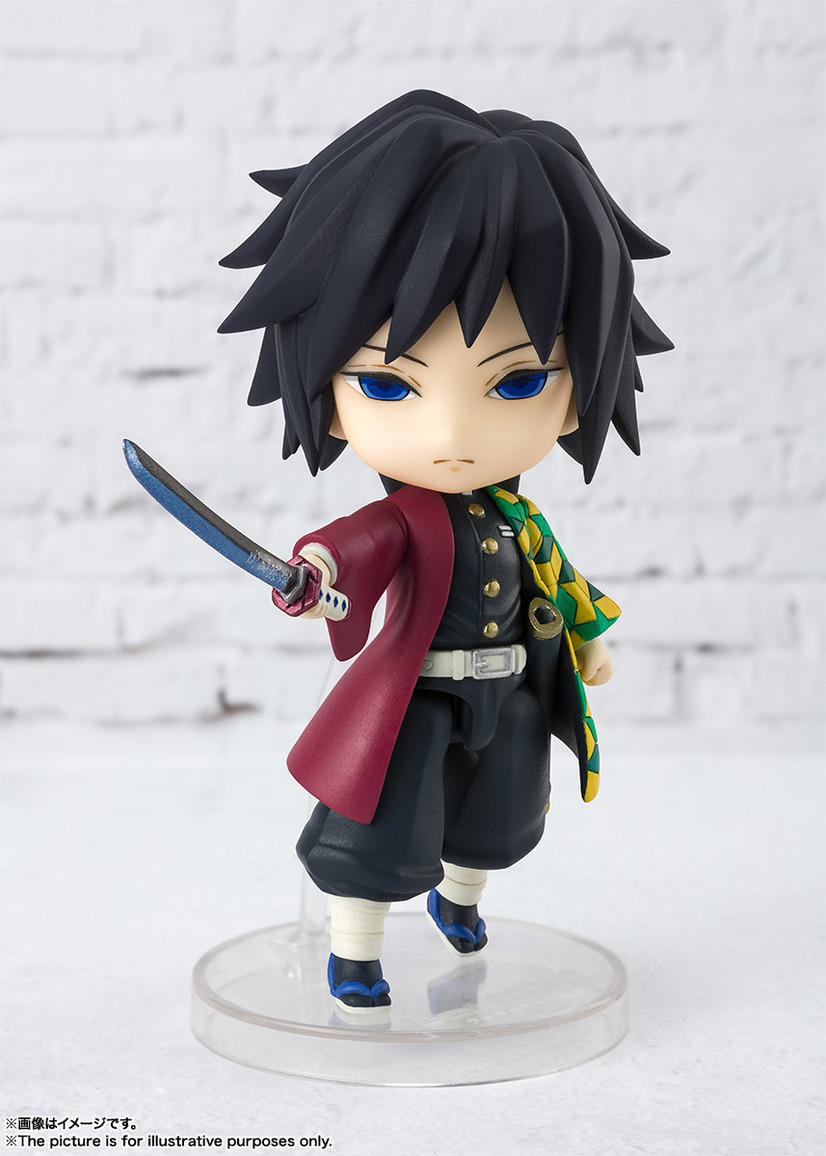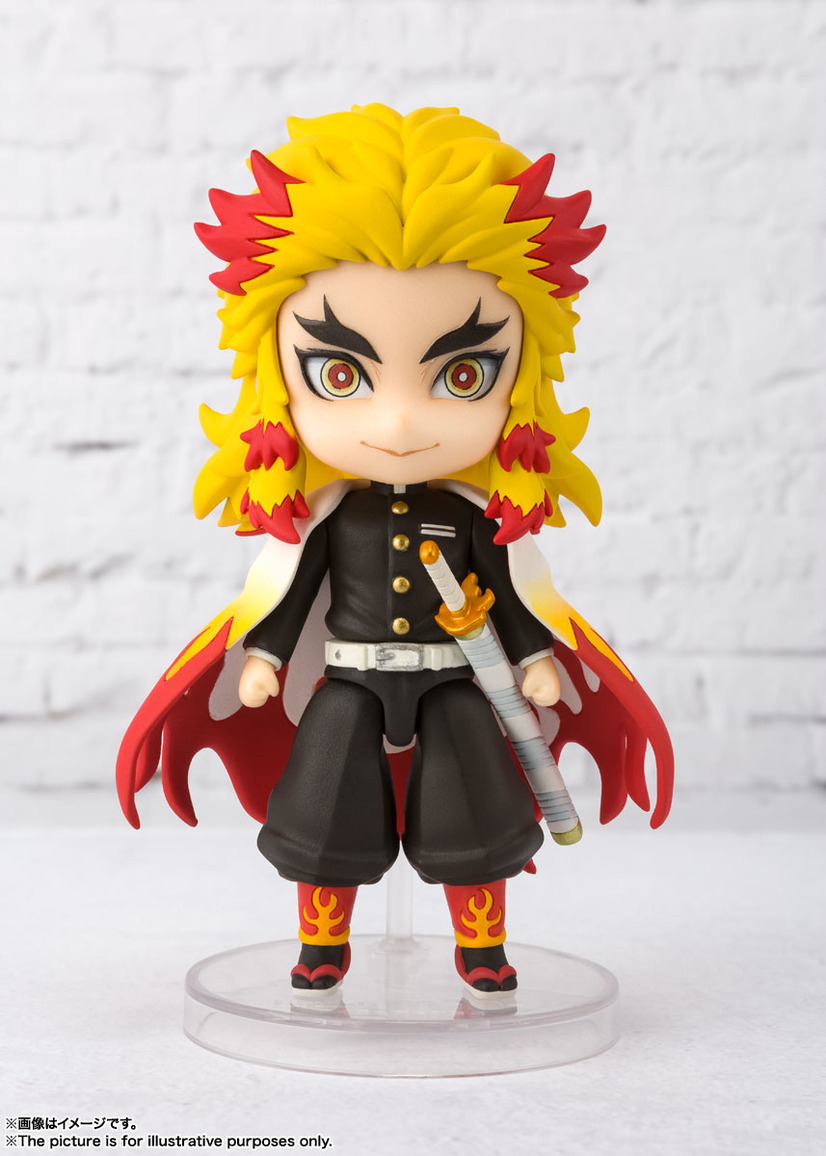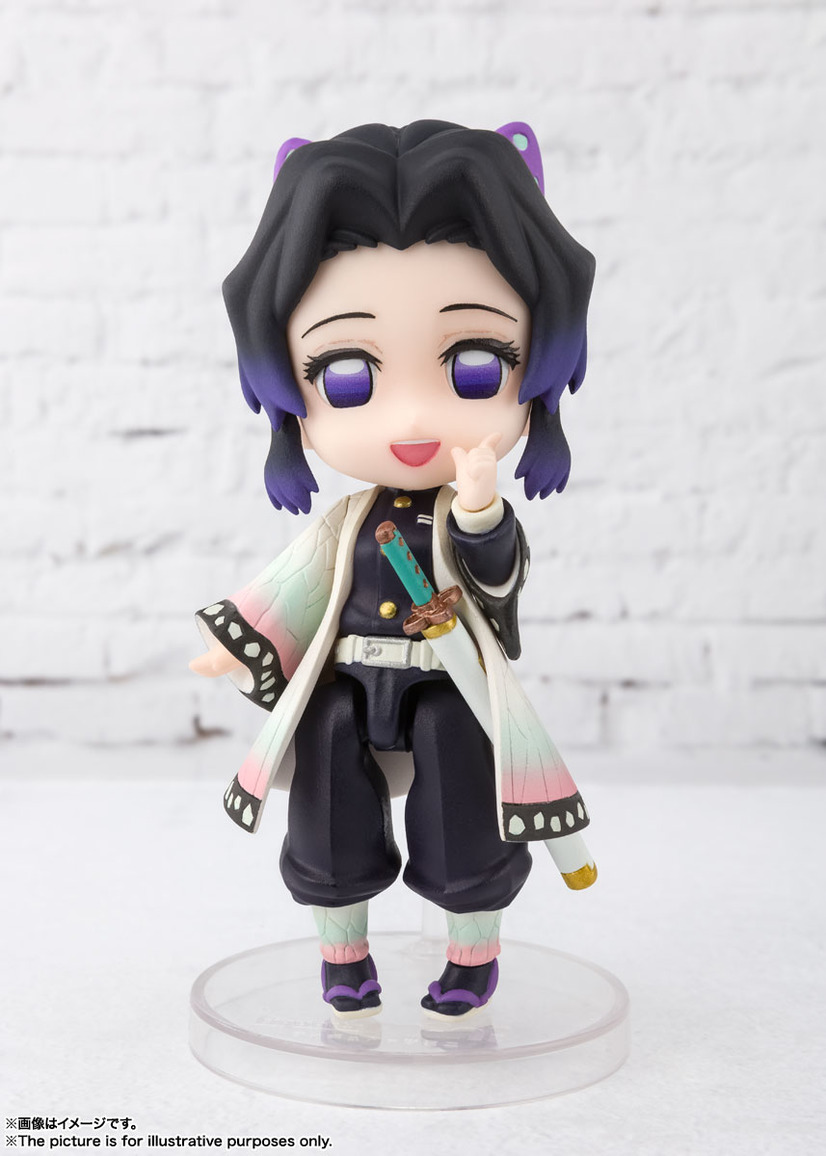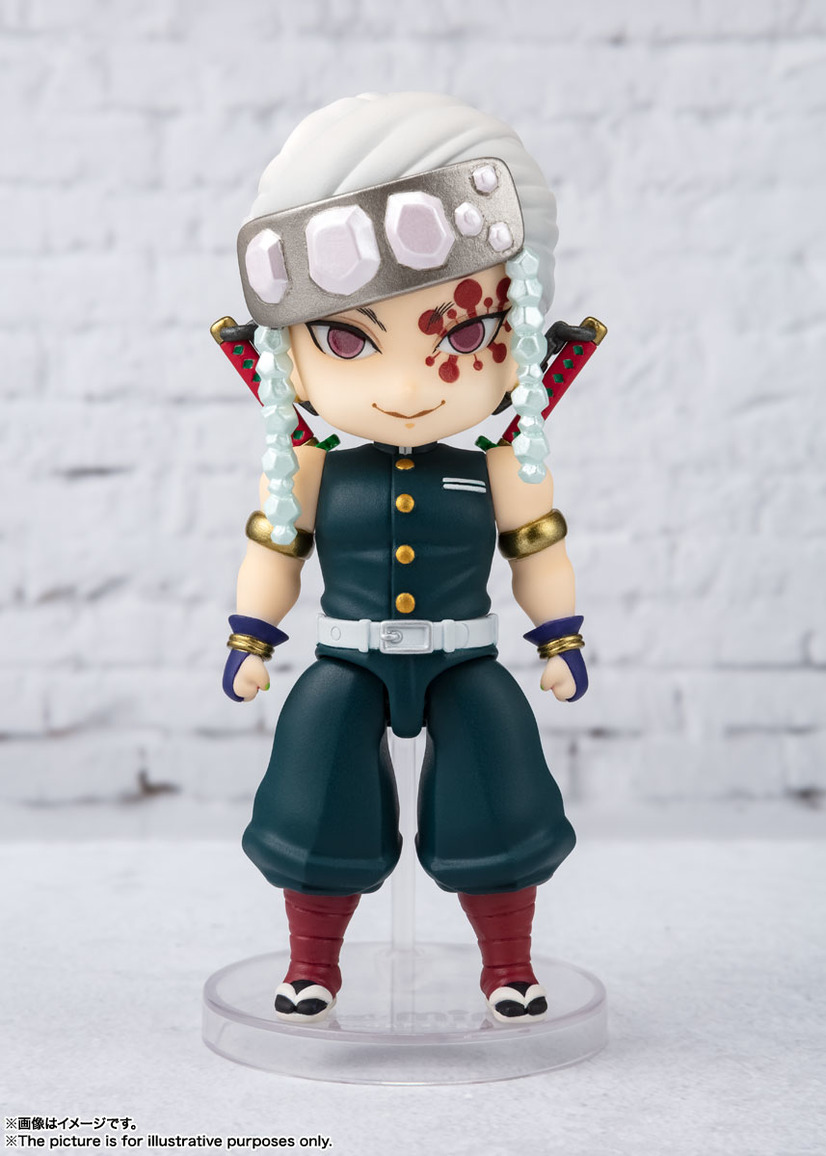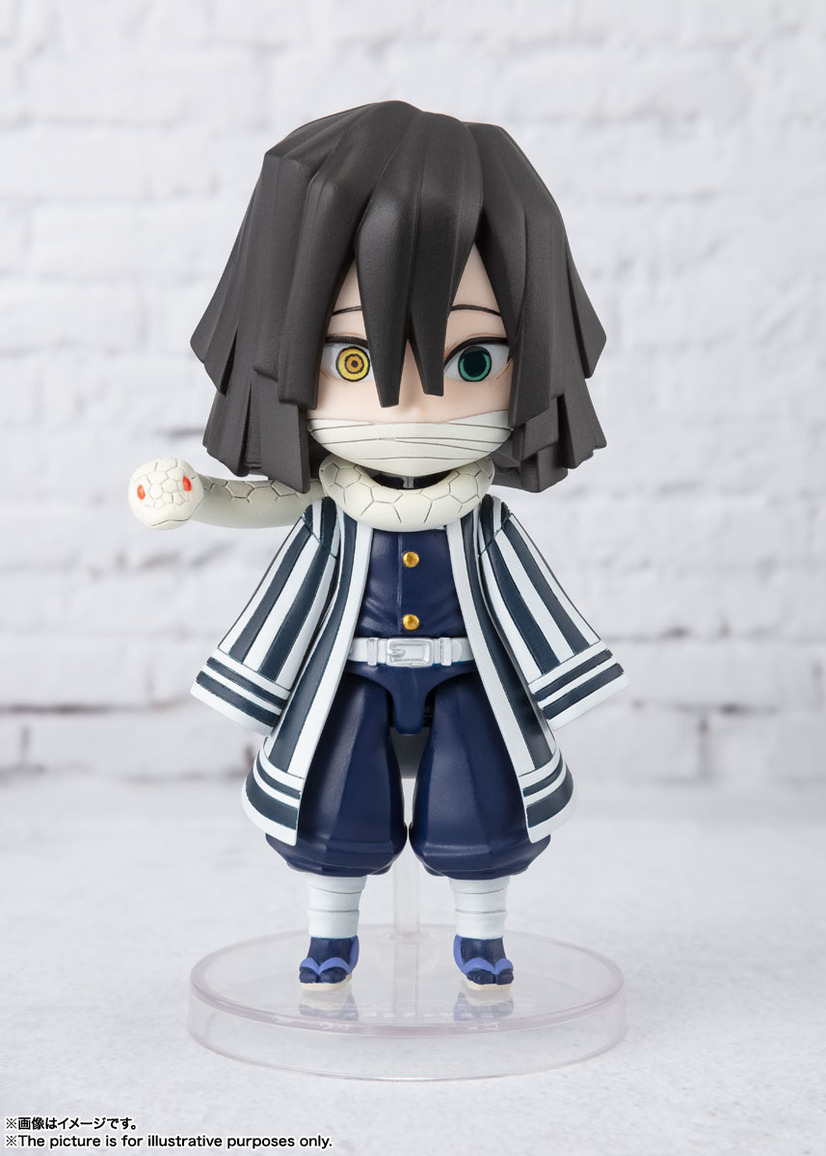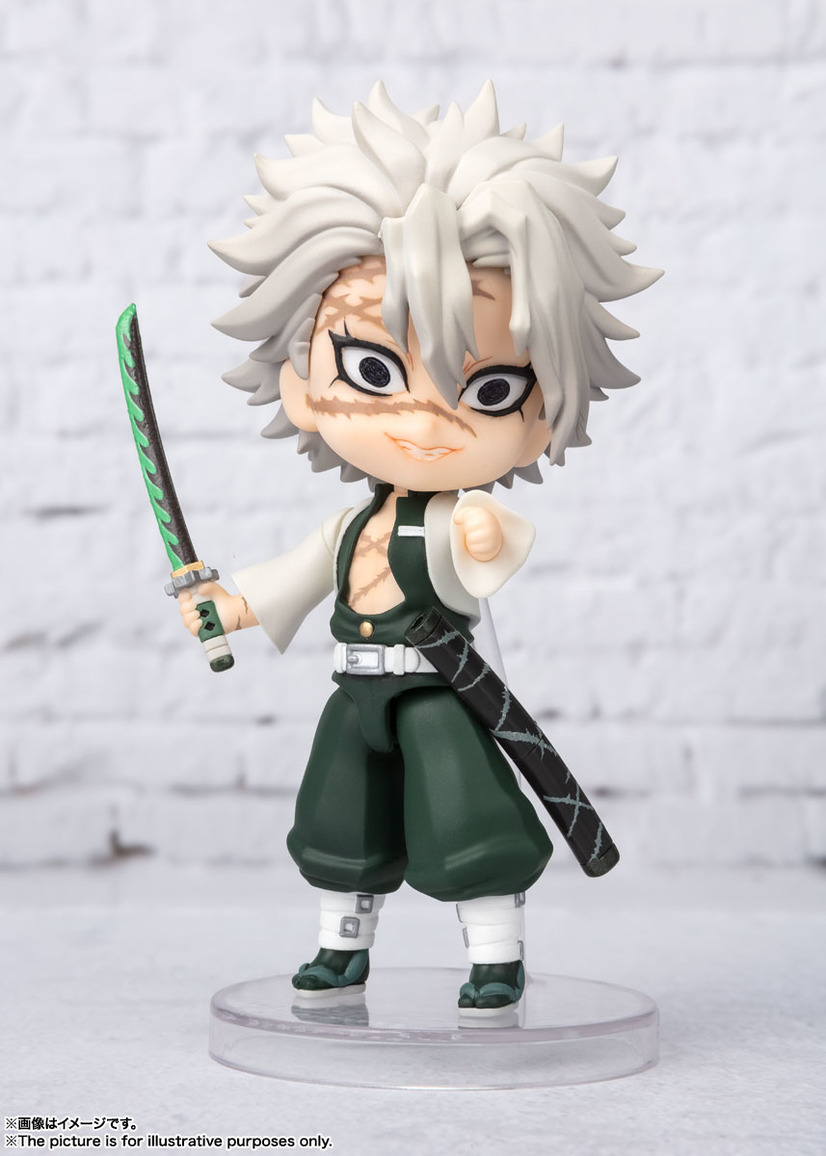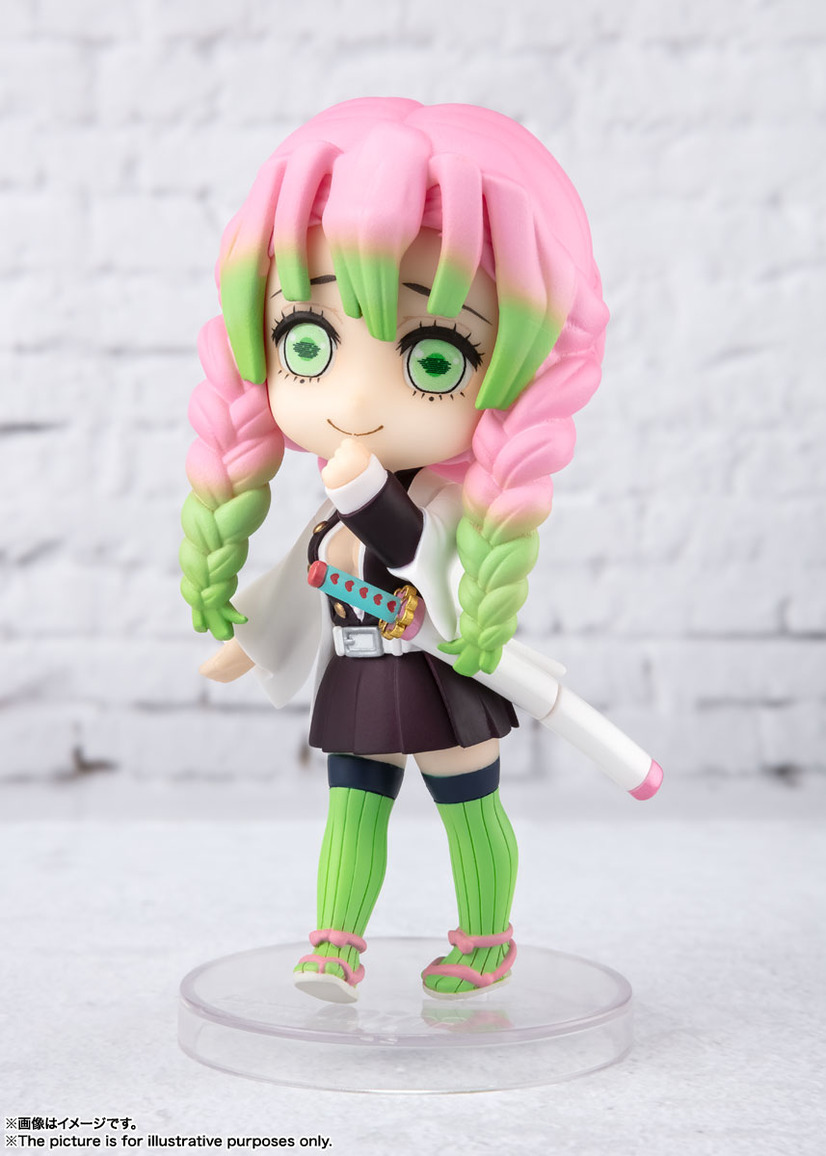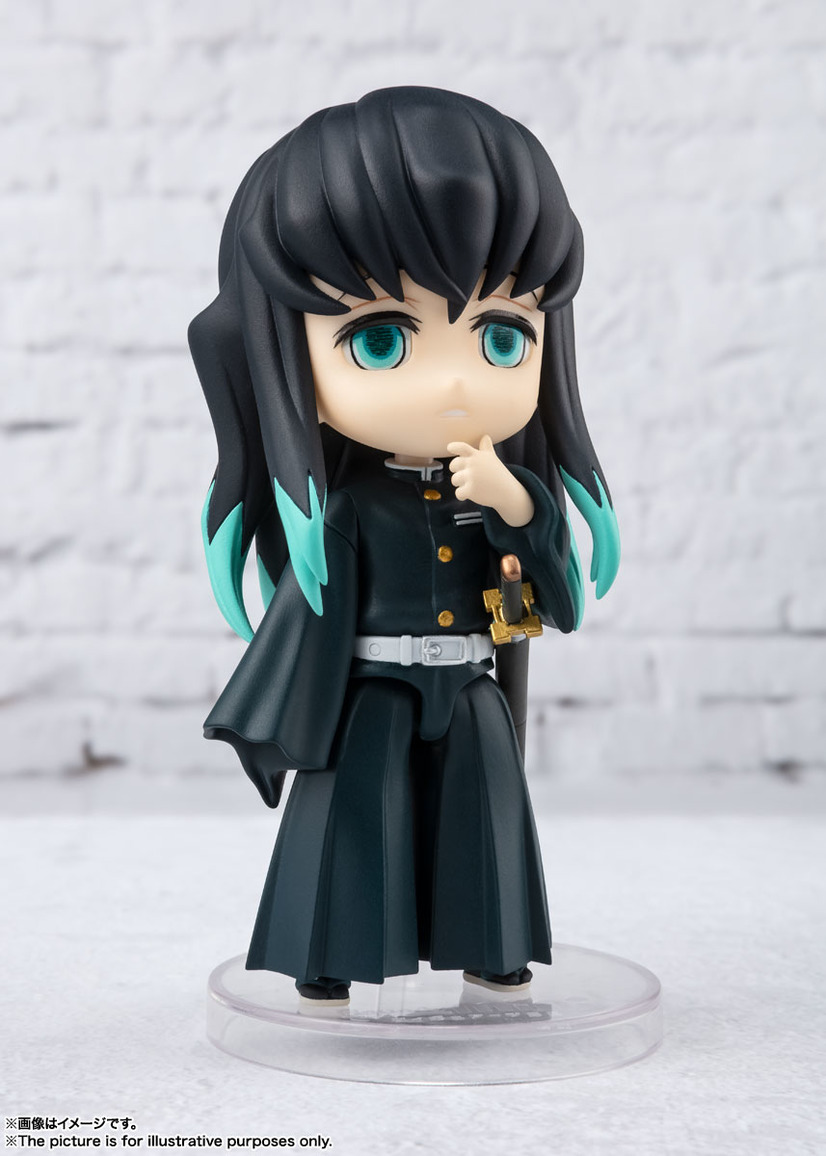 The nine figures join previous Demon Slayer Figuarts Minis, including Tanjiro and Nezuko.
Each character is currently available separately for pre-order for $30.99, and figures are due to ship out in February 2021.
>> Demon Slayer Figuarts Minis from the Crunchyroll Store