The idol boys are back this autumn!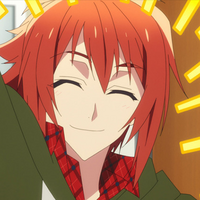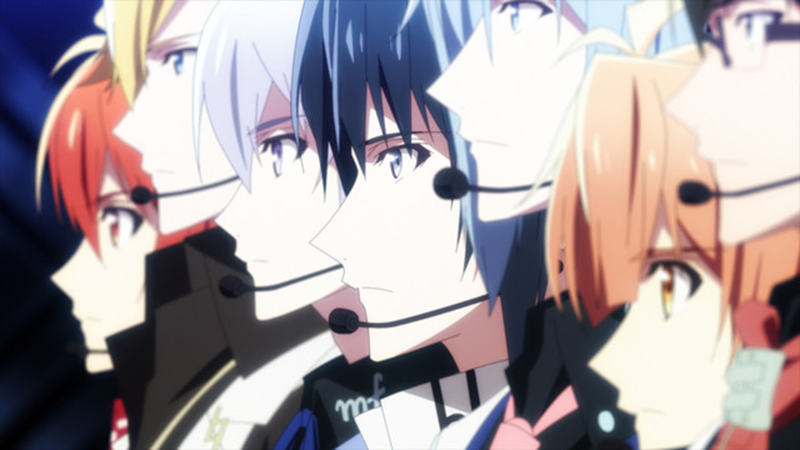 You can't keep a good idol group down, and the boys of IDOLiSH7 are no exception—the hiatused series is due to return this autumn!
IDOLiSH7 Second BEAT! picks up where the 2018 anime series left off, following Takanashi Productions' aspiring male idols on their journey to stardom. The series was postponed after episode 4 with respect to Japan's state of emergency declaration in the wake of COVID-19. A new PV has been released, showing the group's continued progress toward their big show at Zero Arena.
IDOLiSH7 is based on the mobile game of the same name, featuring character designs by Full Moon o Sagashite and Kamikaze Kaitou Jeanne's Arina Tanemura. The game, published by Bandi Namco, is currently only available in Japan.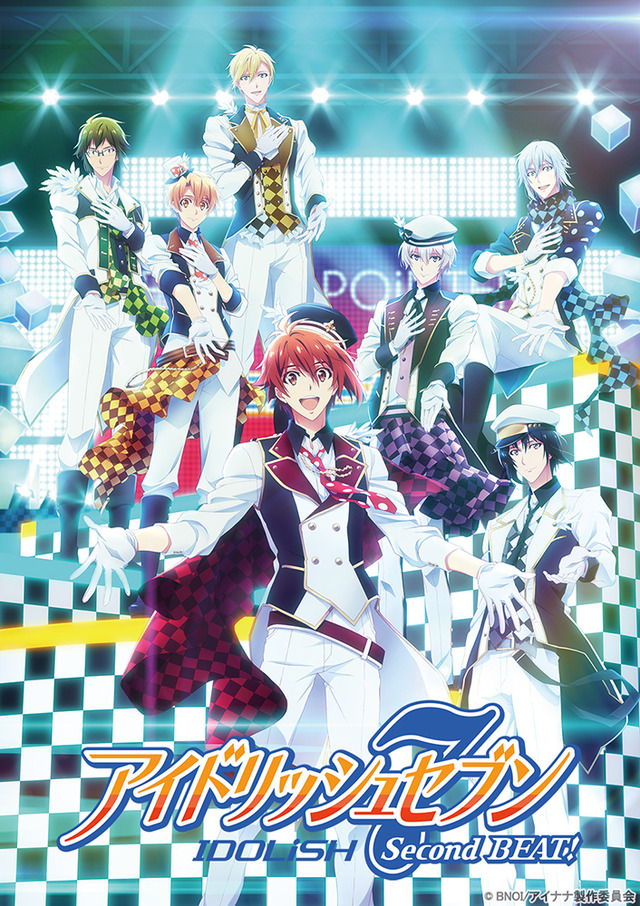 The return of IDOLiSH7 Second BEAT! will backtrack slightly, starting with episode 3 when it returns on October 4.
>> IDOLiSH7 Second BEAT! Website
Source: Anime! Anime!