Short episode "Platelets Go to a Movie Theater" will be also screened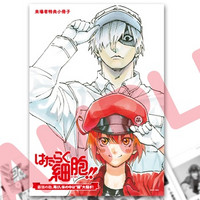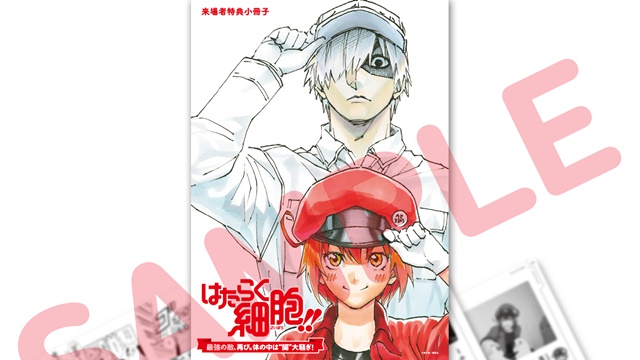 Aniplex announced today that moviegoers of the forthcoming theatrical screening of Hataraku Saibou: Saikyo no Teki, Futatabi. Karada no Naka wa "Cho" osawagi!" (Cells at Work!! The Return of the Strongest Enemy. A Huge Uproar Inside the Body's Bowels!) in Japan will receive the Cells at Work! manga's special 4.9th volume as a bonus.
The 32-page booklet will include the manga's 19.5th chapter newly-drawn by the original author Akane Shimizu which is a prequel to the fifth tankobon volume's story, as well as an interview with the anime's director Hirofumi Ogura, and a conversation between Kana Hanazawa (Red Blood Cell AE3803) and Tomoaki Maeno (White Blood Cell U-1146).
Following the very successful first season in 2018, the second season of the TV anime adaptation of Akane Shimizu's Hataraku Saibou / Cells at Work! manga is set to premiere in Japan in January 2021. The theatrical edition is an advance screening of some events from the second season, which were told in the manga's fifth volume. Theatrical screenings will begin in 103 theaters across Japan on September 5, 2020. And, a short episode Kesshouban Eigakan he Iku (Platelets Go to a Movie Theater) will be also screened with it.
The 4.9th volume sample image: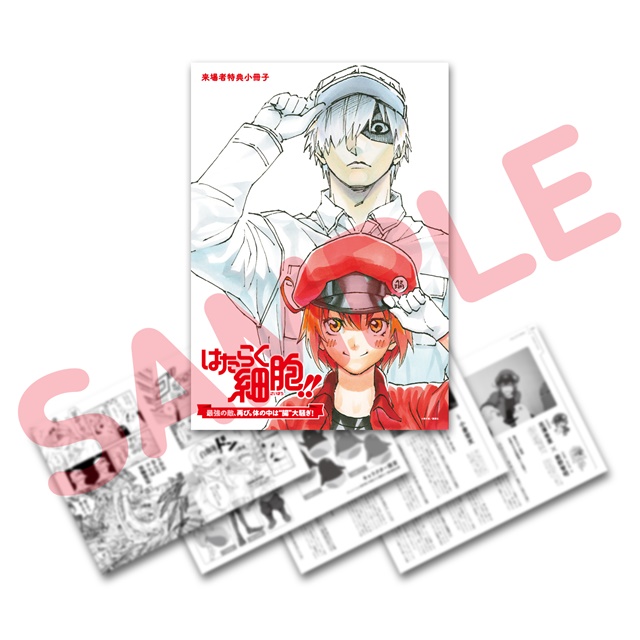 【特別上映版】
『「#はたらく細胞!!」最強の敵、再び。体の中は"腸"大騒ぎ!』は9月5日(土)より全国の映画館にて公開????抗菌マスクケース付きムビチケ前売券(数量限定)は現在各上映劇場にて発売中です????️✨ぜひ劇場のスクリーンでお楽しみください????

⏬詳細はココから!⏬https://t.co/8McwtgUJHL pic.twitter.com/2KeFyQ8x78

— 『はたらく細胞』公式 (@hataraku_saibou) July 23, 2020
---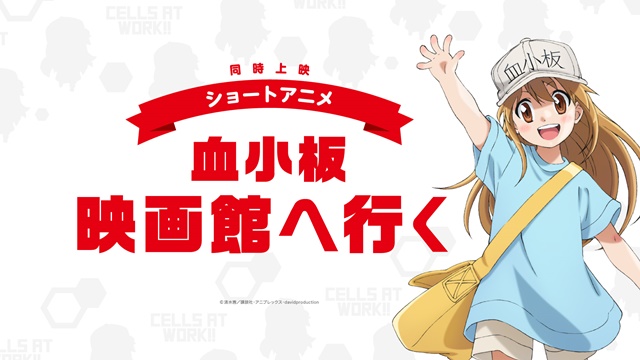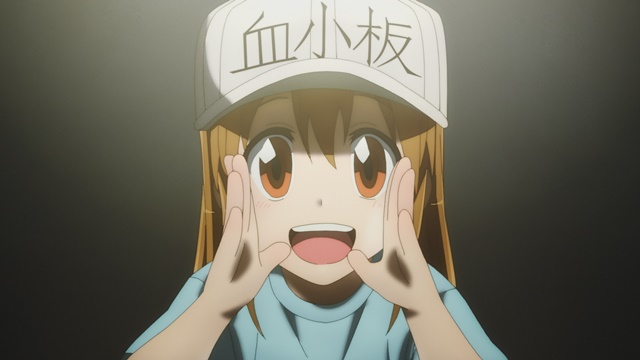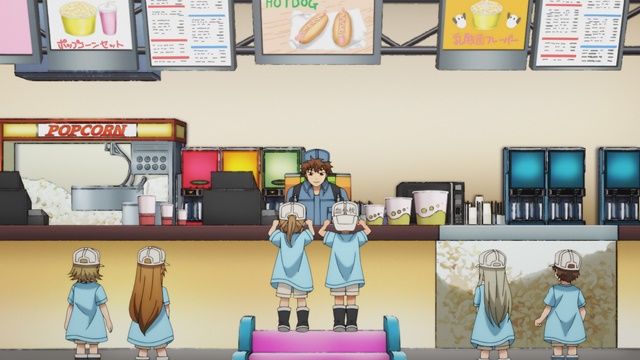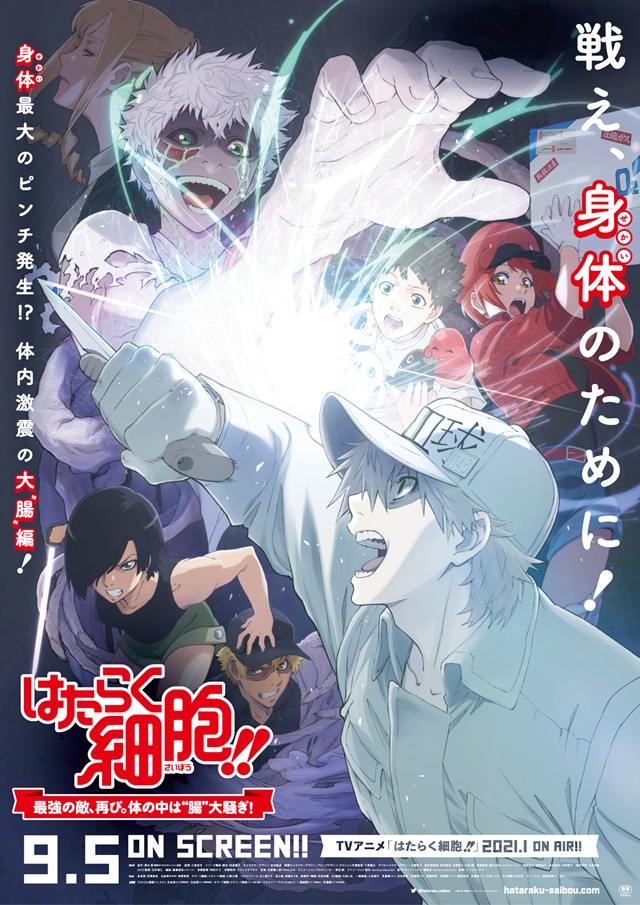 ---
Source: Aniplex press release
©Akane Shimizu/Kodansha, Aniplex, davidproduction