Descubre el nuevo tráiler de lo nuevo del autor de Bleach.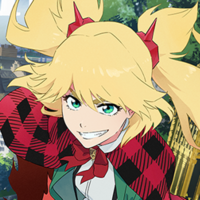 Si ya extrañabas a Kubo Tite, el autor de la popular Bleach, prepárate para terminar la espera en la próxima temporada de otoño. Desde Crunchyroll anunciamos que el día 2 de octubre llegará a la plataforma la adaptación animada del manga BURN THE WITCH de Kubo, de la cual te dejamos el tráiler bajo estas líneas.
BURN THE WITCH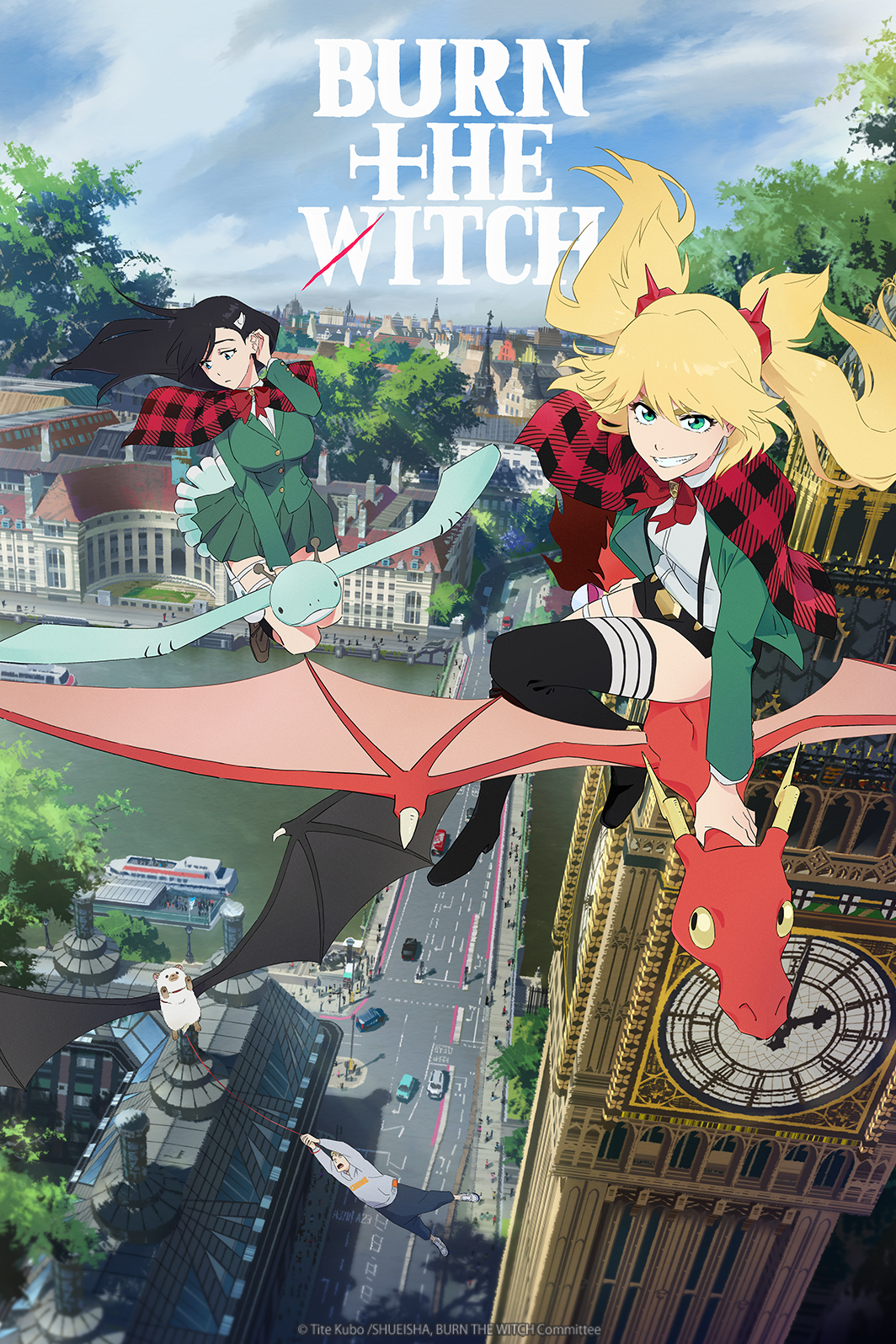 Estreno: 2 de octubre
Territorios: América del Norte, América Central, América del Sur, Europa, África, Oceanía, Medio Oriente y CEI
Históricamente, el 72% de las muertes de London tienen relación con los dragones, seres fantásticos que son invisibles para la gran mayoría de la población.
Aunque la mayoría ni siquiera conoce a estos dragones, hay un grupo de personas que les planta cara.
Solo los habitantes de Reverse London, aquellos que viven en el oculto "reverso" de la ciudad, pueden ver a los dragones. Y entre ellos, solo unos pocos tienen las habilidades necesarias para convertirse en brujas o hechiceros, quienes pueden entrar en contacto directo con dichos seres.
Las protagonistas de la historia son el dúo formado por Noel Niihashi y Ninny Spangcole, agentes protectoras de Wing Bind (WB), una organización para la gestión y conservación de los dragones. ¿Su misión? Controlar y proteger a los dragones de London para mantener a la gente a salvo.
---