Chibified series heroines will grace a new line of merch in anticipation of the October anime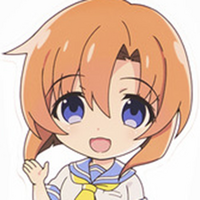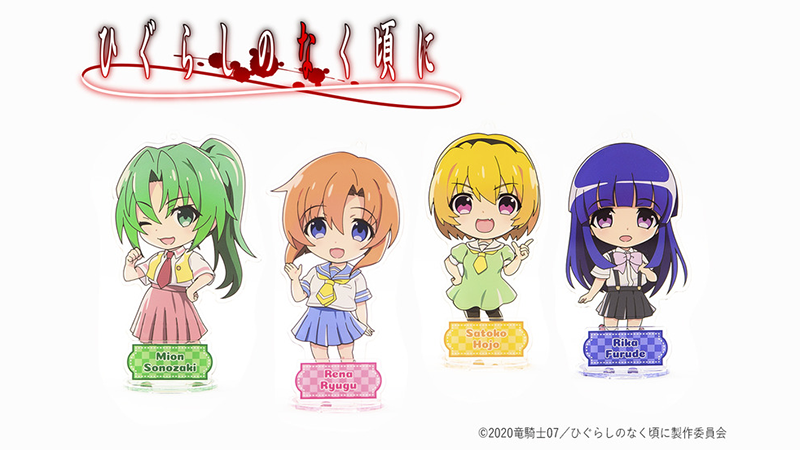 A new take on the strangely cute, strangely terrifying Higurashi When They Cry drops this October, which means the hype train is once again leaving the station. This time around, it's the launch of a new series of goods featuring art of the horror story's four heroines.
New art of Mion, Rena, Satoko, and Rika graces a variety of goods released by Canaria, each color-coded to its respective character. You can grab tiny acrylic standee keychains, face towels, mugs, and dog tags featuring your favorite Hinamizawa heroine: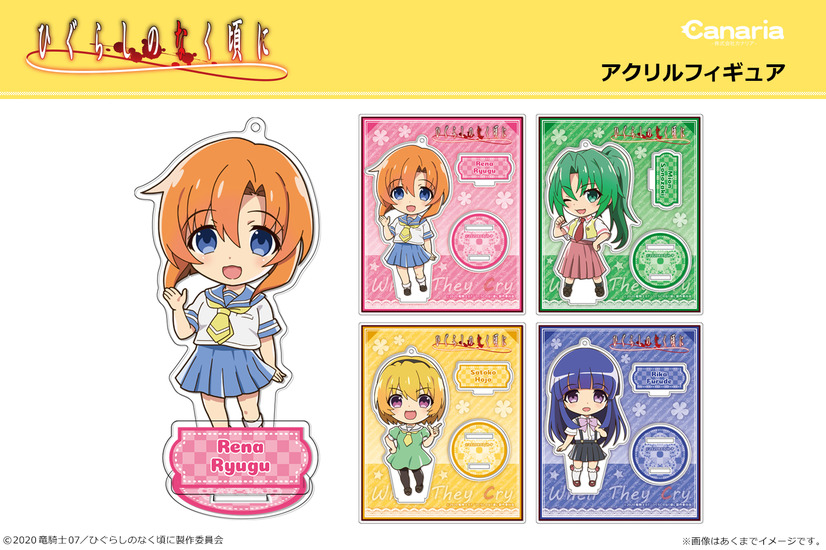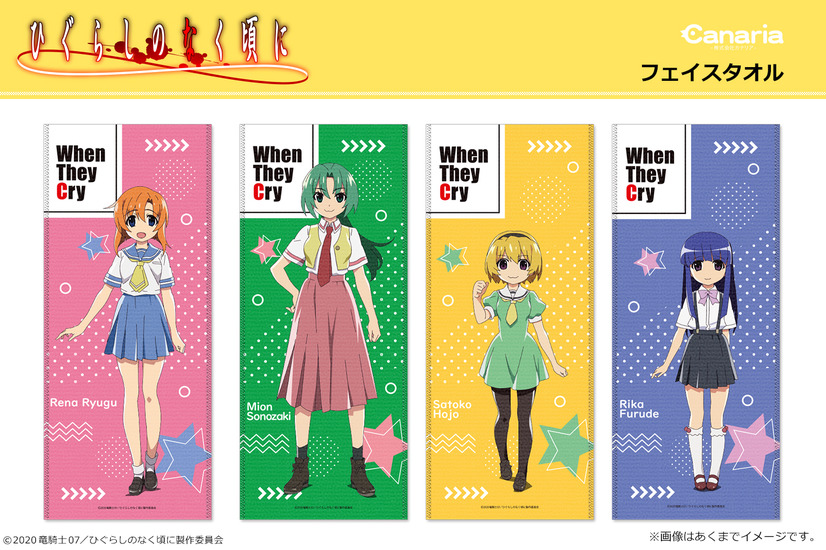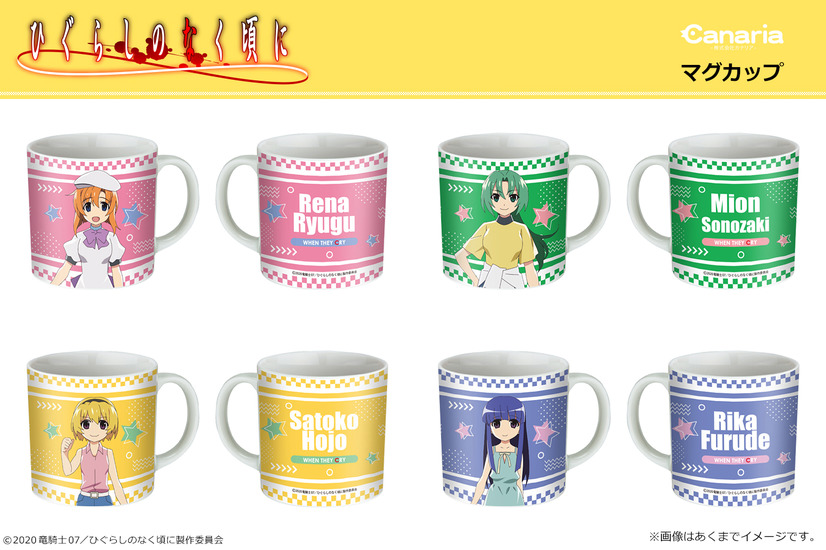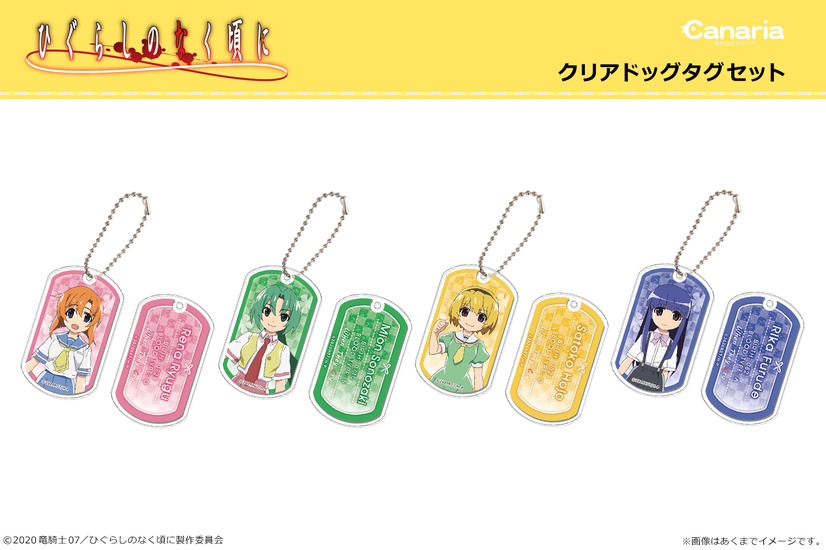 The goods will be available starting in early October, to coincide with the beginning of the new series.
Higurashi originally appeared as a visual novel from doujin circle 07th Expansion in 2002, expanding into several chapters as well as more When They Cry titles. The new anime series follows several seasons of anime, OVAs, and live-action adaptations. It premieres October 1, and will be simulcast by Funimation.
>> Higurashi When They Cry Goods
Source: Anime! Anime!