O OVA estará disponível na Crunchyroll às 23:59 do dia 1º de setembro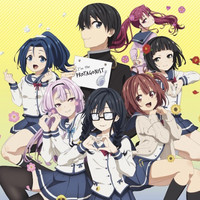 Você gosta de ORESUKI? Então deve ter ficado triste com a notícia de que o mangá está chegando ao fim... Mas a gente também trouxe algo para animar vocês! O novo OVA de ORESUKI Are you the only one who loves me? entrará ao catálogo da Crunchyroll no dia 1º de setembro. Você pode conferir mais informações logo abaixo.
ORESUKI Are you the only one who loves me? (Episódios 13-15)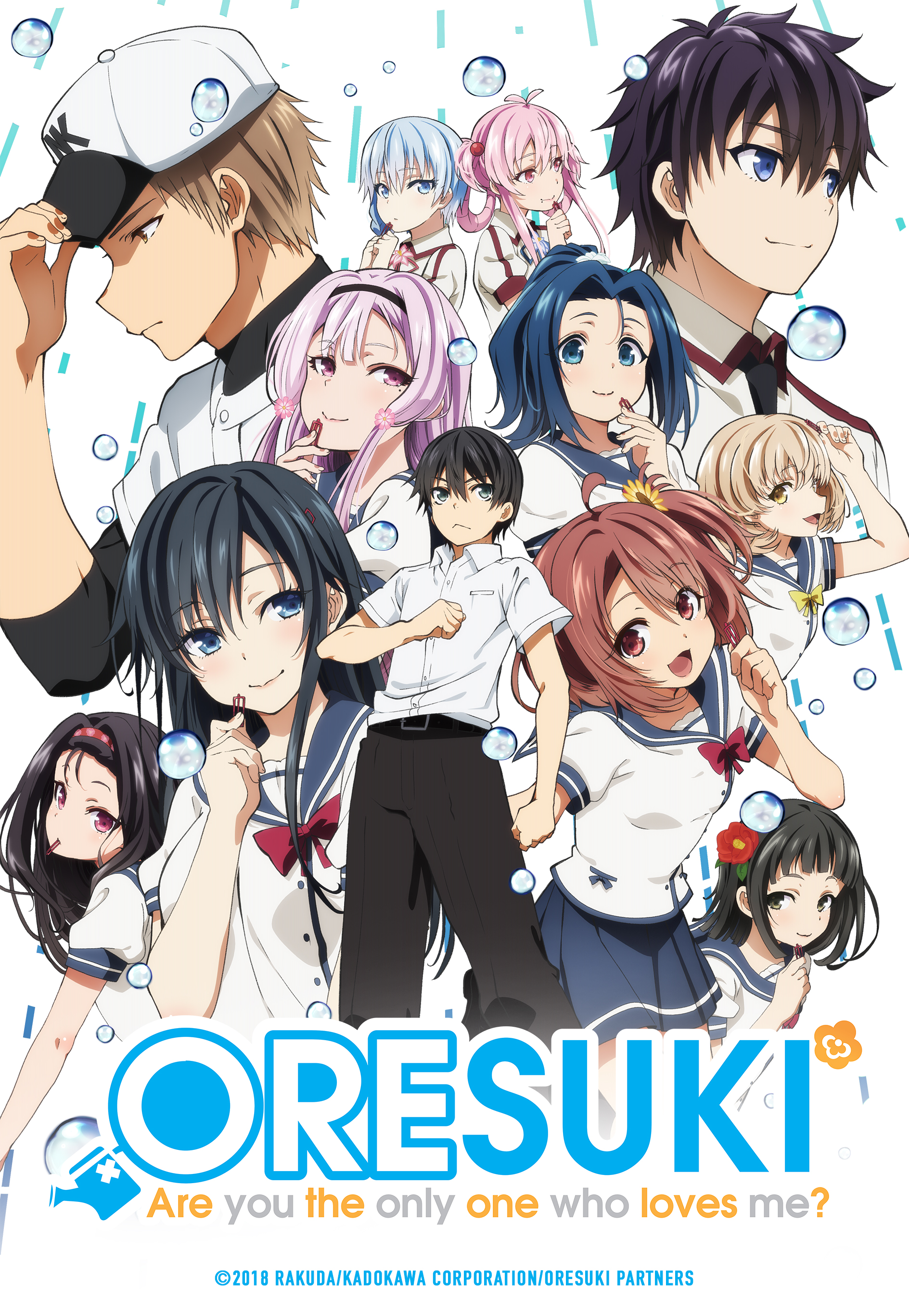 Territórios: Brasil
Estreia: 1º de setembro, às 23:59 (BRT)
Sinopse:
O Hose é o protagonista certo de uma comédia romântica! Ele é mais talentoso e melhor que eu em tudo! Nós vamos lutar por Pansy nas fatídicas finais do torneio regional. Enquanto as escolas de ensino médio Nishikizuta e Toshobu se enfrentam numa partida intensa de beisebol, eu vou lutar contra o Hose num concurso de popularidade! Sim, vou lutar de forma justa... tô zoando! Claro que não! As chances estão todas contra mim, então vou jogar sujo mesmo, hahaha! Eu sei que Hose vai seguir todas as regras, então vou fazer o exato oposto! Hein? O foi que você disse? Existe algumas regras? Mas espere aí... Por que todas essas regras estão a favor do outro cara? Himawari, Cosmos, Asunaro... vocês me traíram! Por quê?! Que saco... Não tenho ninguém ao meu lado... Essas regras são todas distorcidas. Então pode crer que não vou ter vergonha de usar uns truques bem sujos!

---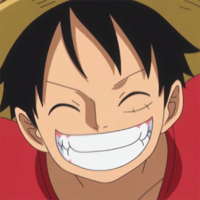 José S. (Skarz) é o editor-chefe da Crunchyroll.pt. Formado em Letras, não consegue se lembrar de um momento da sua vida em que mangás e animes não fizeram parte dela. Para assuntos relacionados à Crunchyroll Notícias, entre em contato clicando aqui.