Prepare for the Stone Wars this January!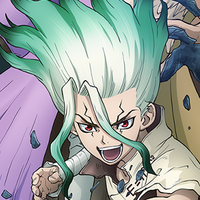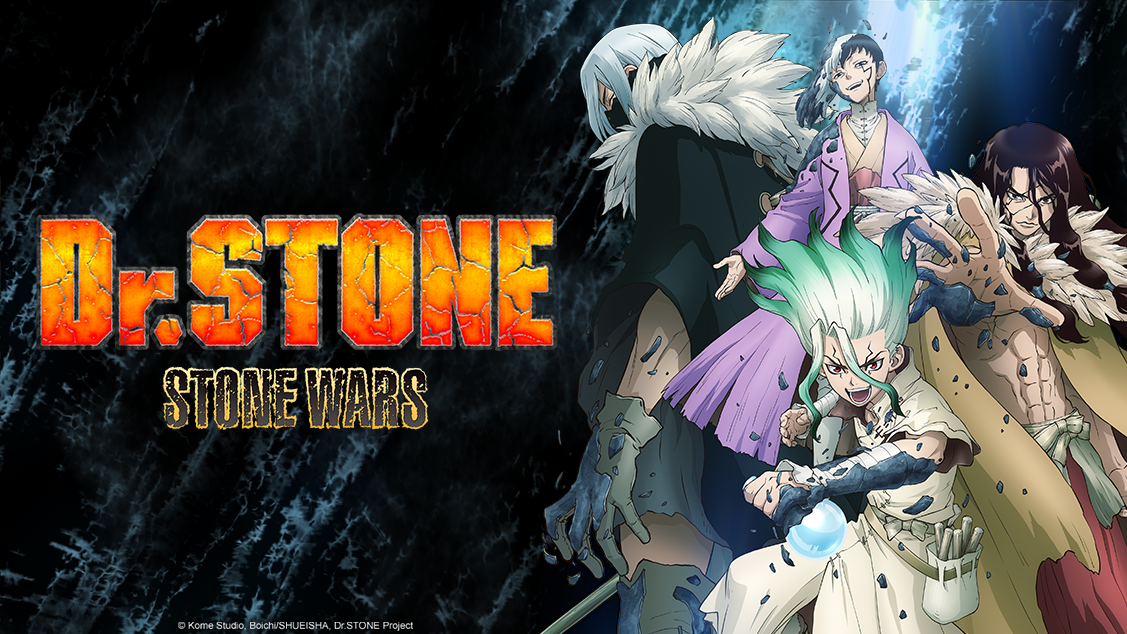 Proud members of The Kingdom of Science won't need to wait much longer for Senku and the rest of the exhilarating cast to make their grand return, as Dr. STONE Season 2 makes its way onto Crunchyroll in January 2021!
Dr. STONE Season 2
Launch Time: January 2021
Territories: North America, Central America, South America, Europe, Africa, Oceania, the Middle East, and CIS
For the announcement, the staff behind the show also created some Crunchyroll Original Art!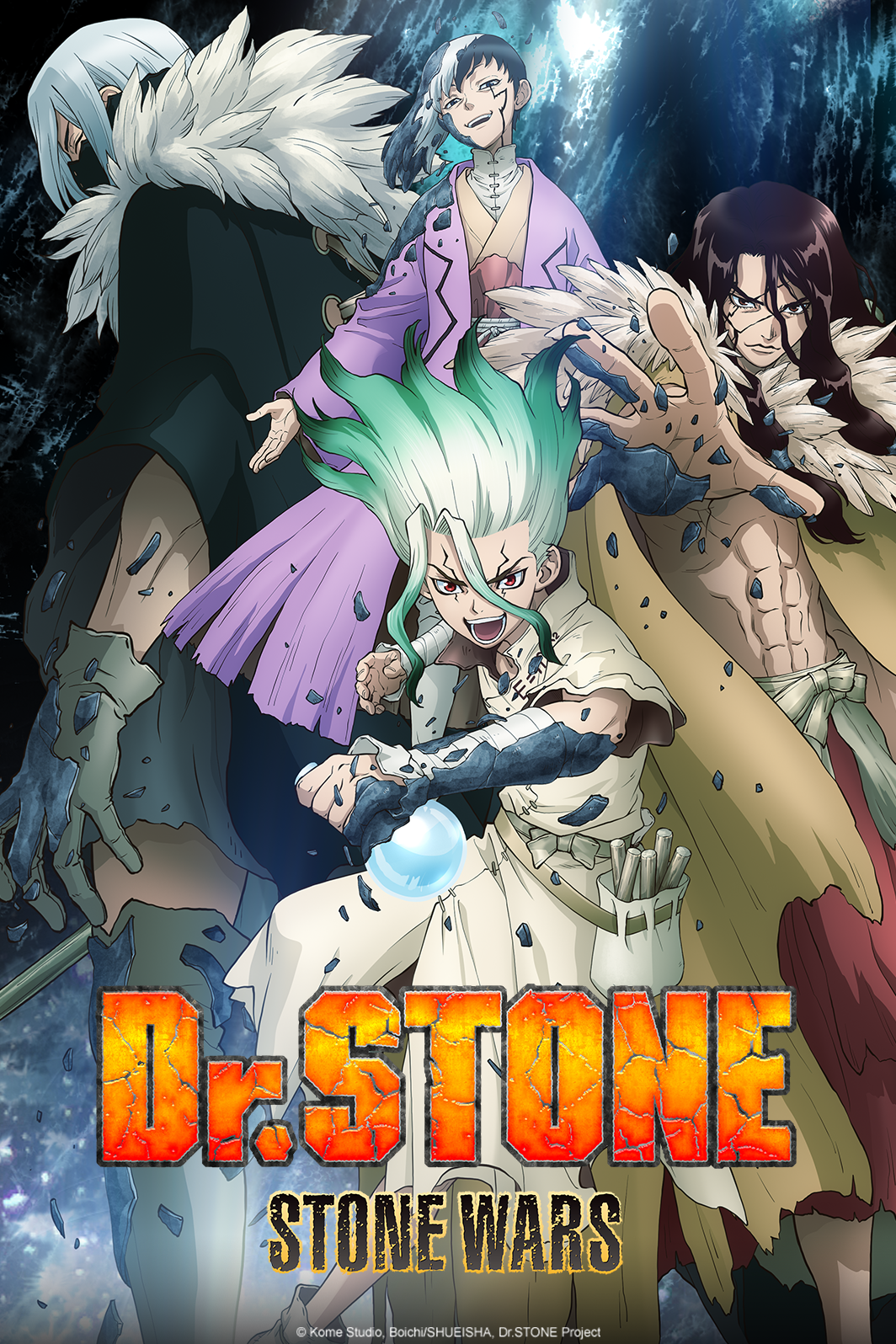 You can also watch the subbed version of the Season 2 announcement trailer right here:
Dr. STONE is based on the Jump manga of the same name written by Riichiro Inagaki and illustrated by Boichi. Crunchyroll streamed the first season as it aired and describes it as such:

Several thousand years after a mysterious phenomenon that turns all of humanity to stone, the extraordinarily intelligent, science-driven boy, Senku Ishigami, awakens. Facing a world of stone and the total collapse of civilization, Senku makes up his mind to use science to rebuild the world. Starting with his super-strong childhood friend Taiju Oki, who awakened at the same time, they will begin to rebuild civilization from nothing... Depicting two million years of scientific history from the Stone Age to the present day, the unprecedented crafting adventure story is about to begin!


---
Kyle Cardine is an Editor for Crunchyroll. You can find his Twitter here.