Crunchyroll pubblica altre informazioni sull'adattamento della serie WEBTOON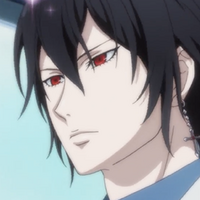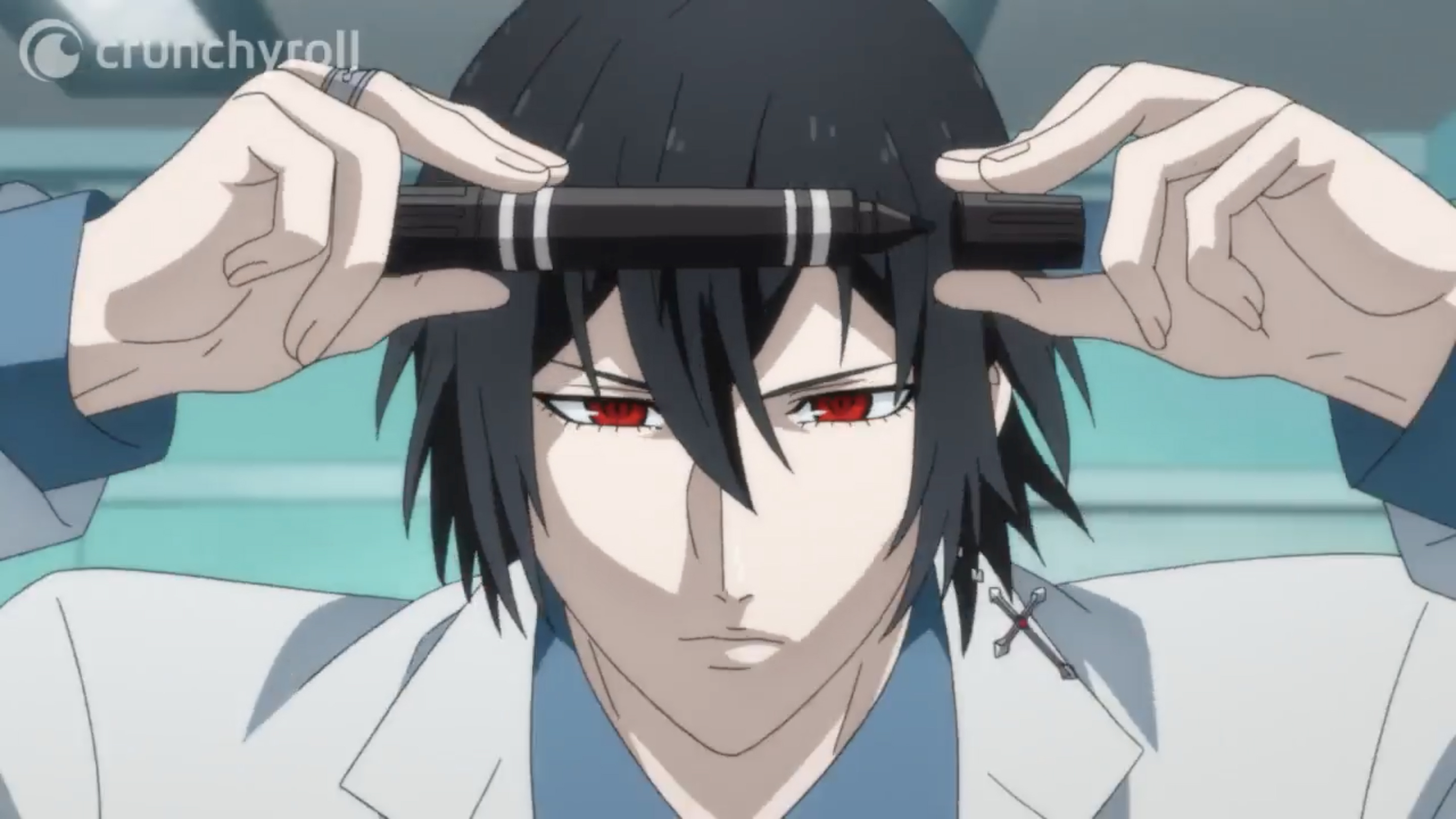 Sull'onda delle nuove rivelazioni su Noblesse, Crunchyroll ha altre notizie per i fan che attendono la serie. L'anime basato sulla serie WEBTOON di Jeho Son e illustrata da Kwangsu Lee ha finalmente una data d'uscita, rivelata insieme alla pubblicazione di una breve anteprima.

Uscita: martedì 6 ottobre 2020 alle 15:00.


Ed ecco a voi l'anteprima di Noblesse lunga 5 minuti:

Questo è invece il trailer già mostrato:
Locandina uscita precedentemente:
Noblesse
Basato sul WEBTOON di Jeho Son e Kwangsu Lee.

Stidio d'animazione: Production I.G (FLCL Alternative, Ghost in the Shell)
Staff:

Regista: Yasutaka Yamamoto (Hinomaru Sumo)
Capo della direzione: Shunsuke Tada
Composizione della serie: Sayaka Harada
Character Designer/supervisore capo dell'animazione: Akiharu Ishii

Cast:
Cadis Etrama di Raizel - Tarusuke Shingaki (Mirio in My Hero Academia)
Frankenstein - Daisuke Hirakawa (Momotaro in Hozuki's Coolheadedness)
M-21 - Kousuke Onishi (Neinhart in Fairy Tail)
Tashiro Yusuke - Ryota Iwasaki (Inasa in My Hero Academia)
Kase Manabu - Yohei Hamada (Bathin in As Miss Beelzebub Likes it.)
Trama:
Raizel si risveglia dopo un letargo durato 820 anni.
Detiene il titolo speciale di Noblesse, un Nobile dal sangue puro e protettore di tutti i suoi pari.
Per proteggere Raizel, il suo servitore Frankenstein lo iscrive al liceo Ye Ran in cui impara i ritmi della vita quotidiana degli umani, grazie ai suoi compagni di classe.
Comunque un'organizzazione segreta, the Union, progetta di conquistare il mondo, inviando umani modificati, invade sempre di più la vita di Raizel, costringendolo a utilizzare il suo immane potere per proteggere chi gli sta accanto...
Dopo 820 anni di intrighi, i segreti riguardanti il suo torpore sono stati finalmente rivelati, ha così inizio il ruolo di guardiano di Raizel come Noblesse!
-------