A estreia estava programada inicialmente para julho e foi adiada devido à pandemia
Depois de uma espera prolongada devido ao adiamento, foi revelada hoje a data de estreia para a terceira temporada de DanMachi, It Wrong to Try to Pick Up Girls in a Dungeon? III, dia 02 de outubro no Japão.
A terceira temporada de Is It Wrong to Try to Pick Up Girls in a Dungeon? (também conhecido como DanMachi ou Dungeon ni Deai o Motomeru no wa Machigatteiru Darou ka?), tinha estreia agendada para julho, porém foi adiada para outubro de 2020, devido a complicações causadas pela epidemia de COVID-19.
A segunda temporada do anime foi produzida pelo estúdio J.C.Staff (Toradora!) e contou com o retorno de boa parte da equipe da primeira temporada, mas com mudança na direção, Hideki Tachibana (Circlet Princess) assumiu o projeto no lugar de Yoshiki Yamakawa (High Score Girl). Nos roteiros o retorno de Hideki Shirane (Last Period), Shigeki Kimoto (Kujira no Kora wa Sajou ni Utau) também retornou na adaptação do design dos personagens e Keiji Inai (Alderamin on the Sky) na trilha sonora.
Vídeo Promocional: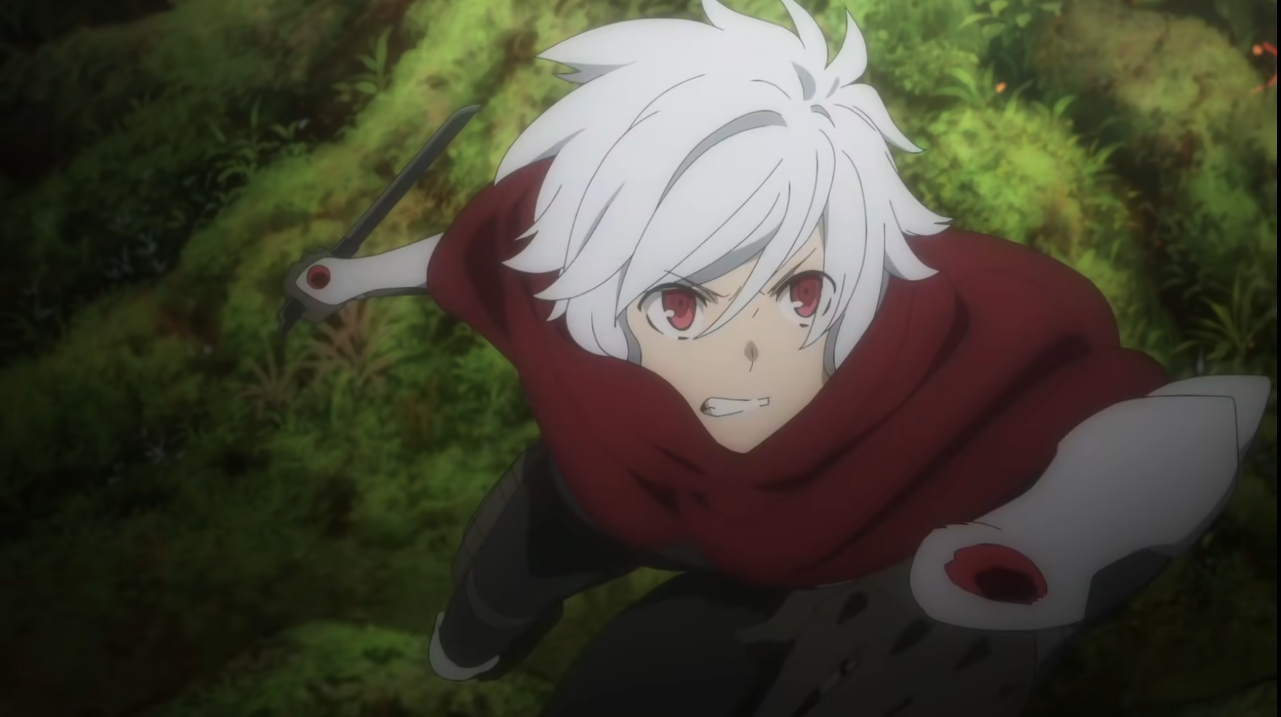 Ilustração Promocional: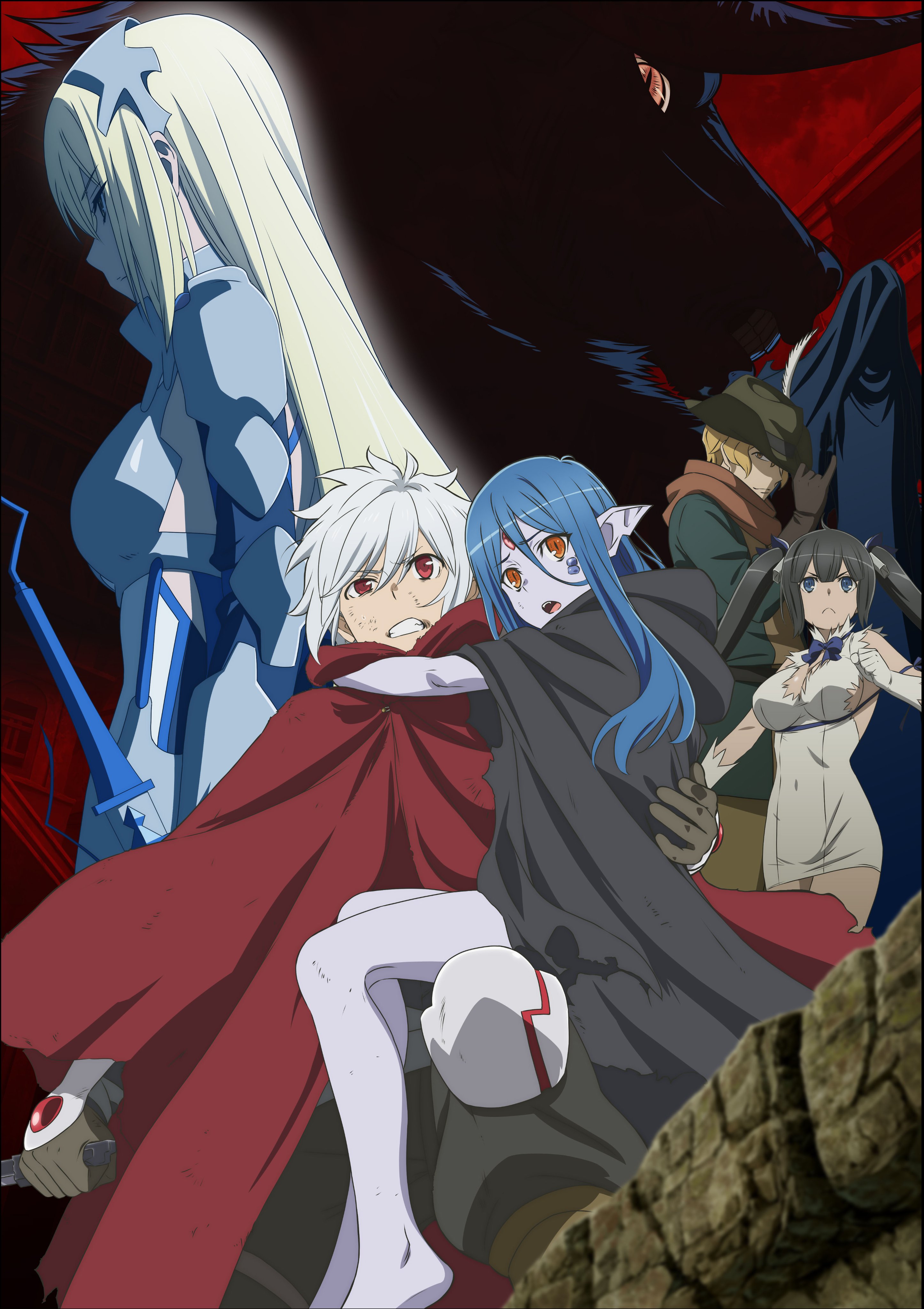 Baseado na light novel de mesmo nome escrita por Fujino Omori e ilustrada por Suzuhito Yasuda, Is It Wrong to Try to Pick Up Girls in a Dungeon? se passa no mundo de Orario, onde aventureiros se unem para caçar tesouros em labirintos subterrâneos conhecidos como Dungeon. No entanto, para Bell Cranel, fama e dinheiro estão em segundo plano; o que ele mais quer encontrar, na verdade, são garotas! Mas ele logo descobre que dentro de uma Dungeon tudo pode acontecer e, no fim, ele que acaba sendo a donzela em perigo!
Saiba mais: É errado tentar pegar as meninas em uma dungeon?
As primeiras temporadas de DanMachi estão disponíveis em qualidade FullHD e com legendas em português na Crunchyroll.pt. Fique ligado nas Crunchyroll Notícias e não perca nenhuma novidade!

Fontes: CRNews, Site Oficial
© Fujino Omori, SB Creative Corp/DanMAchi Project
---
Fábio[portuga] é redator de notícias para a Crunchyroll.pt e gosta muito do anime de Danmachi, ele gostou muito da segunda temporada do anime e espera que a próxima seja ainda melhor. Visite o seu perfil e siga-o no Twitter: @portugassis. Clique aqui para ler outros posts do autor.