Preparati all'azione firmata Tite Kubo dal 2 ottobre alle 5:00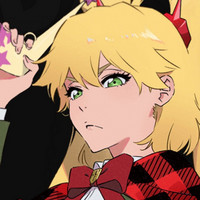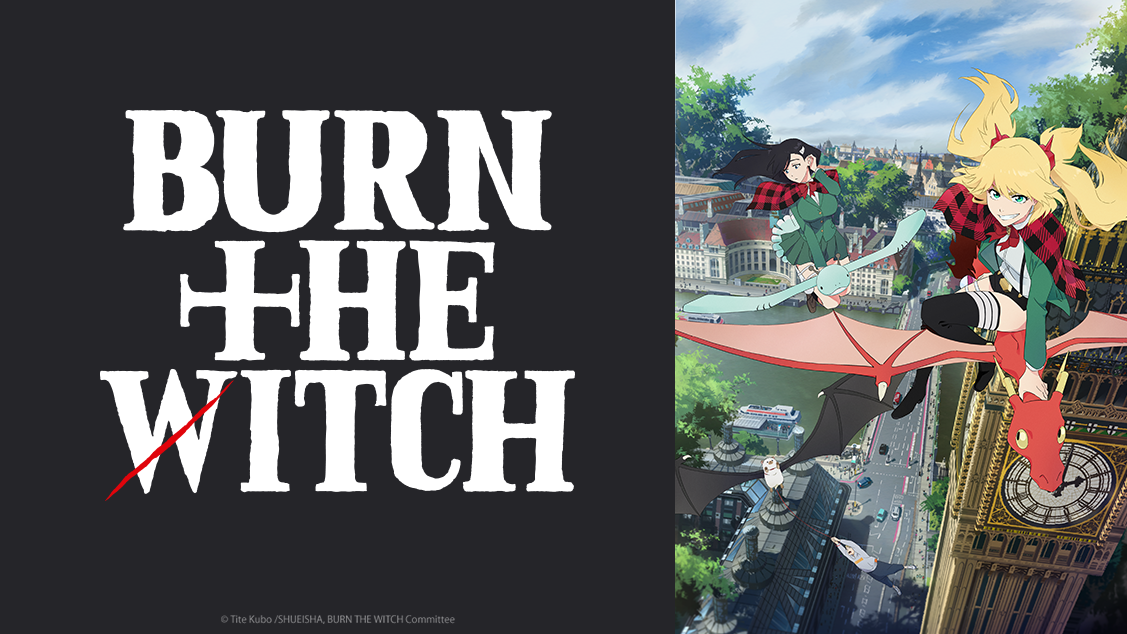 Preparati a farti stregare dalla Londra Celata con un film in tre episodi creati da Tite Kubo, l'autore di Bleach, perché il primo episodio di BURN THE WITCH è dietro l'angolo! L'anime scaglierà il suo incanto sopra tutti noi partendo dal 2 ottobre alle 02:00, proprio su Crunchyroll.
Ecco tutto quello che serve sapere prima del suo lancio:
BURN THE WITCH
Uscita: 2 ottobre alle 02:00
Trailer: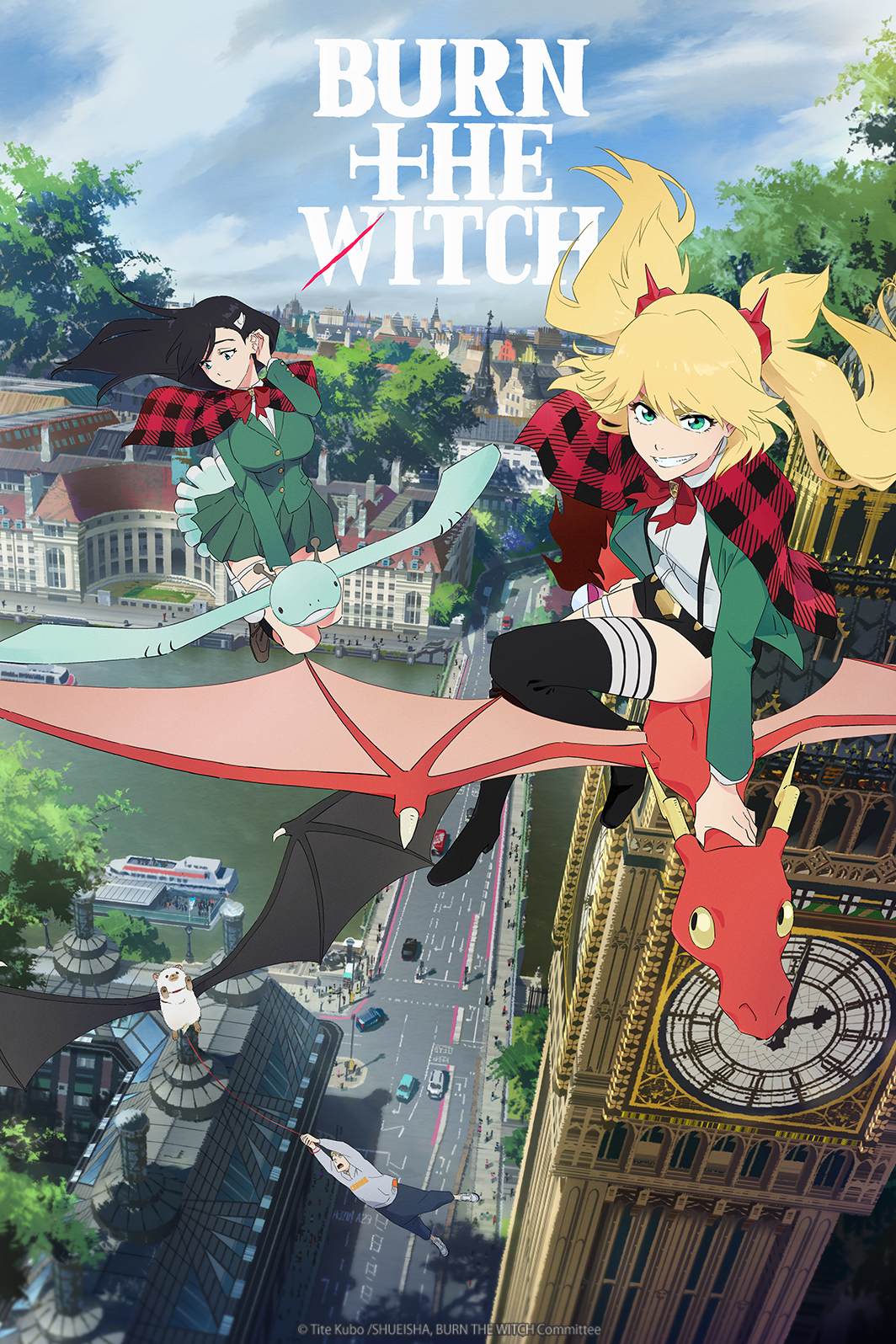 Trama:
Il 72% delle morti a Londra dipendono da sempre dai draghi, creature fantastiche invisibili alla maggioranza delle persone.
Anche se non è risaputo, alcune persone affrontano questi draghi.
Solo gli abitanti della Londra Celata, che vivono nella parte "al contrario" della città, possono vedere i draghi. Anche tra loro, solo pochi sono sufficientemente forti come streghe e stregoni per entrare in contatto con loro.
Le protagoniste della storia sono le due streghe Noel Niihashi e Ninny Spangcole. Sono agenti incaricati della difesa dalla Wing Bind (WB), un'organizzazione atta alla conservazione e alla gestione dei draghi. La loro missione è proteggere e gestire i draghi per il bene di tutti.

-------
Notizia originale Joseph Luster