Its well-received first two seasons are now available on Crunchyroll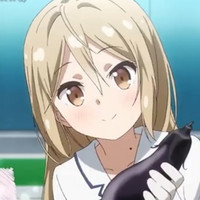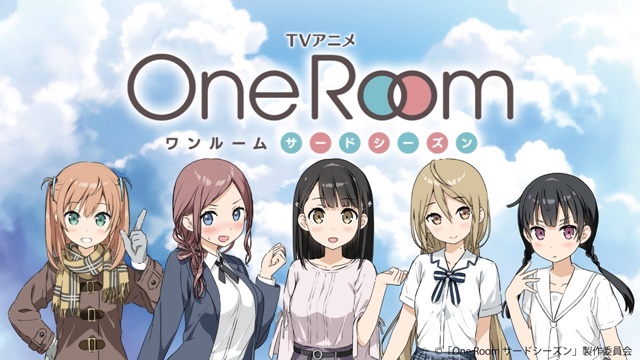 The official website for the five-minute short anime series OneRoom has posted a 50-second new PV to introduce its upcoming third season's five heroines and theme song "Shunka Shuto Egao Biyori" (Spring-Summer-Autumn-Winter, Smiling Days) sung by M.A.O, who is also cast as one of the heroines, Yui Hanasaka. The highly-anticipated new season is set to premiere on TOKYO MX on October 5, 2020, then on BS Nittele on the following day.
The third season will have five heroines - Yui Hanasaka (CV: M.A.O) and Natsuki Momohara (Rie Murakawa) from the first season, Minori Nanahashi (Rie Takahashi) from the second, as well as the two new girls who will join the third, Akira Kotokawa (Miyu Tomita) and Saya Orisaki (Yumiri Hanamori). Yui, Natsuki, and Minori will tell what happed after their previous appearances, so please check out their episodes in the first two seasons to enjoy the third season.
The first season of the OneRoom anime featuring three different heroines was aired for 12 episodes (four episodes for each heroine) from January to March 2017, then its second season featuring another three girls followed with 12 episodes from July to September 2018. All episodes were told through one male protagonist's point of view.
New PV:
Key visual drawn by the original character designer Kantoku (The "Hentai" Prince and the Stony Cat. and A Sister's All You Need light novel series illustrator).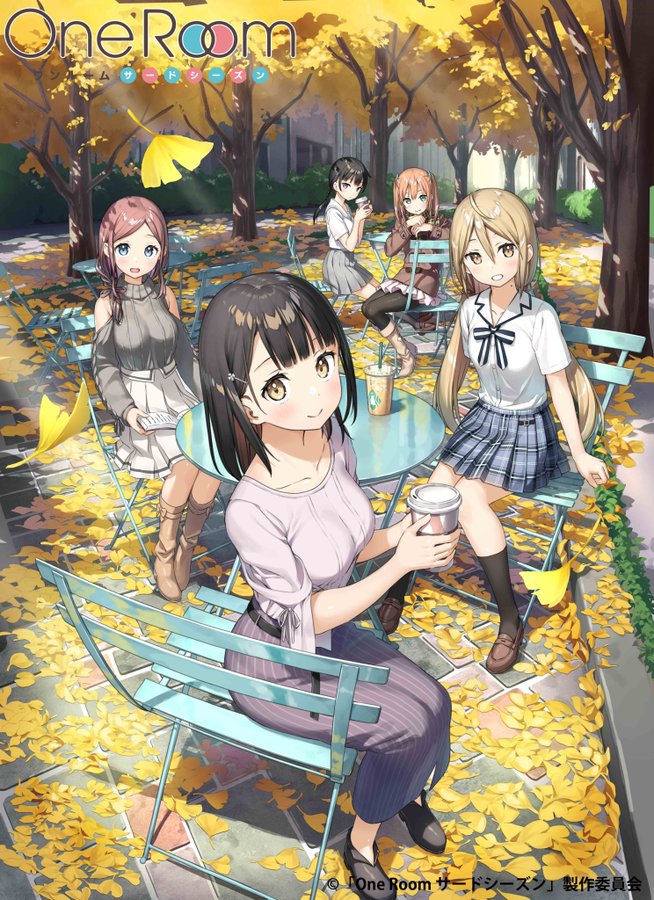 ---
The first two seasons of OneROOM are available on Crunchyroll.
The first season key visual: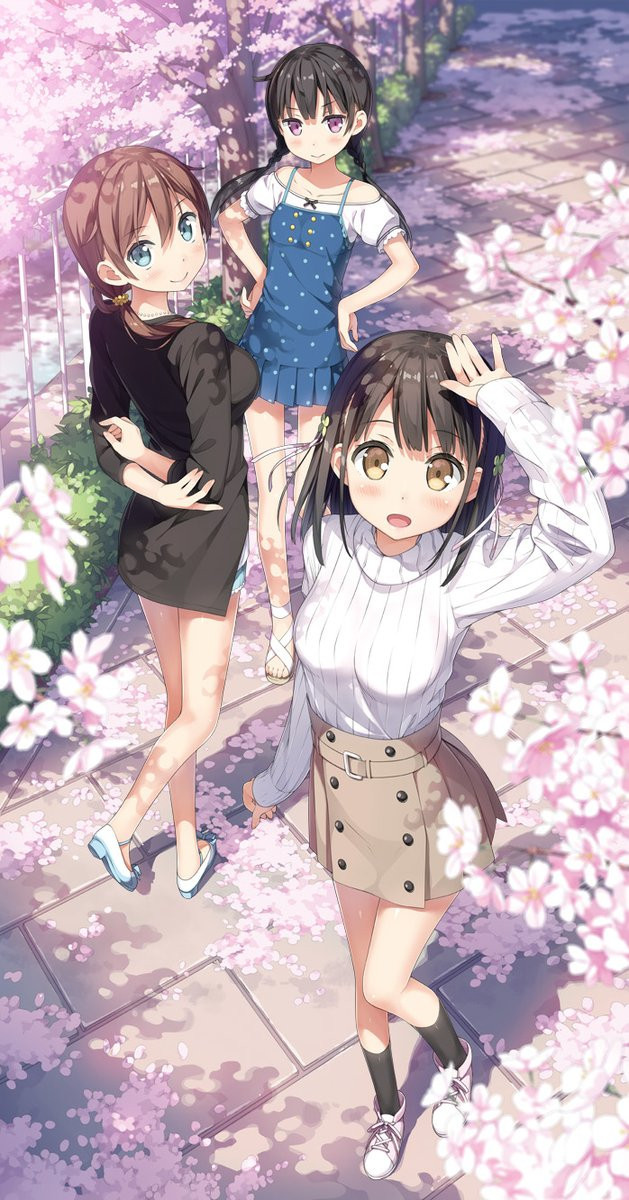 The second season key visual: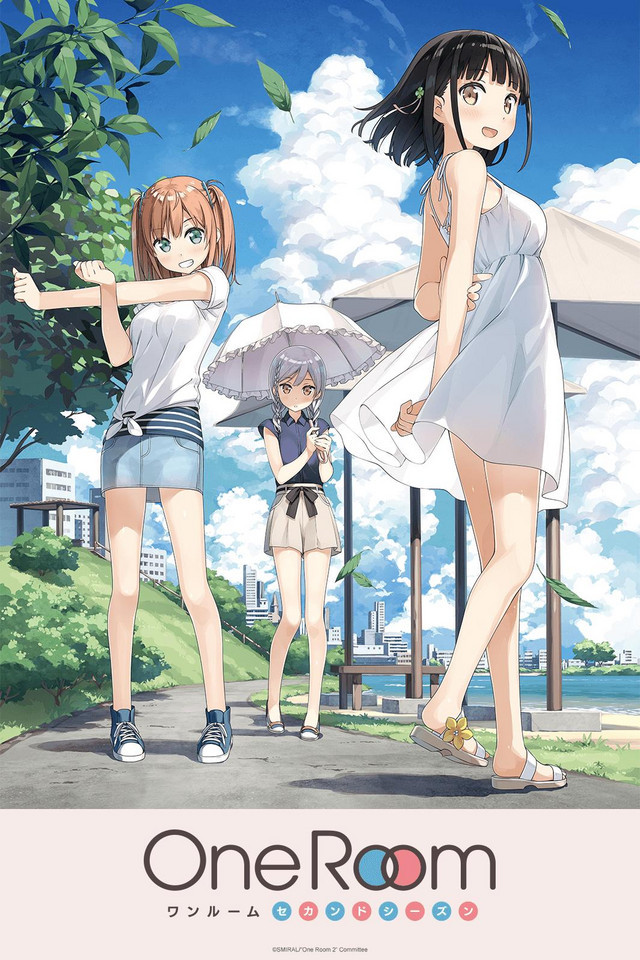 ---
Source: TV anime "OneRoom" official website
©One Room 3 Committee
©SMIRAL/ One Room 2 Committee
©SMIRAL/ One Room Committee