Der Schamanenkönig wird in 2021 neu gekrönt!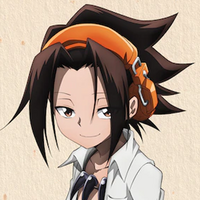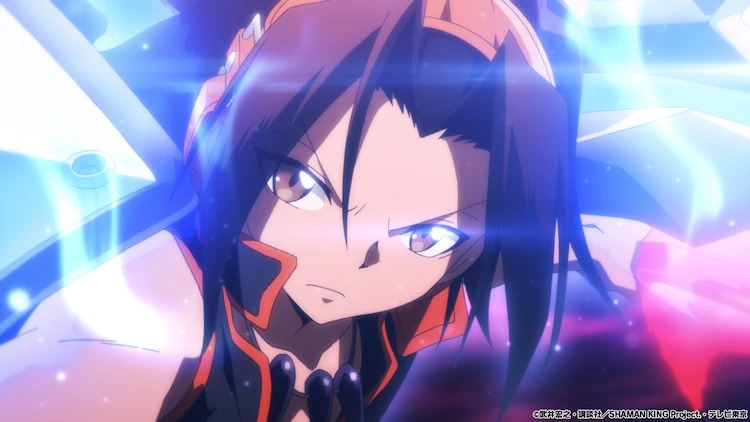 Auf der offiziellen Webseite für Hiroyuki Takeis Shaman King wurden erste Informationen für das Anime-Reboot bekanntgegeben. So wurde unter anderem preisgegeben, dass die Serie im April 2021 im japanischen Fernsehen durchstarten wird. Zudem haben wir auch endlich einen ersten Trailer, der uns zeigt, wie die Animation der Serie aussehen wird!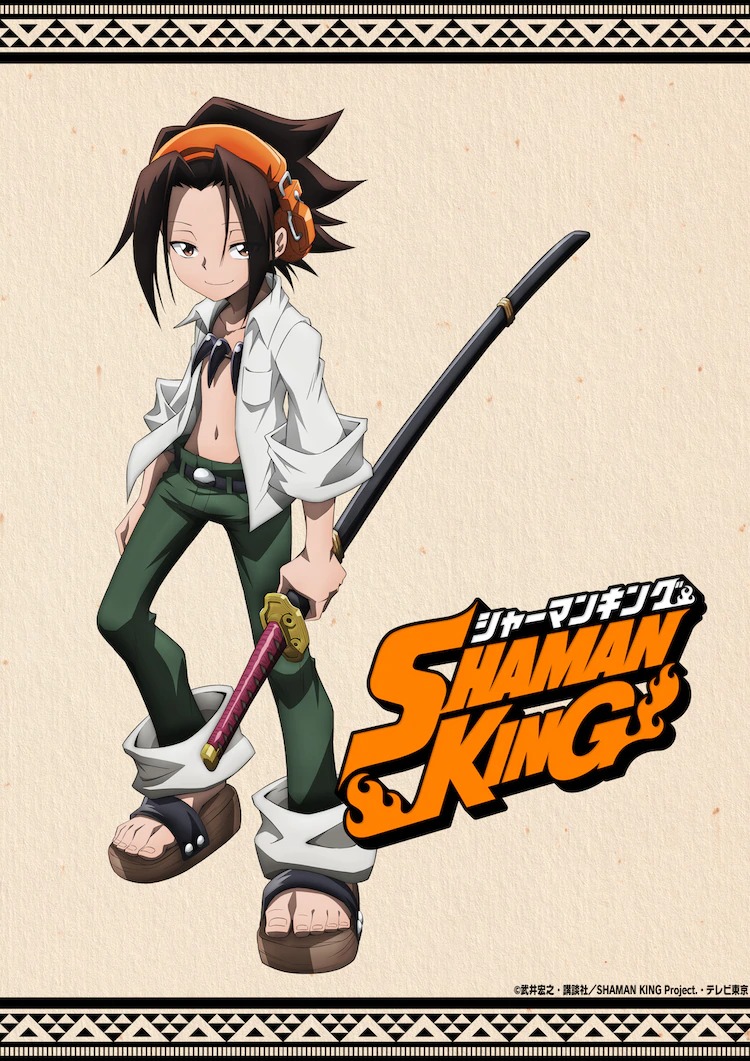 Bis auf den Sound Director Masafumi Mima, welcher an der ersten Anime-Adaption von Shaman King gearbeitet hat, besteht das Produktionsteam des Reboots komplett aus neuen Gesichtern. Bei den Sprechern sieht es anderns aus: So sind alle Sprecher wieder mit von der Partie - mit einer nicht unwesentlichen Ausnahme. So wird der Hauptcharakter Yoh Asakura nun von Yoko Hikasa (Mio in K-ON!) vertont. Hier die Details:
【キャスト情報解禁】

葉やアンナたちのキャスト情報を公開!

麻倉葉:#日笠陽子
阿弥陀丸:#小西克幸
恐山アンナ:#林原めぐみ
ハオ:#高山みなみ

公式HPではキャストコメントも掲載中!https://t.co/t0zsXbaohs#SHAMANKING pic.twitter.com/OBBGL9fefj

— 『SHAMAN KING』プロジェクト公式 (@SHAMANKING_PR) September 17, 2020
Produktionsteam:
Regie: Jouji Furuta (The Seven Deadly Sins: Revival of The Commandment)
Series Composer: Shoji Yonemura (Parasyte -the maxim-)
Character Designer: Satohiko Sano (Welcome to Demon School, Iruma-kun)
Music: Yuki Hayashi (

My Hero Academia

)
Sound Director: Masafumi Mima (Shaman King 2001)
Music Production: King Records
Animation Production: Bridge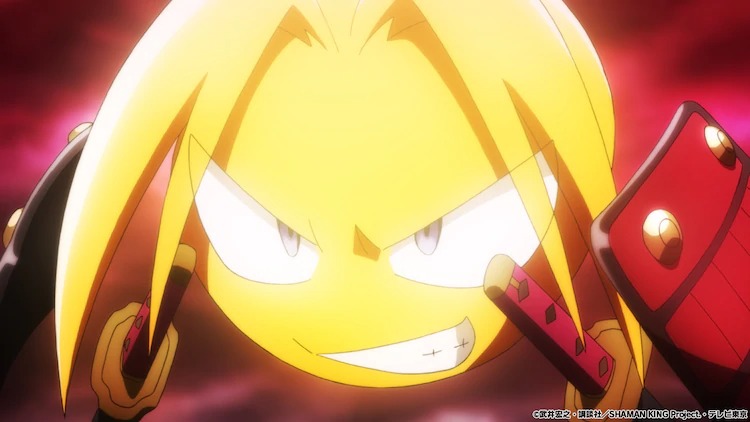 Sprecher:
Yoko Hikasa (Mio Akiyama in K-ON!) als Yoh Asakura
Katsuyuki Konishi wird wieder Amidamaru sprechen
Megumi Hayashibara wird wieder Anna Kyoyama sprechen
Minami Takayama wird wieder Hao Asakura sprechen
Freut ihr euch auf das Reboot von Shaman King im April 2021? Sagt es uns in den Kommentaren!
Quelle: Shaman King auf Twitter, Offizielle Webseite

----
Original Artikel von Daryl Harding. Übersetzt von Tobias Dorbandt