Le 2 octobre sur Crunchyroll !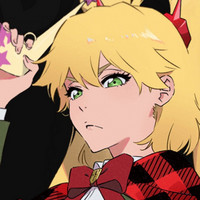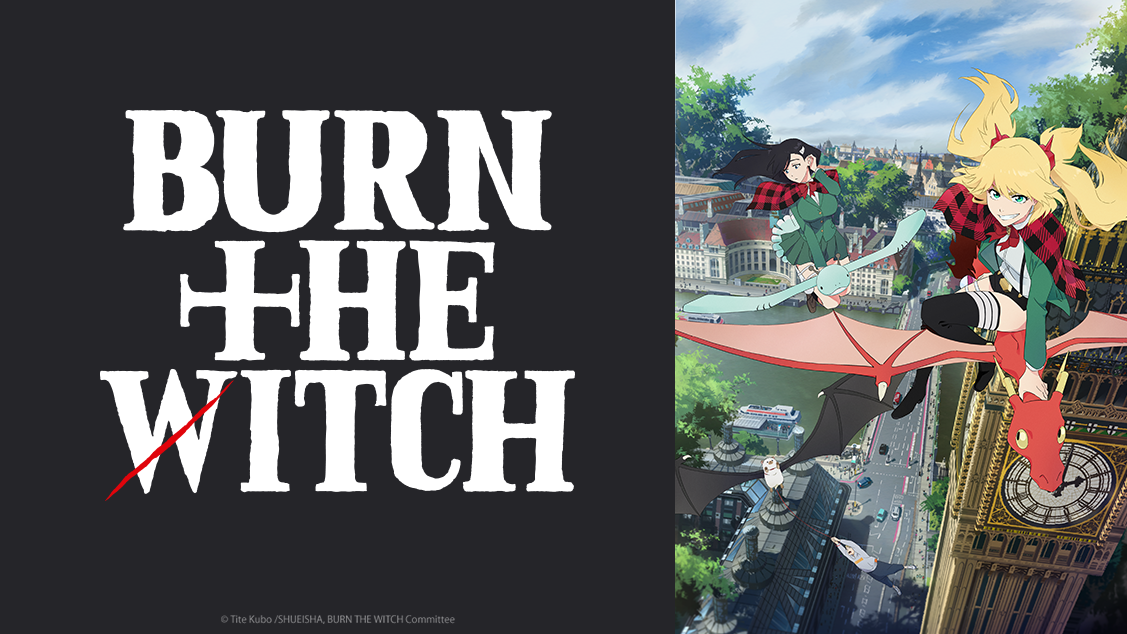 Préparez-vous à vous faire ensorceler dans Reverse London avec un film en trois épisodes de Tite Kubo (Bleach), car BURN THE WITCH arrive ! L'anime vous envoûtera tous sur Crunchyroll dès le 2 octobre à 2 h.
Voici tout ce que vous devez savoir avant le lancement :
BURN THE WITCH
Lancement : 2 octobre 2020 à 2 h
Territoires : Monde hors Asie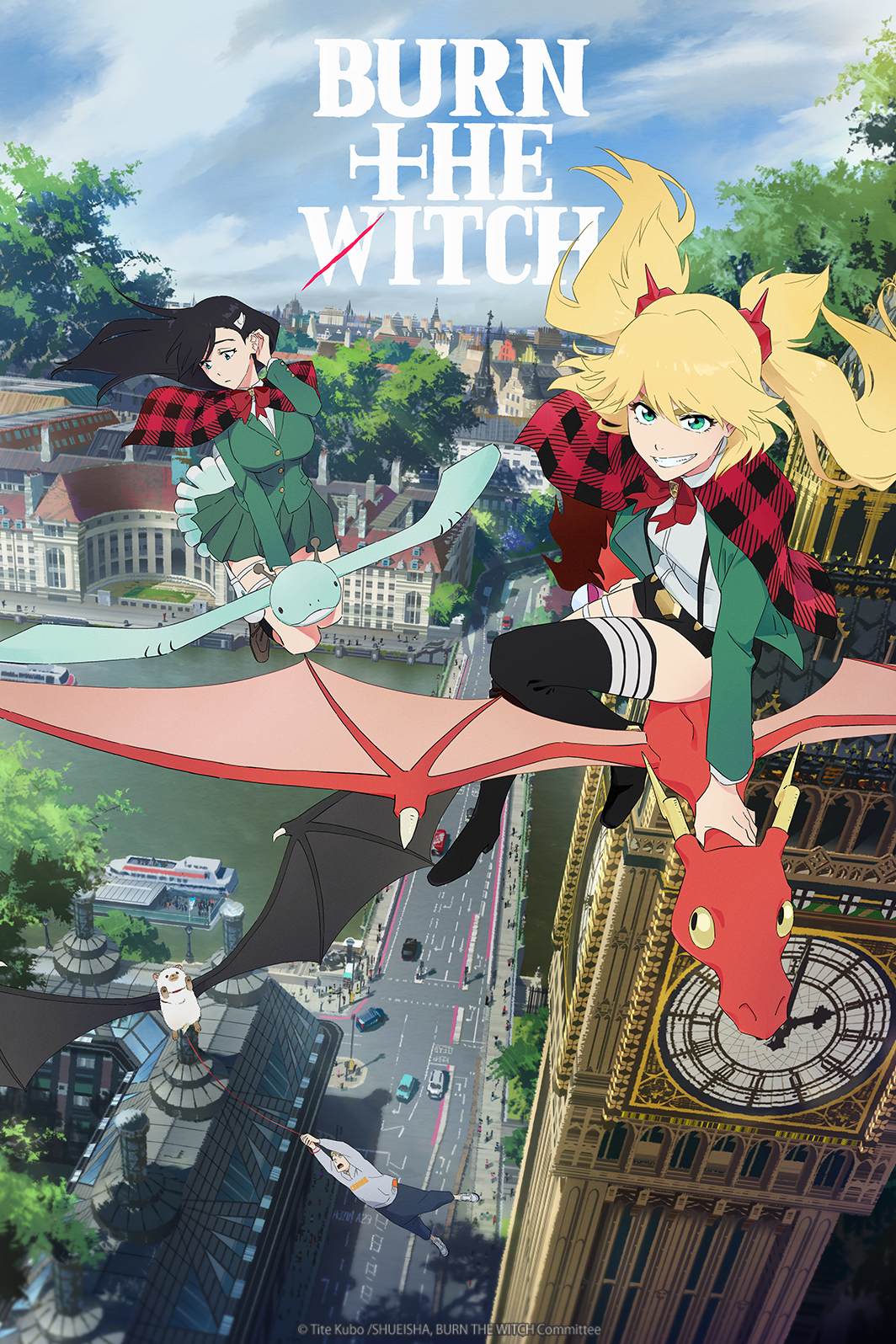 Synopsis :
Historiquement, 72 % de tous les décès à Londres sont liés aux dragons, des êtres fantastiques invisibles pour la majorité des gens. Bien qu'ils soient inconnus de la plupart des gens, certains ont tenu tête à ces dragons.
Seuls les habitants de la partie cachée de Londres peuvent voir les dragons. Mais parmi ces gens, à peine quelques rares élus deviennent des sorciers ou des sorcières, seuls êtres habilités à entrer en contact avec eux.
Les protagonistes de l'histoire sont le duo de sorcières Noel Niihashi et Ninny Spangcole. Elles sont des agentes de protection pour Wing Bind (WB), une organisation pour la conservation et la gestion des dragons. Leur mission est de protéger et de gérer les dragons de Londres au nom de la population.