La OVA se incluirá con el tomo final del manga, a la venta el 4 de diciembre.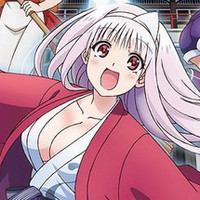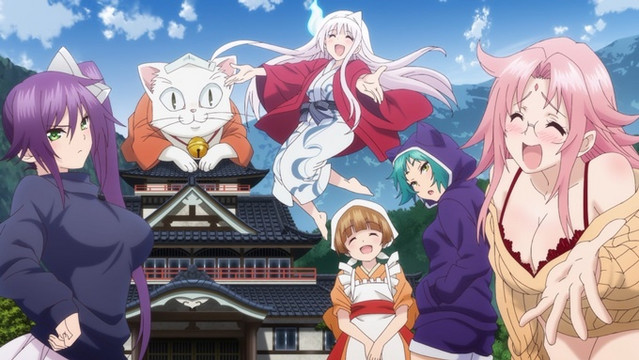 La próxima OVA del manga Yuuna and the Haunted Hot Springs (Yuragi-sou no Yuuna-san) de Tadahiro Miura, ha revelado recientemente cinco nuevas voces para su reparto.
Las voces en cuestión son:
Honoka Inoue como Hibari Ameno
Sora Amamiya como Karura Hiogi
Natsumi Fujiwara como Matora Mikogami
Miu Tomita como Shion Todoroki
Nanami Yamashita como Miria Katsuragi
La OVA se podrá conseguir en BD junto al tomo recopilatorio número 24 y final de la obra, a la venta el 4 de diciembre. La OVA contará con dos episodios: "Noroware no Kogorashi", que adaptará el capítulo 99 del manga, y "Giri Giri?! Onsen Happening", que adaptará el capítulo 141. El lanzamiento incluirá además un póster de baño con una nueva ilustración obra de Miura.
Recordemos que el manga tuvo una adaptación televisiva animada que constó de 12 episodios y se estrenó en julio de 2018, pudiéndose ver desde Latinoamérica en Crunchyoll.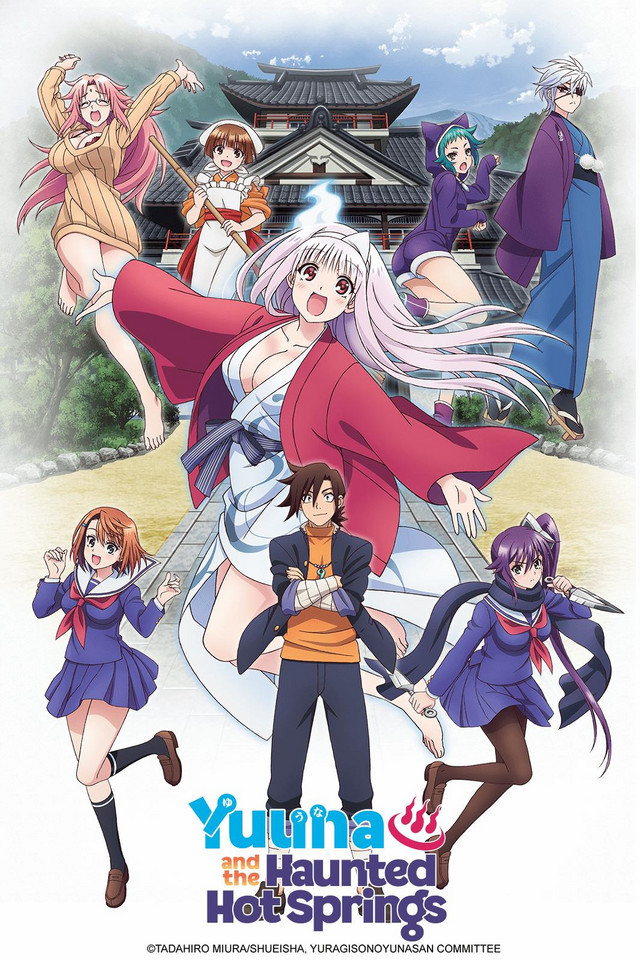 ©TADAHIRO MIURA/SHUEISHA, YURAGISOUNOYUNASAN COMMITTEE ©TADAHIRo MIURA/SHUEISHA