La serie se estrenará el próximo octubre como un Crunchyroll Original.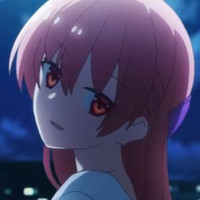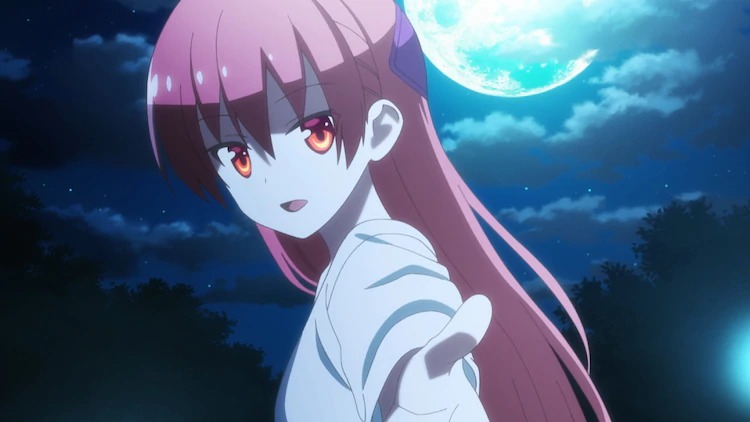 El anime TONIKAWA: Over the Moon for You, la adaptación televisiva animada del manga Tonikaku Kawaii (Fly me to the Moon) de Kenjiro Hata y que será un Crunchyroll Original, ha estrenado un nuevo tráiler en el que nos presentan la vida de casados de los protagonistas y en el cual podemos escuchar el que será el opening, 'Koi no Uta (feat. Tsukasa Tsukuyomi)', interpretado por la seiyuu Akari Kito como su personaje, Tsukasa Tsukuyomi.
TONIKAWA: Over the Moon For You se estrenará en Japón el día 2 de octubre a las 25:25, es decir, el 3 de octubre a la 1:25, emitiéndose en Crunchyroll justo después.
Una comedia de vida matrimonial obra de Kenjiro Hata, autor de "Hayate the Combat Butler" y que ¡al fin da el salto al anime! Nasa Yuzaki se enamora a primera vista tras conocer a la misteriosa Tsukasa. Cuando Nasa reúne valor para declararle lo que siente, la respuesta de la chica le sorprende: "Saldré contigo, pero solo si nos casamos". ¡La entrañable vida de casados de Nasa y Tsukasa está a punto de comenzar!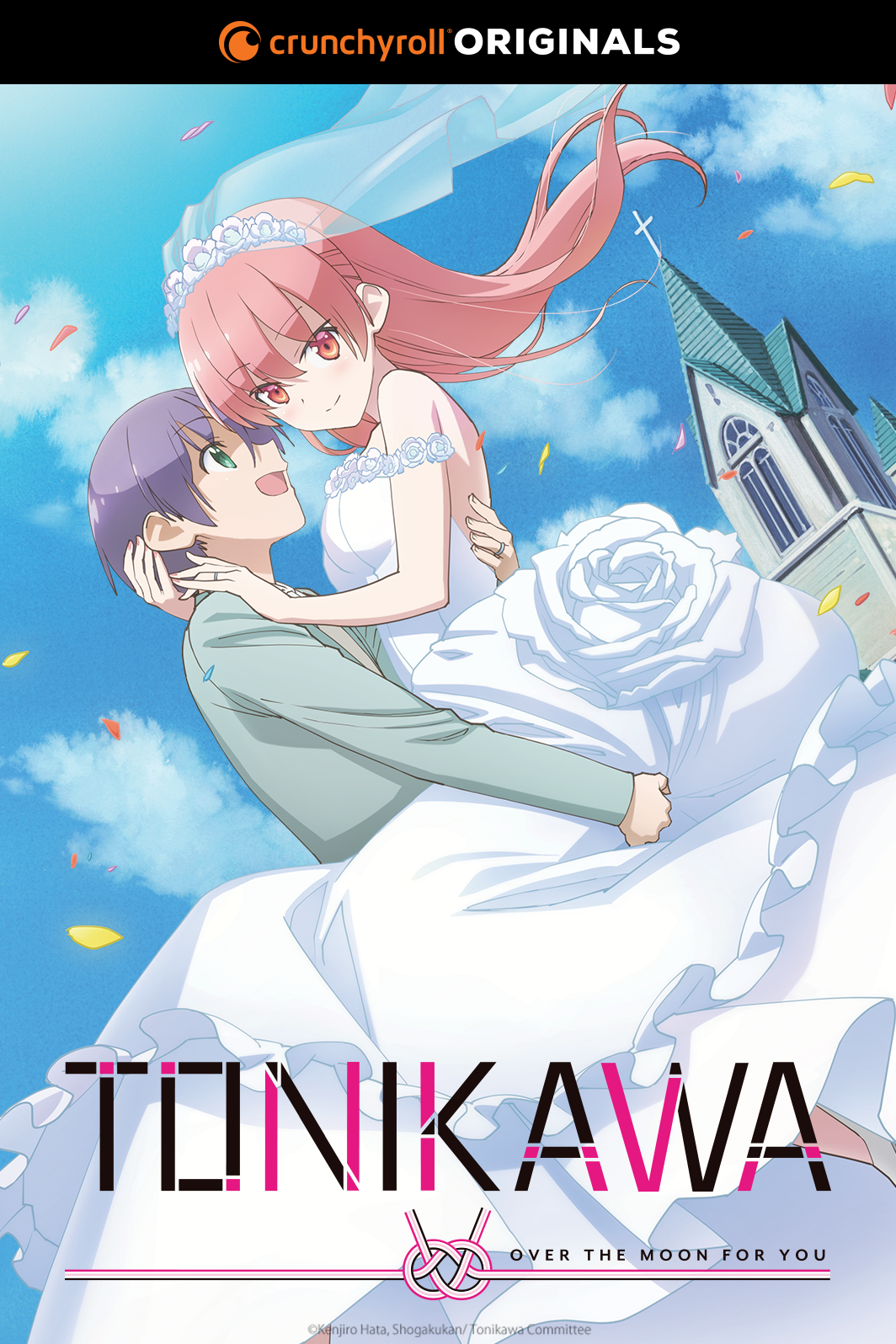 En el reparto de la serie estarán:
Akari Kito como Tsukasa
Junya Enoki como Nasa Yuzaki
Yu Serizawa como Kaname Arisagawa
Sumire Uesaka como Aya Arisagawa
Konomi Kohara como Chitose Kaginoji
Hiroshi Ikehata (Seton Academy: Welcome to the Pack) dirigirá el anime bajo Seven Arcs, siendo Kazuho Hyodo (Kiratto Pri☆Chan) quien se encargue de los guiones. Masakatsu Sasaki (We Never Learn: BOKUBEN) diseña los personajes, mientras que Goichi Iwahata será el responsable de los fondos. Ritsuko Utagawa estará al mando del color, contando con Yukihiro Shibutani como director de arte. Satoshi Motoyama será el director de sonido, mientras que Endo compondrá la música.
El ending será 'Tsuki to Hoshizora' y estará interpretado por KanoeRana, una fan del anime que se volvió viral en TikTok tras interpretar el tema "O-inichan".
Hata lanzaba el manga en las páginas de la Weekly Shonen Sunday de Shogakukan el 24 de febrero de 2018.
---