La tercera serie de Baki que llegará a Netflix.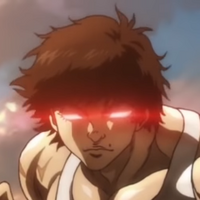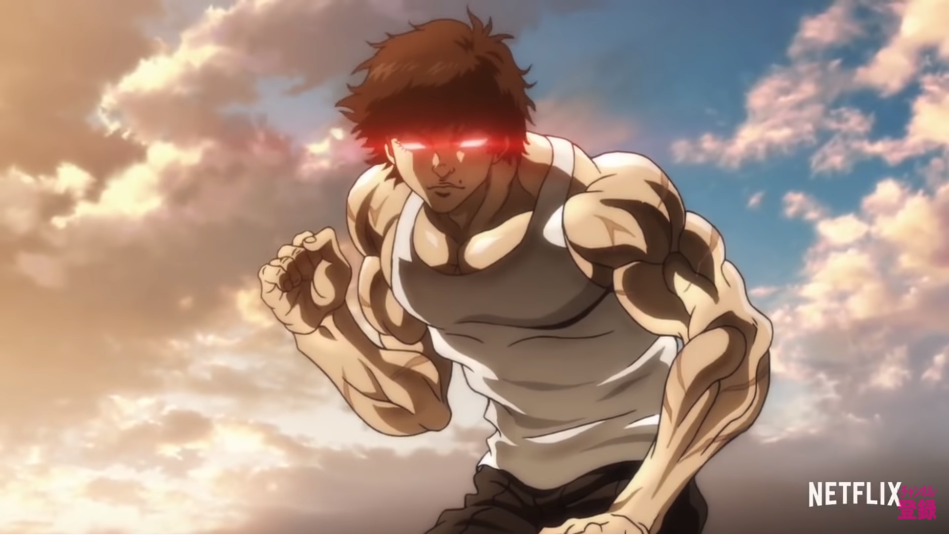 Desde el estudio TMS han anunciado que el manga Hanma Baki: Son of Ogre de Keisuke Itagaki inspirará una serie animada en Netflix. Será la tercera serie de Baki en la plataforma y secuela de la más reciente Baki: Dai Raitaisai-hen.
La historia seguirá nuevamente a Baki Hanma, quien esta vez retará a su propio padre, el aparentemente invencible Yujiro "Ogro" Hanma, conocido como "el ser viviente más fuerte sobre la faz de la Tierra".
Hanma Baki: Son of Ogre se publicó de 2005 a 2012 en la Weekly Shōnen Champion de Akita Shoten.
Fuente: Comic Natalie
Copyright: Keisuke Itagaki (Akita Shoten) / Baki Production Committee