Sony: "Gli ordini anticipati della PS5 potevano essere parecchio più agevoli"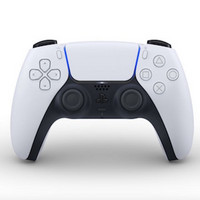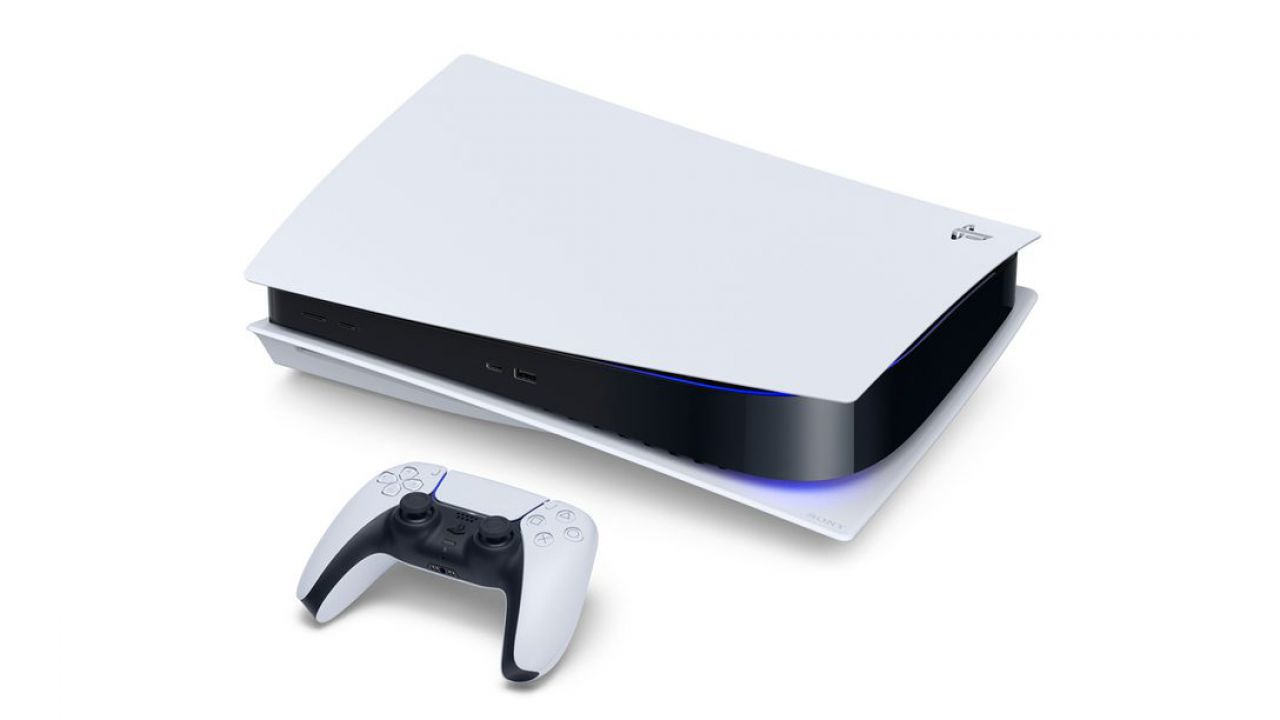 Sei riuscito a mettere le mani su una PlayStation 5 piazzando un ordine anticipato dopo la presentazione fatta mercoledì dalla Sony? La Sony aveva annunciato in principio che avrebbe messo in commercio i primi ordini anticipati il giorno seguente alla presentazione, ma molti venditori tra cui Walmart, Best Buy, GameStop e Amazon lo hanno fatto immediatamente. Il risultato è stato che in molti hanno avuto problemi ad assicurarsi una console. La Sony si è scusata per il fiasco nato dalla disorganizzazione.
I siti crollavano a intermittenza e le pagine non volevano caricarsi e i bagarini sono stati rapidissimi ad accaparrarsi molti pre-ordini. La Sony ha così detto, in maniera eufemistica, che: "Siamo onesti: gli ordini anticipati della PS5 potevano essere parecchio più agevoli".
Oltre ai pre-ordini su invito che sono spuntati recentemente sul sito del negozio ufficiale Sony, la compagnia ha promesso di rendere disponibili più console nei prossimi giorni. Altre PS5 saranno disponibili per la fine dell'anno.
Let's be honest: PS5 preorders could have been a lot smoother. We truly apologize for that.

Over the next few days, we will release more PS5 consoles for preorder – retailers will share more details.

And more PS5s will be available through the end of the year. pic.twitter.com/h1TaGsGBun

— PlayStation (@PlayStation) September 19, 2020
Non ci sono altri dati specifici oltre questo, sfortunatamente. Sembra che la Sony si aspetti che a dare i dettagli siano i venditori e sappiamo già come sia andata la prima volta.
Nel frattempo la Microsoft ha fatto tutto in maniera ben più lineare. Vedremo il 22 settembre come andranno gli ordini anticipati di Xbox Series X e Xbox Series S.
Pre-order September 22

Worldwide launch in 36 countries November 10

Hype 9000+

(don't worry - we'll let you know the exact time pre-orders start for you soon) pic.twitter.com/SLUrrtszyN

— Xbox (@Xbox) September 17, 2020

-------
Notizia originale di Joseph Luster