GKIDS previews the upcoming release led by Tony Oliver and Richard Epcar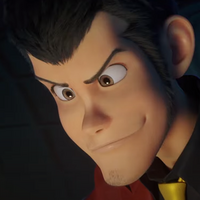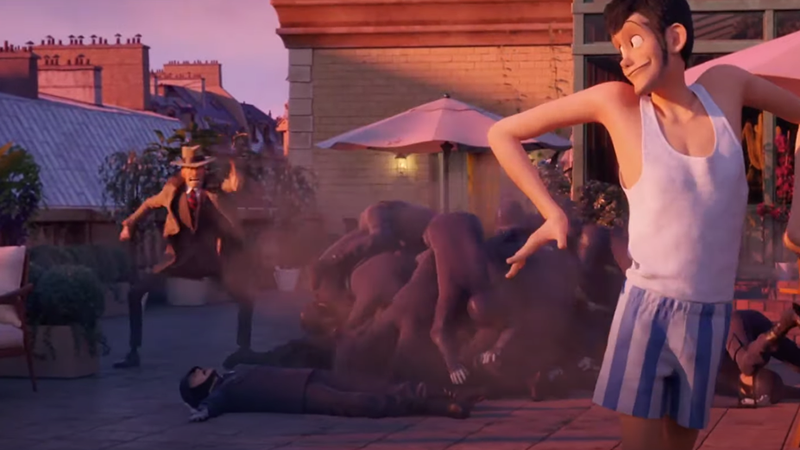 Last year, Lupin III: The First took Japan by storm. Soon, North America will be able to steal a look at the hit film. For now, though, GKIDS has released a teaser, featuring the film's dub cast.
Long-time Lupin viewers will recognize Tony Oliver returning as the gentleman thief, accompanied by Richard Epcar as Jigen, Lex Lang as Goemon, and Michelle Ruff as Fujiko. The core four have previously appeared together in more than 100 dubbed TV episodes (including Part 4 and Part 5) and multiple movies and specials. Doug Erholz returns from the recent TV seasons as Inspector Zenigata.
Check out the teaser here:
At present, no official North American release date has been set. It appears there are plans to release both the subtitled and dubbed versions as limited engagements, and thus official dates will likely become available once cinemas are widely open again.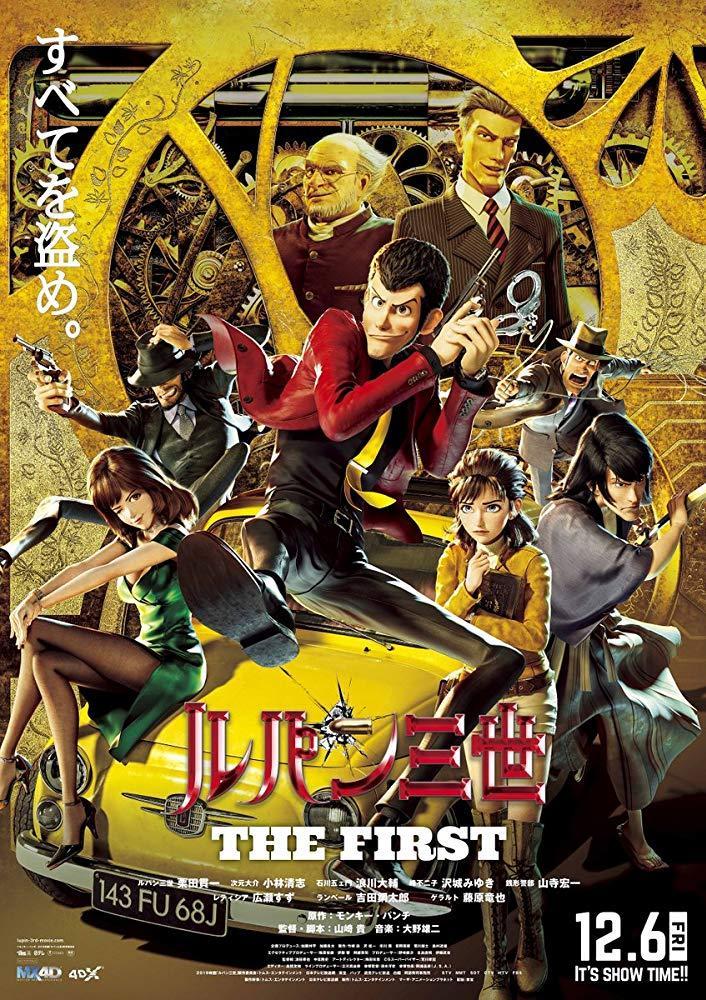 Lupin III: The First was directed by Takashi Yamazaki, notable for his films Stand by Me Doraemon and Dragon Quest: Your Story. Originally released in 2019, it features a brand new story, in which Arséne Lupin III and his gang uncover the secrets of the Bresson Diary while attempting to keep it out of the hands of a malicious shadowy organization.
>> Lupin III: The First Site on GKIDS.com