Otomo: "Thank you for reading for such a long time."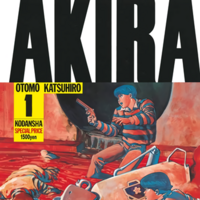 Kodansha announced today that the first volume of Katsuhiro Otomo's internationally popular sci-fi action manga AKIRA will get its 100th additional printing on September 25, 2020. The manga was serialized in the publisher's Weekly Young Magazine from 1982 to 1990 and compiled in six volumes. It has become the first of the publisher's manga series to reach the 100th printing.
36 years have passed since its first volume was published in Japan on September 14, 1984. While the price of many Japanese manga books has risen significantly over the past 36 years, all six volumes of AKIRA have been still sold for the same price as when they were released.
The author Otomo gave a short message, "Thank you for reading for such a long time." The first volume of the 100th printing is expected to be in stores in early October.
"AKIRA" tankobon publishing history:
AKIRA (1): September 14, 1984 / 1,500 yen
AKIRA (2): August 27, 1985 / 1, 400 yen
AKIRA (3): Augsut 21, 1986 / 1,400 yen
AKIRA (4): July 1, 1987 / 1, 600 yen
AKIRA (5): November 26, 1990 / 1,600 yen
AKIRA (6): March 15, 1993 / 1,700 yen
1st volume cover: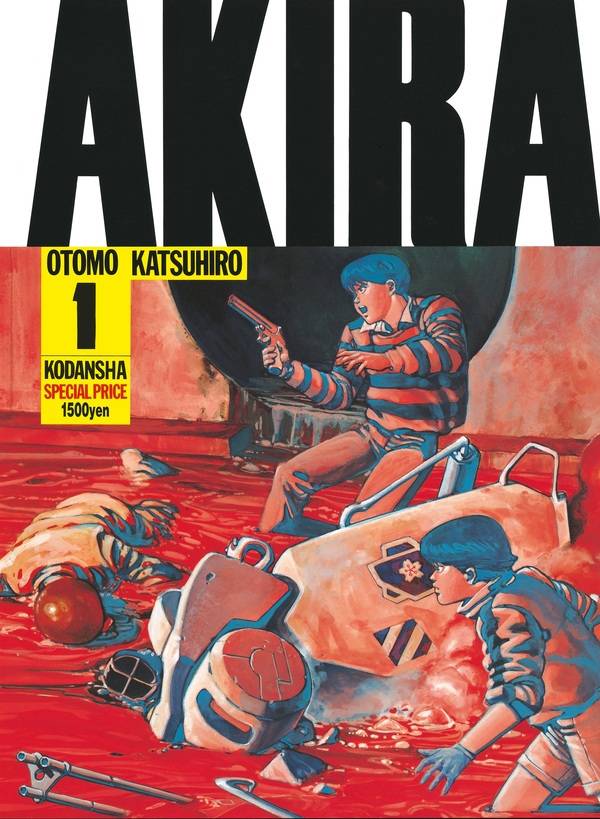 ---
Source: Kodansha press release