El juego sigue vendiendo pese a su tiempo en el mercado.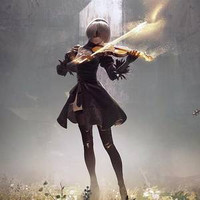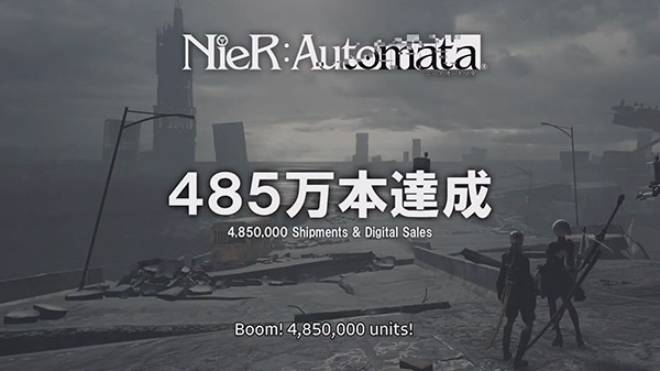 Desde Square Enix han anunciado que NieR: Automata ya ha distribuido más de 4.85 millones de unidades en todo el mundo, cifra que reúne las copias digitales vendidas y las físicas distribuidas.
NieR: Automata se lanzó el 23 de febrero en las PlayStation 4 de Japón, el 7 de marzo en las de Norteamérica y el 10 de marzo en las de Europa. El 17 de marzo del mismo año se lanzó en PC vía Steam para todo el mundo. La versión de XBox One llegaba el 26 de junio de 2018, mientras que en febrero de 2019 se lanzaba la "Game of the YoRHa Edition" para PlayStation 4 y PC.