¡Prepárate para la llegada de la serie el próximo año!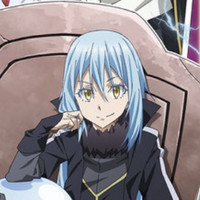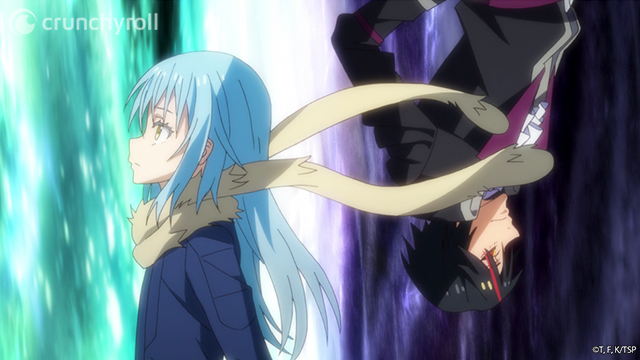 Los fans de That Time I Got Reincarnated as a Slime llevan ya un tiempo esperando pacientemente su regreso, pero ahora, tras haberse anunciado que la serie se podrá ver en Crunchyroll, sabemos que That Time I Got Reincarnated as a Slime estrenará su segunda temporada el 12 de enero.
Recordemos que las últimas noticias que tuvimos de Slime fueron el retraso de la primera parte de la segunda temporada para enero y el de la segunda hasta julio. Aquí puedes ver de nuevo su imagen promocional.

That Time I Got Reincarnated as a Slime - Segunda temporada
Estreno: 12 de enero
Territorios: Norteamérica, Latinoamérica, Europa, África, Oceanía, Oriente Medio
El equipo y el reparto de la primera temporada de That Time I Got Reincarnated as a Slime también regresarán con esta segunda temporada.
Crunchyroll describe la primera temporada de la siguiente manera:
Satoru Mikami es un hombre de 37 años que tiene un trabajo que no le gusta, sin salida y que no es feliz con la vida que lleva, pero cuando muere a manos de un ladrón y piensa que es su fin, se despierta descubriendo que se ha reencarnado en un mundo de magia y espada… ¡pero como un slime! Ahora tendrá que acostumbrarse a su nueva vida, aunque por suerte contará con dos habilidades únicas que le ayudarán a sobrevivir: una que le proporciona una gran comprensión de todo lo que le rodea, y otra que le permite copiar las habilidades de sus oponentes.
---