The six-song album "POWER CHORD" hits stores October 7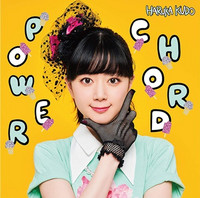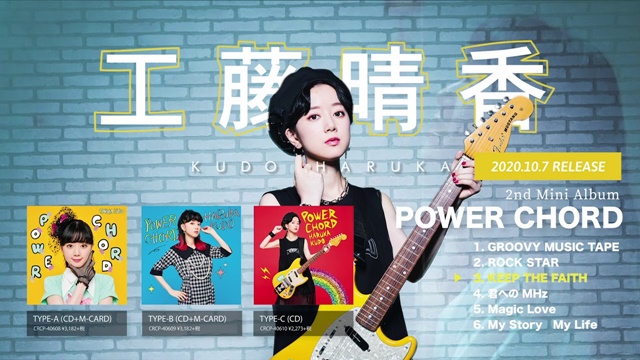 Following the music video for the lead track "KEEP THE FAITH" featuring her first rap performance, voice actress Haruka Kudo, best known as Sayo Hikawa in the BanG Dream! franchise and the guitarist of Roselia, has posted an all-song preview video for her forthcoming second mini-album "POWER CHORD."
After working as a fashion model, she made her professional voice acting debut by playing Hagumi Hanamoto in Honey and Clover (2005). Her well-known anime characters also include Haruka Kaminogi in Noein - To Your Other Self (2005), Sayu Yagami in Death Note (2006), Luna Yumizuki in Cardfight!! Vanguard G (2014-2018), and Kyusaku Yumeno in Bungo Stray Dogs (2016-2019).
As a solo artist, she released her first mini-album "KDHR" on March 25, 2020. Her favorite guitarists are Kurt Cobain (NIRVANA) and HIDE (X JAPAN), and she is a huge fan of Nine Inch Nails and LUNA SEA.
"POWER CHORD" is set to be released in three editions on October 7, 2020.
"POWER CHORD" all-song preview:
"KEEP THE FAITH" short MV:
TYPE-A CD jacket: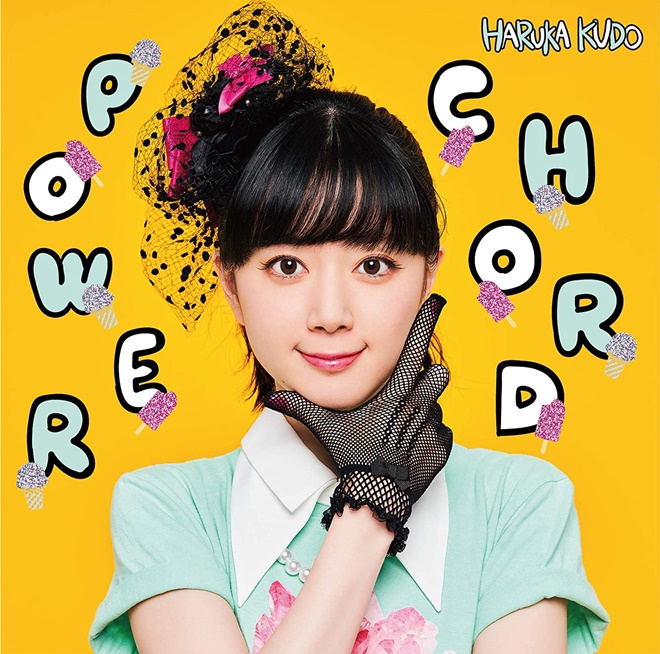 TYPE-B: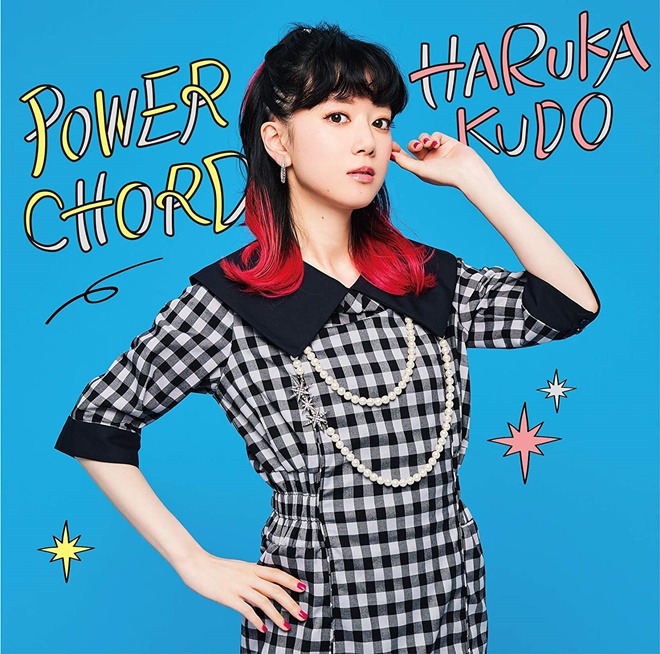 TYPE-C: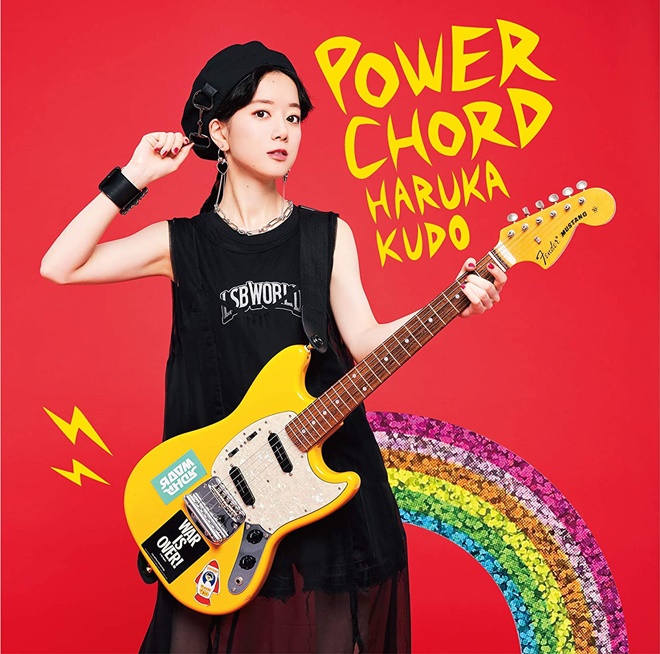 Artist photo: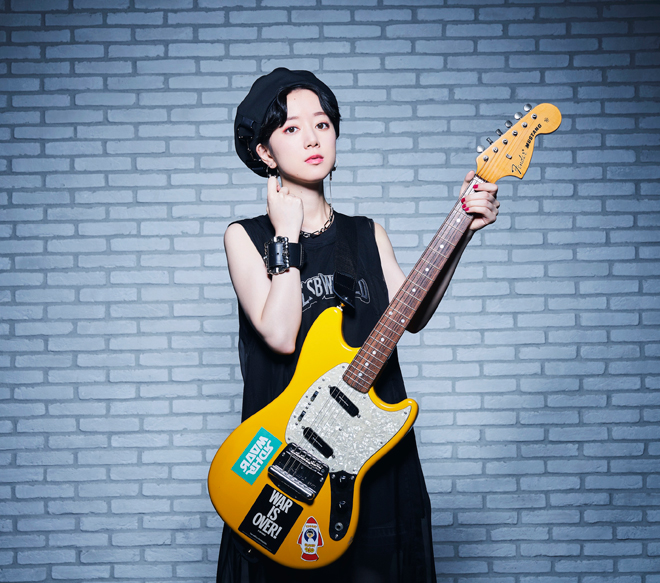 ---
"MY VOICE" (from her 1st album "KDHR") short MV:
"KDHR" all-song preview:
TYPE-A CD jacket: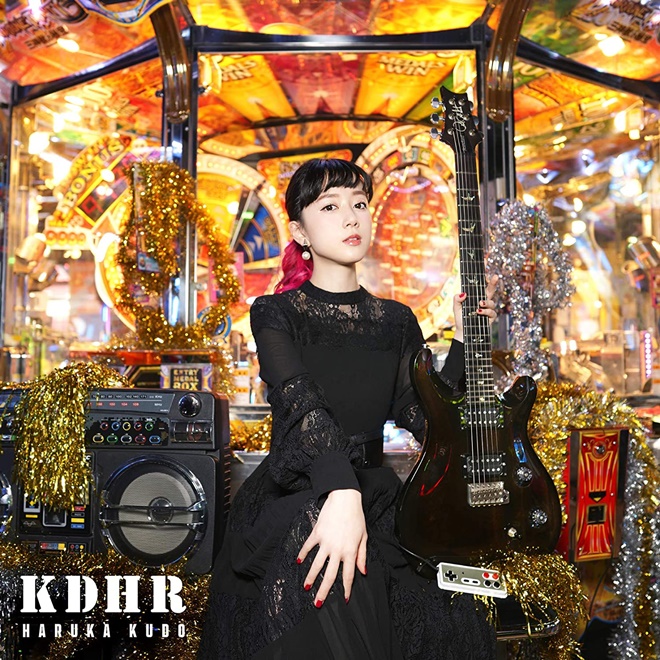 ---
Source: Haruka Kudo official YouTube channel
Copyright (C) ACE CREW ENTERTAINMENT Inc, All Rights Reserved.