A primeira parte irá estrear dia 8 de janeiro de 2021, com a segunda chegando no dia 11 de fevereiro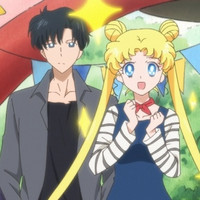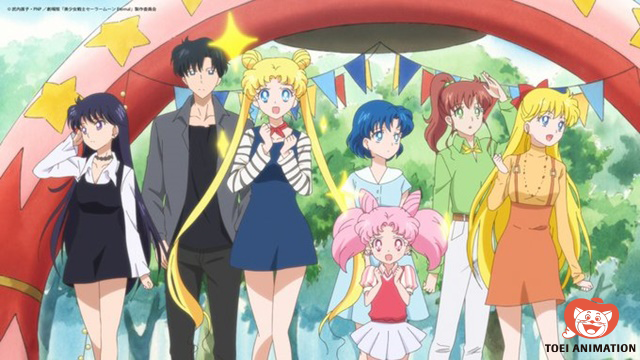 Usagi e suas amigas guerreiras de roupa de marinheiro estão tirando um pouco de descanso enquanto o filme Sailor Moon Eternal não é lançado. E podemos ver isso com as três imagens do filme liberadas pela conta oficial do filme no Twitter mostrando o grupo usando roupas mais casuais.
Na primeira imagem, que você confere acima, mostra Usagi e suas amigas chegando em um local de circo para investigar sobre seu mais novo inimigo: Dead Moon Circus. Elas estão usando roupas vindas diretamente no anime e do mangá originais de Sailor Moon dos anos 90, com cada uma usando as cores de seus uniformes.
Confira as outras duas imagens a seguir:
Pegasus/ Helios e Chibiusa: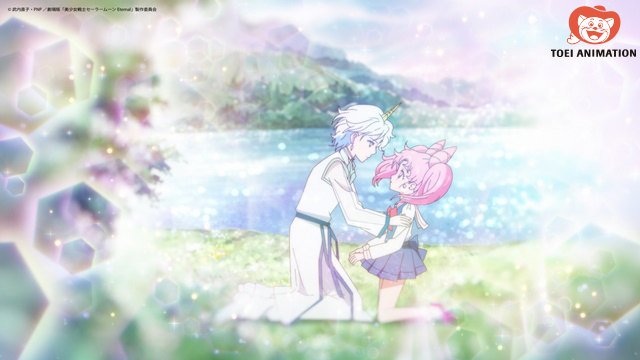 Chibiusa e Usagi: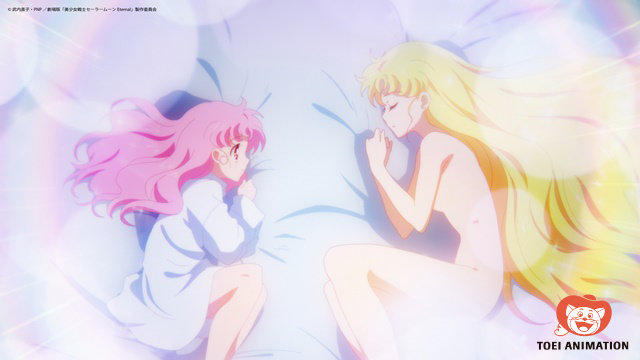 ????新場面写真解禁????????

デッド・ムーンサーカスの調査に
やってきたうさぎたちのかわいい✨私服姿や、#うさぎ に憧れ、見つめる #ちびうさ など、
思わずときめいちゃう????ドキドキのシーンを公開❣

映画は、
〈前編〉2021.1.8 /〈後編〉2.11ロードショー????#劇場版セーラームーン pic.twitter.com/5Q9RtnTNFb

— 劇場版「美少女戦士セーラームーンEternal」《前編》2021.1.8公開???? (@sailor_movie) September 29, 2020
---
A primeira parte dos dois filmes de Sailor Moon Eternal sairá no dia 8 de janeiro de 2021, com a segunda parte prevista para o mês seguinte: 11 de fevereiro. Ambos irão adaptar o arco "Dead Moon" do mangá de autoria de Naoko Takeuchi, que já havia sido adaptado na série em anime de Sailor Moon S.
Trailer de "Sailor Moon Eternal"
Pôster do filme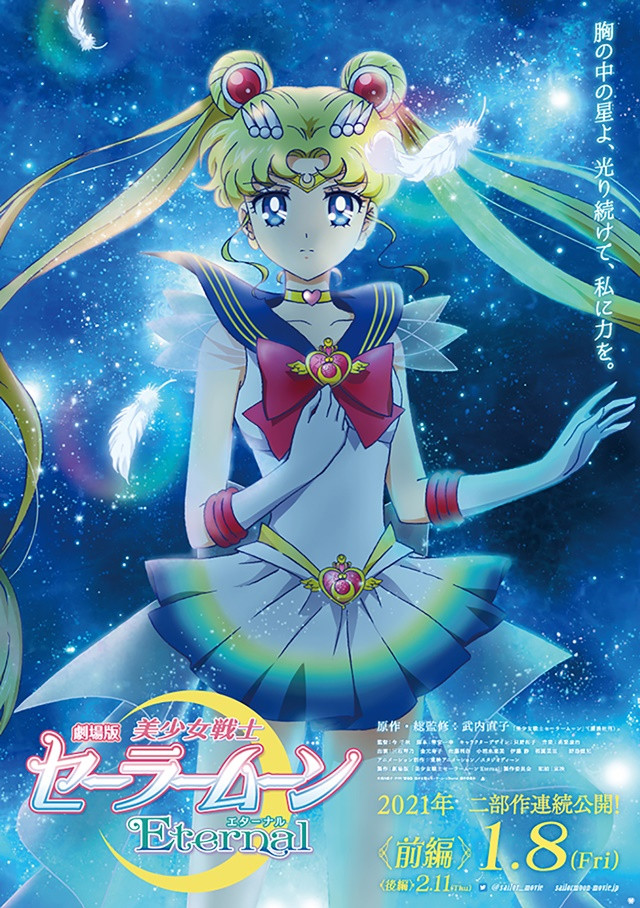 ---
Os filmes serão dirigidos por Chiaki Kon, que retorna após a direção da terceira temporada de Sailor Moon Crystal, com a designer de personagens Kazuko Tadano retornando a trabalhar em uma produção de Sailor Moon após ter participado da série em anime dos anos 90. O elenco de vozes também será o mesmo de Sailor Moon Crystal e Kazuyuki Fudeyasu (JoJo's Bizarre Adventure, That Time I Got Reincarnated as a Slime) assinará o roteiro de ambos os filmes. Sailor Moon Eternal será uma coprodução do Estúdio Deen com a Toei Animation.
Para ficar em dia com os acontecimentos que antecedem os filmes, pode conferir as três temporadas de Sailor Moon Crystal disponíveis aqui na Crunchyroll.pt, tudo com legendas em português!
Leia também:
©Nakoko Takeuchi, PNP/"Pretty Guardian Sailor Moon Eternal The Movie" Production Committee
Fonte: CRNews

---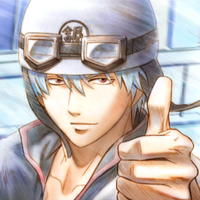 Samir "Twero" Fraiha é redator de notícias da Crunchyroll.pt. Formado em Letras e em Artes Visuais, curte animes, mangás e games desde os 5 anos e é fã dos jogos da CyberConnect2. É bem ativo no Twitter como @Twero e também gosta de gravar e editar podcasts.