La serie recordemos que se estrenará en 2021.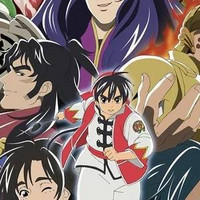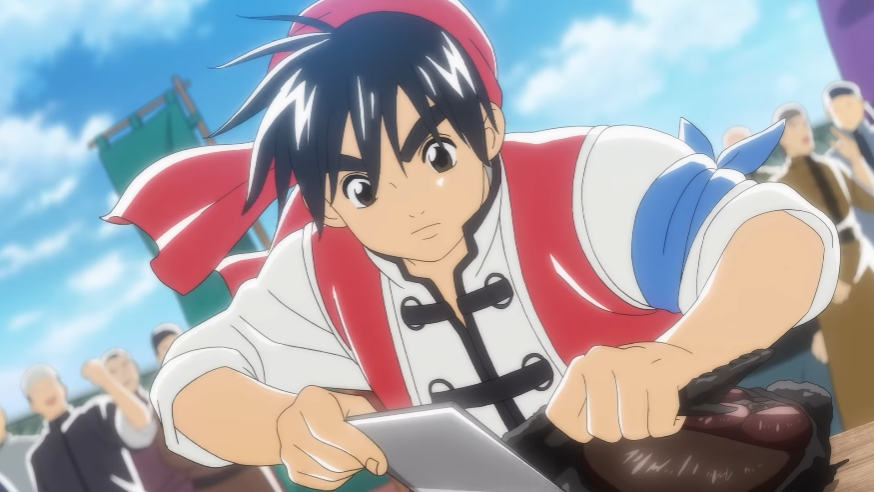 La web oficial del anime True Cooking Master Boy, adaptación del manga Shin Chuuka Ichiban! de Etsushi Ogawa,ha revelado que Aya Endo será la voz de Mira en la nueva temporada del anime.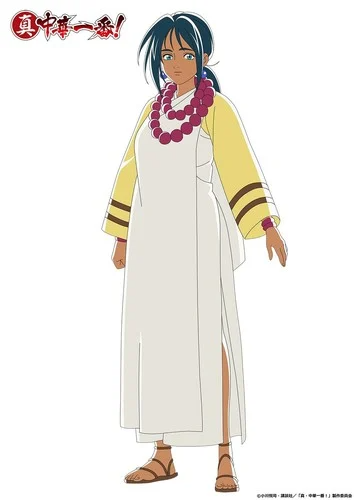 La serie recordemos que se estrenará en 2021.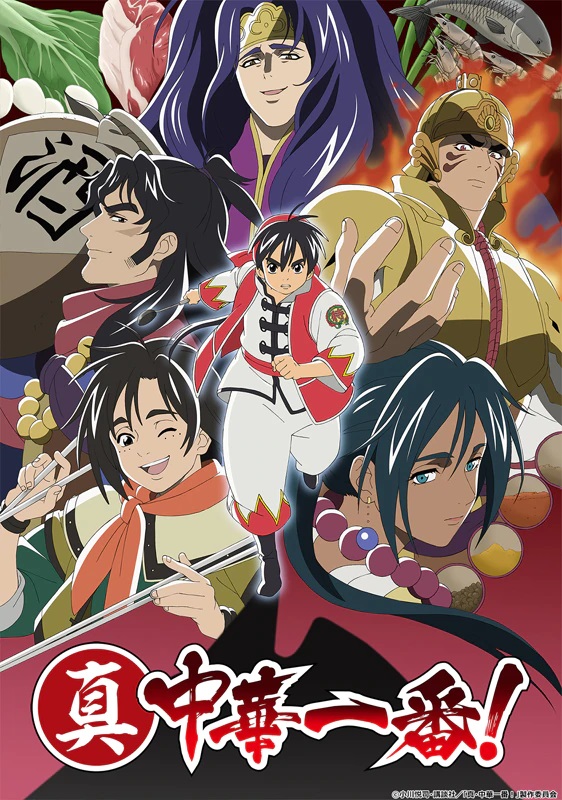 Otros diseños de personajes mostrados para esta segunda temporada son:
Juchi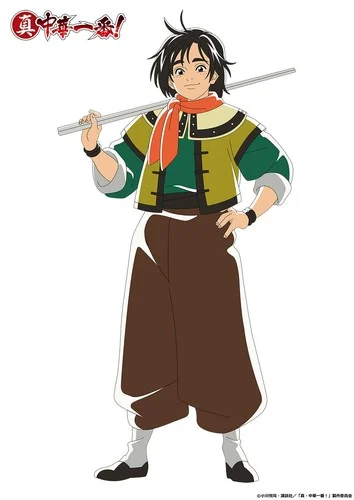 Ensei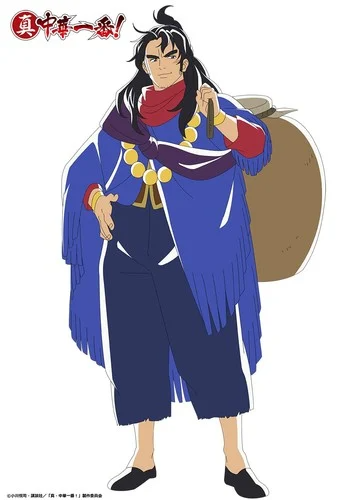 Kaiyu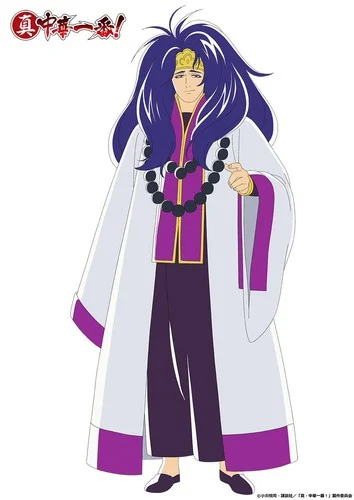 Alkan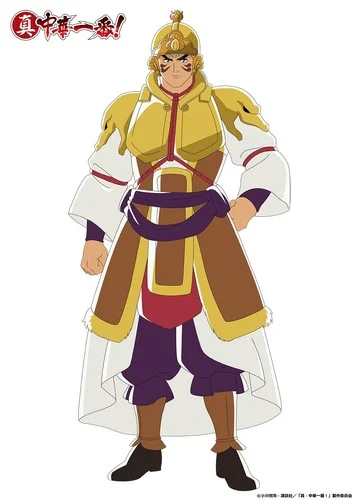 La primera temporada True Cooking Master Boy se estrenaba el 11 de octubre de 2019 y pudo seguirse semanalmente en Crunchyroll.
Itsuro Kawasagi (The Legend of the Legendary Heroes) se encargó de la dirección y de supervisar los guiones bajo NAS, colaborando Production I.G y JY Animation en la producción. Saki Hasegawa (Flip Flappers) diseñó los personajes y Jun Ichikawa compuso la música.
Durante el siglo XIX, en China, nuestro protagonista Liu Maoxing se hizo con el título de Super Chef, siendo además el aspirante más joven que jamás había logrado dicho título. Su maestro, Zhou Yu, le sugirió que debía viajar para pulir todavía más sus habilidades, así que parte en un viaje por toda China junto a sus amigos Shirou y Meili. Tras regresar forma equipo con Xie Lu y Lei En para luchar contra la Sociedad Secreta de Cocina.
Fuentes: ANN
Copyright: © Etsushi Ogawa・Kodansha / "True Cooking Master Boy" Production Committee