Her 25th single "Yuuki no Tsubasa" (Wings of Courage) will be available on October 28.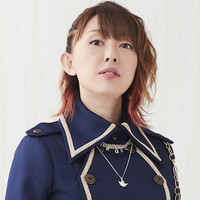 Anison singer Yoko Ishida has posted a 100-second music video for her 25th single song "Yuuki no Tsubasa" (Wings of Courage), which is now used as the OP theme for the Strike Witches TV anime franchise's latest installment, Strike Witches: ROAD to BERLIN. She has performed the theme songs for the franchise since 2008.
The costume that she wears in the clip is inspired by Captain Ishida, who was designed by the franchise's original creator Fumikane Shida. The character has been featured in various promotional visuals and events for the franchise.
The CD single is set to be released in Japan on October 28. Its coupling song "Next Chapter" will be featured as the theme song for ForwardWorks and Cave Interactive's co-developed upcoming smartphone game app World Witches United Front, which will start its service for Android and iOS on October 13.
"Yuuki no Tsubsa" short MV:
Yoko Ishida artist visual for the single: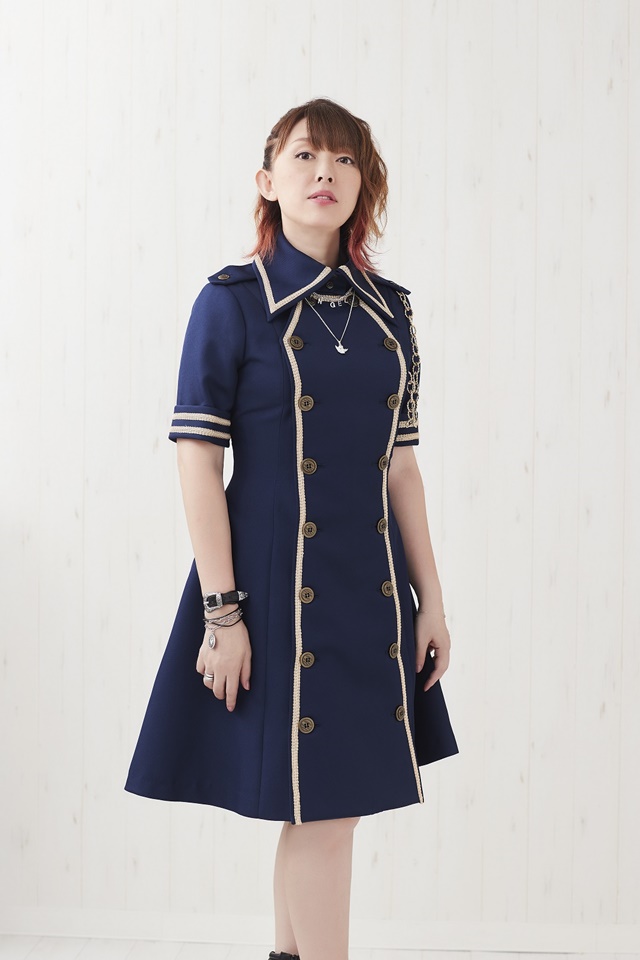 "World Witches United Front" OP movie featuring "Next Chapter":
CD jakcet: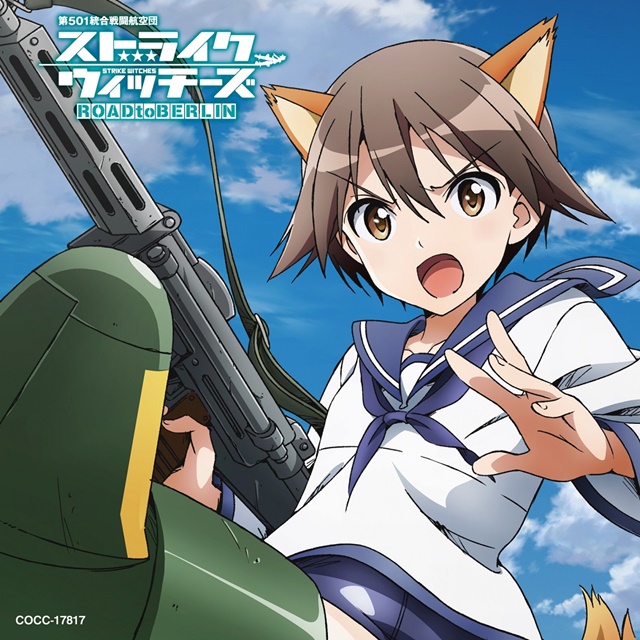 ---
Source: Nippon Columbia press release
©Fumikane Shimada/KADOKAWA ©ForwardWorks Corporation. Developed by CAVE Interactive CO., LTD.
©2020 Fumikane Shimada, Makoto Fujibayashi, KADOKAWA/501st Joint Strike Fighter Wing