New Slayers scent from Dreaming Princess reimagines the all-powerful Dragon Slave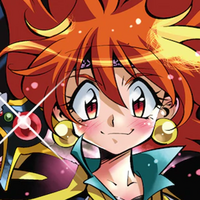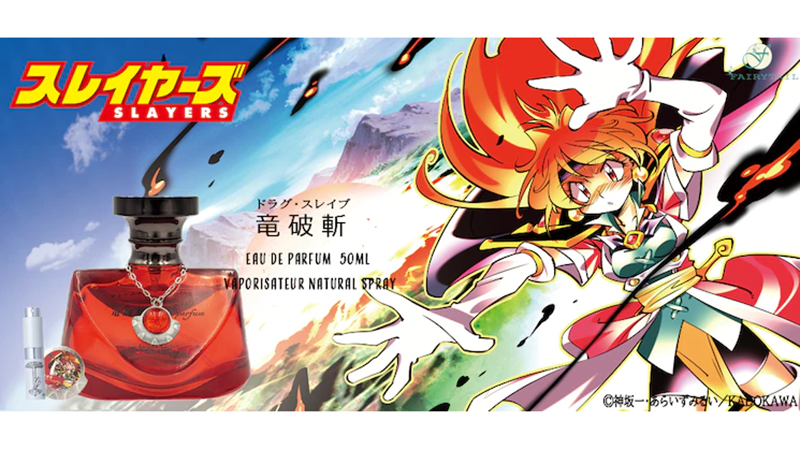 When you want a perfume that says "I could destroy you and then go out for sandwiches with a clear conscience," there's only one direction to turn. And that's what Dreaming Princess is offering with their new Slayers perfume, inspired by Lina Inverse's legendary power move.
The new "Dragon Slave" (or "Drag Slave," depending on your reading) scent combines fruity raspberry and passionfruit, orange and passion flowers, and last notes of cedar and musk. The effect is meant to bring to mind both the awesome power and fiery destruction of Lina's trademark spell.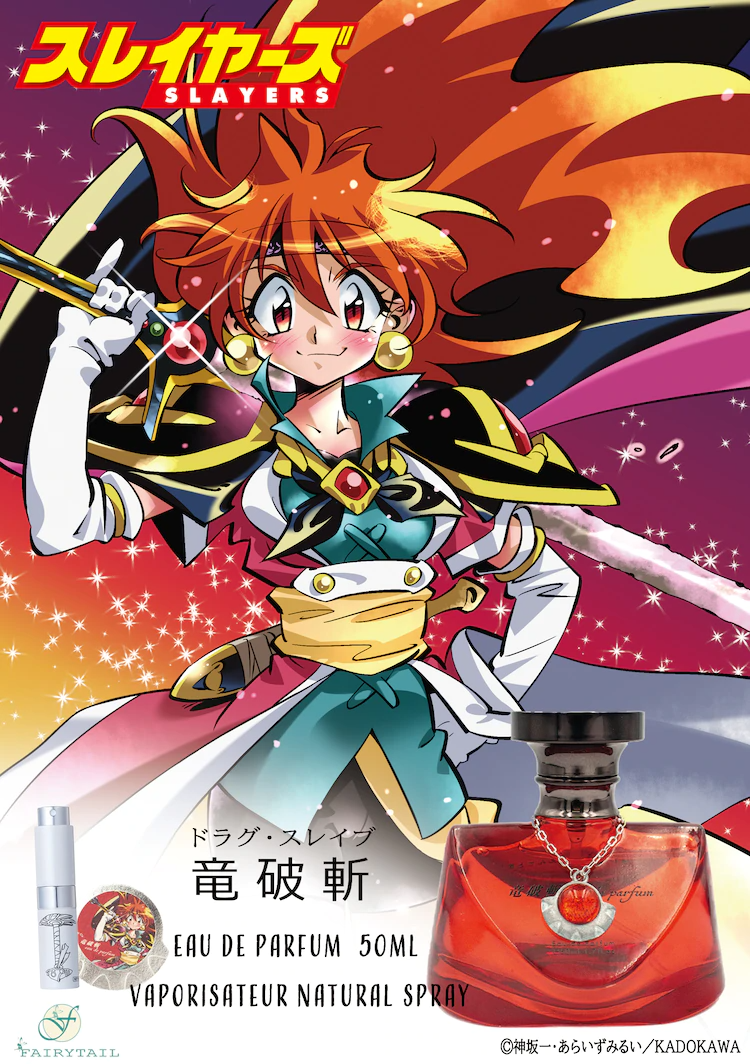 The elegant red 50ml bottle is decorated with a tiny Demon's Blood Talisman. It also comes with an atomizer decorated to look like Gourry's Sword of Light, and a Talisman-shaped tester paper.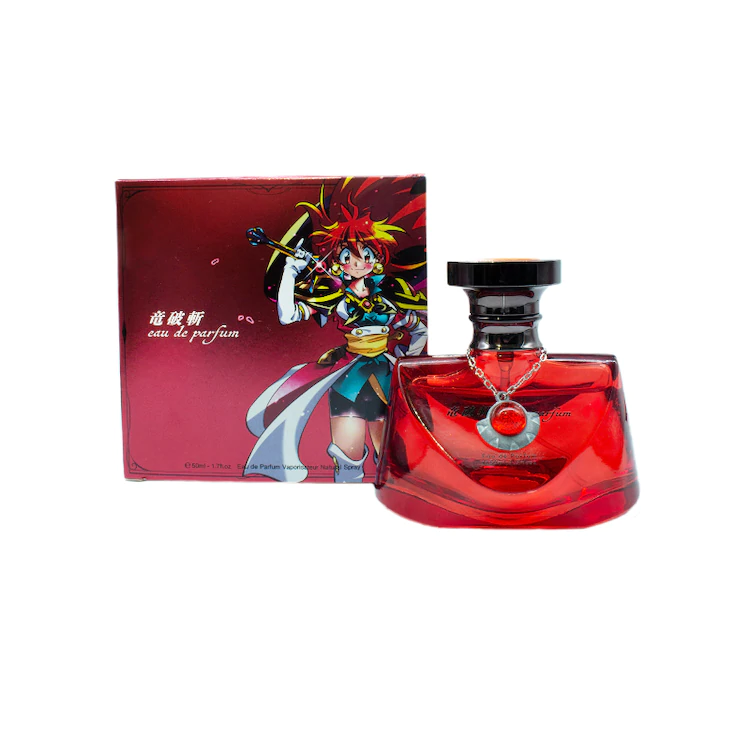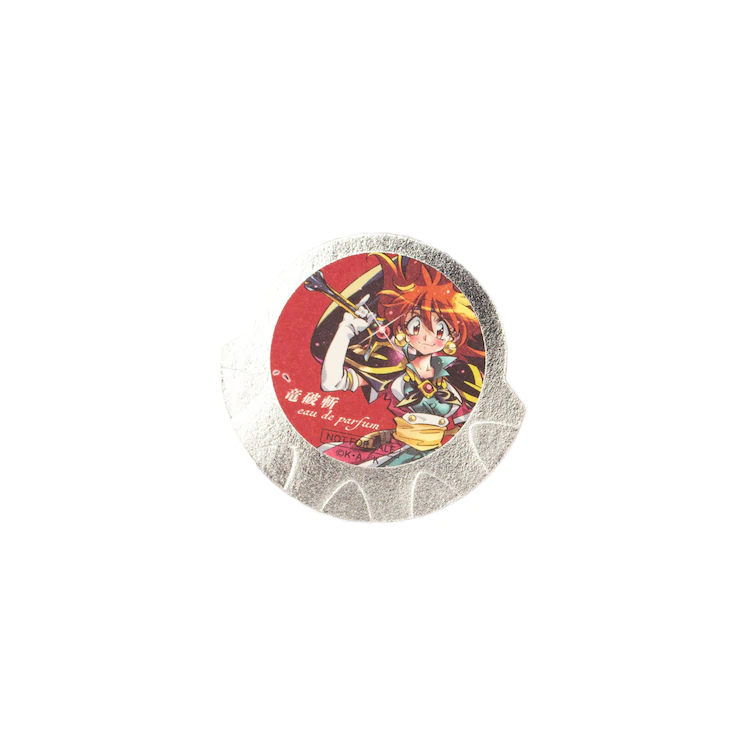 The perfume will cost 5,280 yen (about $49.99), and goes on sale later this month.
>> Slayers Perfume from Dreaming Princess
Source: Comic Natalie