Her 3rd single "Kimi no Tonari de" ("Adachi to Shimamura" ED) will be released on October28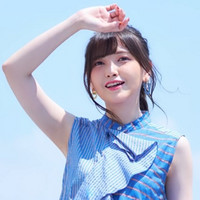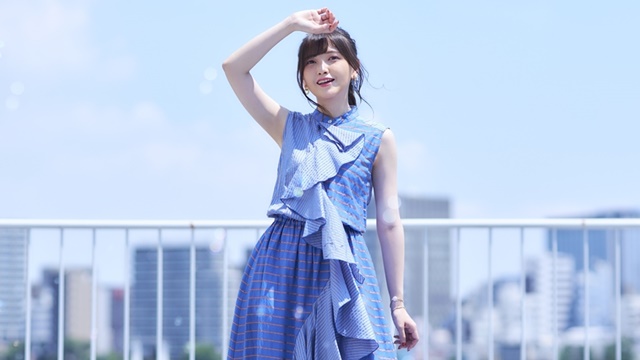 Today on her 26th birthday, the Twitter account for voice actress Akari Kito's official music staff posted a 140-second special clip to look back on her first year as a solo singer. The clip is filled with videos and photos from her first-year activities.
The account writes, "Kito-san, happy birthday! Also, congratulations on your first anniversary as a solo singer! And to those who support her, thank you very much!! We will continue to bring you beautiful music for the second year. We would appreciate your continued support."
鬼頭さん

お誕生日おめでとうございます????????

またアーティストデビュー1周年、おめでとうございます????????

そして、応援してくださる皆様
誠にありがとうございます❗❗

2年目も素敵な音楽をお届けしていきます????????
今後ともよろしくお願いします☺✨#鬼頭明里https://t.co/Q9n1NyZSAm pic.twitter.com/xNlnUmlIuk

— 鬼頭明里オフィシャルスタッフ (@kitoakari_staff) October 15, 2020
Kito was born in Aichi Prefecture on October 16, 1994. After graduated from voice actor agency Pro-Fit's training school, she started her professional voice actress activities in 2014 by playing minor roles in Sword Art Online II, Gugure! Kokkuri-san, Yuki Yuna Is a Hero, and some others.
One of her first anime leading roles was Calen, the female protagonist in Time Bokan 24 (2016-2017). Since then, she has voiced many main characters, such as Nezuko Kamado in Demon Slayer: Kimetsu no Yaiba, Sayu Tsukisaki in Re:Stage! Dream Days♪, Noa Himesaka in Wataten!: An Angel Flew Down to Me, and Kanata Konoe in Love Live! School Idol Festival - All Stars.
As as solo singer under her own name, she released her first solo single "Swinging Heart" from Pony Canyon just one year ago, October 16, 2019, then her second single "Desire Again" followed o February 26, 2020.
Her next third single "Kimi no Tonari de" (Right Next to You) is set to be released on October 28, 2020, and the song is now featured as the ED theme for the TV anime adaptation of Hitoma Iruma's light novel Adachi to Shimamura / Adachi and Shimamura, in which she is cast as one of its title characters, Sakura Adachi.
1st single "Swinging Heart" short MV:
2nd single "Desire Again" short MV:
3rd single "Kimi no Tonari de" short MV:
---
Source: Akari Kito staff official Twitter
©2019 PONY CANYON INC.