The Doraemon and HYPNOSISMIC star will feature as a criminal lion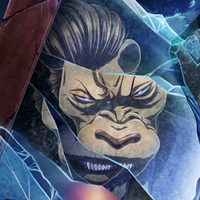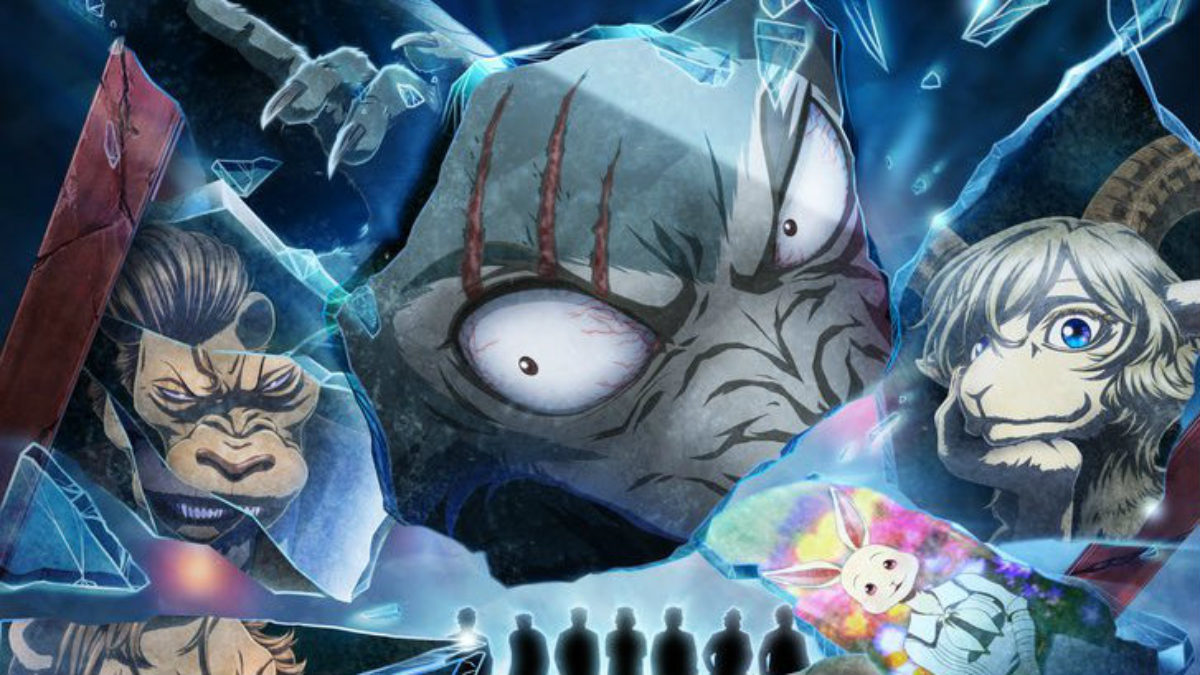 The cast of BEASTARS season 2 are herding together for an exciting new season, with more characters from the manga making their anime premiere. The latest to be announced is Subaru Kimura stepping into the role of a wild criminal lion.
Kimura (Ichiro Yamada in HYPNOSISMIC, Gian in Doraemon) will be playing Free, an eccentric Indian Lion who was once part of the now-disbanded Shishigumi. You'll recognize him by his pompadour mane and the scar over his right eye.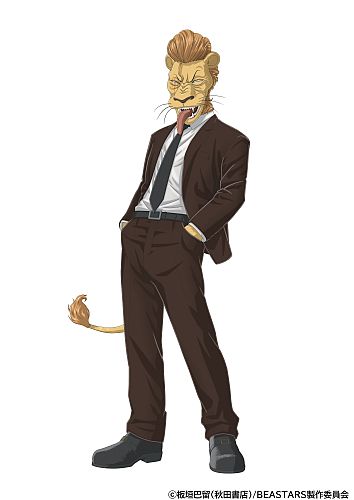 Based on the hit manga by Paru Itagaki, BEASTARS follows the interplay of literal predators and prey at Cherryton High School. In the midst of the story, wolf Legoshi and dwarf rabbit Haru navigate their feelings for each other — be they romantic or primal.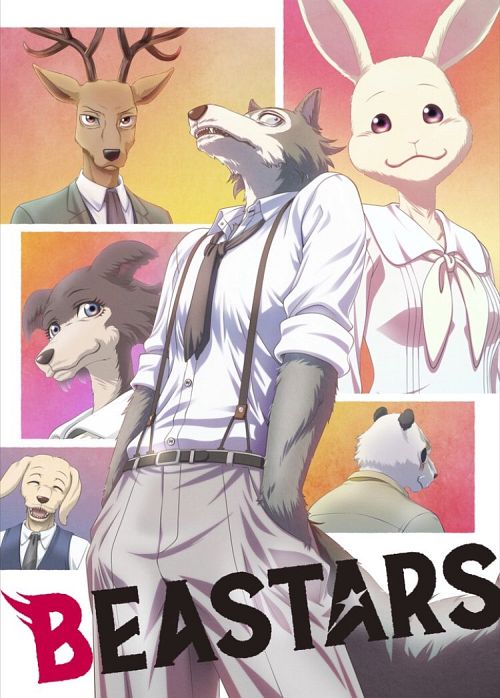 Season 1 of BEASTARS is available to watch on Netflix, with season 2 due to premiere in January 2021.
Source: Ota-Suke