Tony Award-winner Rob Ashford will serve as stage director and choreographer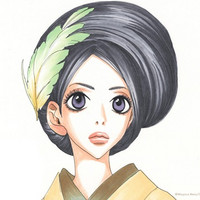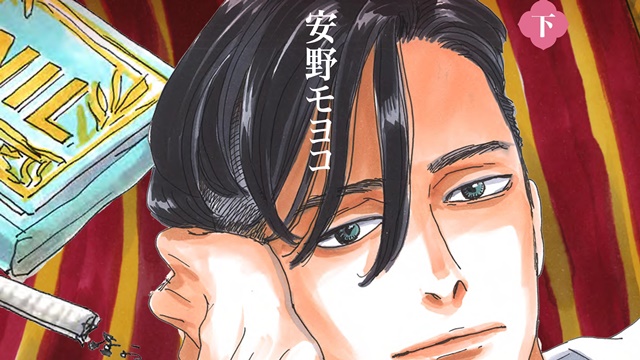 Memoirs of Gentlemen Limited Liability Business Association has launched a project in New York to develop and produce a musical based on Japanese content in English along with top creators from around the world. Its goal is to bring the show to Broadway in New York and then to the rest of the world.
The first title chosen for its first entry is Bikacho Shinshi Kaikoroku / Memoirs of Amorous Gentlemen, a drama manga by Moyoco Anno (Sugar Sugar Rune, Hataraki Man). It was serialized in Shodensha's FEEL YOUNG from 2013 to 2018, compiled in two tankobon volumes, then won the Excellence Prize at Japan Media Arts Festival's manga division this year.
Its English edition was published by Cork is available on Crunchyroll.
Synopsis:
Perverts are people who know the shape of their desires. They have carefully traced those contours like a blind man using both hands to measure the shape of a vase. Colette works in a brothel in early 20th century Paris, an occupation she can't escape. She and the other girls support each other, satisfying the desires of their clients, day in, day out. The one source of hope in her difficult life was her trysts with Leon. But Colette could never be sure if Leon really loved her... The strength of women in their pleasurable confines; the naked desires of the 'amorous gentlemen.' Welcome to a beautiful, bewitching bordello of love and desire..
Tony Award-winner Rob Ashford will serve as stage director and choreographer. The composer (to be announced at a later date) has begun writing songs for the musical, and the selection of a screenwriter is currently underway.
Message from Moyoco Anno:
I am very honored that "Memoirs of Amorous Gentlemen" has been selected as the first Japanese manga-based project to be adapted into a Broadway musical. I was originally drawn the manga in Japan, which was set in Paris at the beginning of the 20th century, a place I loved, and it will be turned into a musical in the United States and attract many people. The fact makes me realize once again the potential of manga, and also makes me feel a little strange. I'm looking forward to seeing how the world of my manga work will be realized.
Moyoco Anno: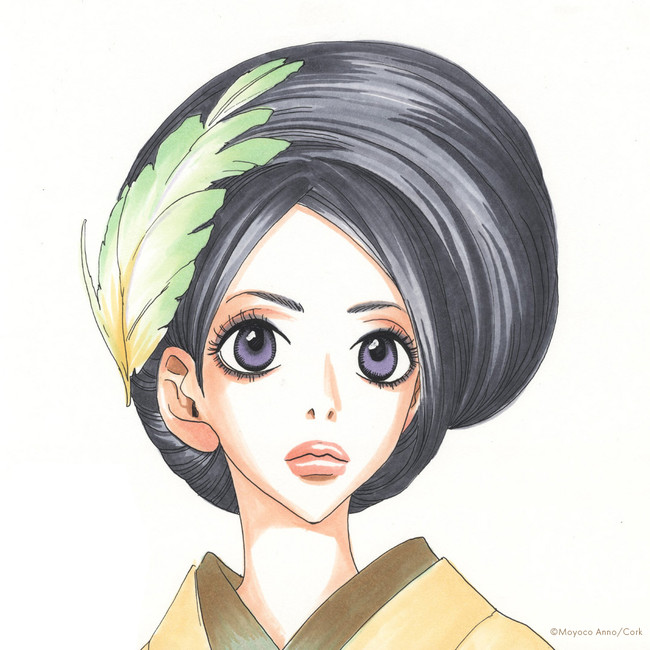 Rob Ashford: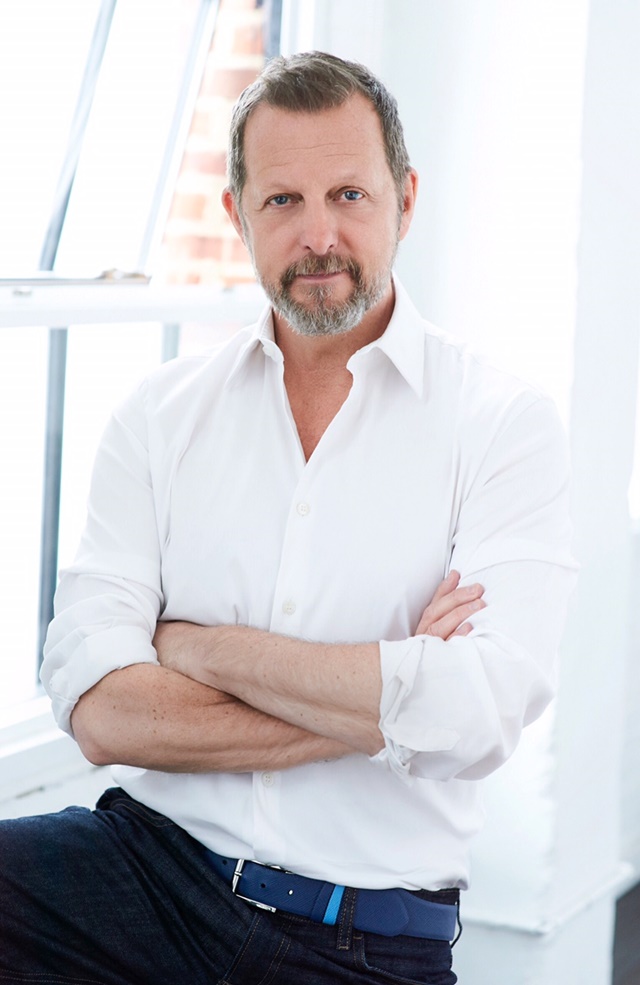 Japanese edition 2nd volume cover: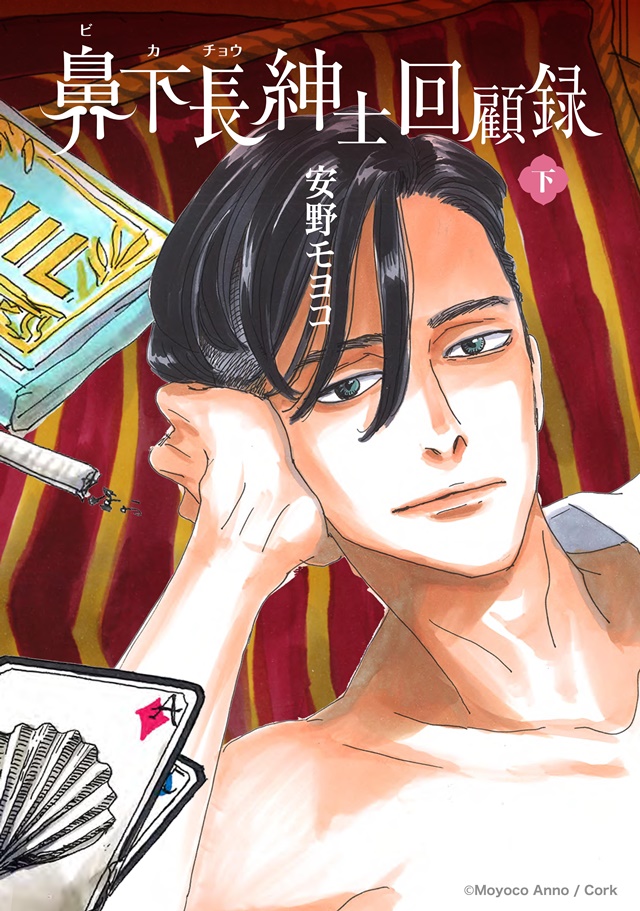 ---
Source: Memoirs of Gentlemen Limited Liability Business Association press release