O jogo chega para usuários brasileiros em dispositivos Android e iOS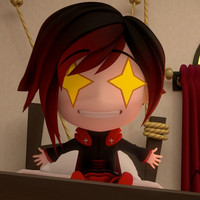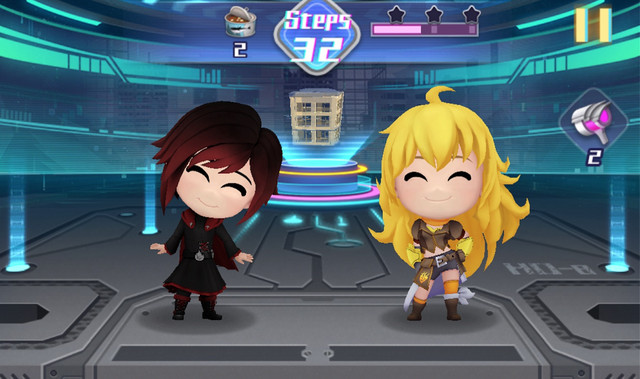 A Crunchyroll Games tem o prazer de anunciar que está lançando o jogo de puzzles RWBY: Crystal Match para usuários do Brasil! O jogo é free-to-play, e é baseado nas três temporadas da série RWBY Chibi, e os fãs podem esperar jogar com alguns de seus personagens favoritos, incluindo Ruby, Weiss, Blake e Yang!
RWBY: Crystal Match conta com quase mil níveis e oito personagens diferentes, com poderes únicos para destruir obstáculos ou "Dust". Os jogadores podem personalizar seus personagens favoritos de RWBY com até setes roupas especiais.
Os jogadores devem ficar de olho em uma série de atualizações futuras no jogo, incluindo a introdução de guildas, novos personagens, roupas adicionais personalizáveis, novos modos de jogo, como battle royale e muito mais.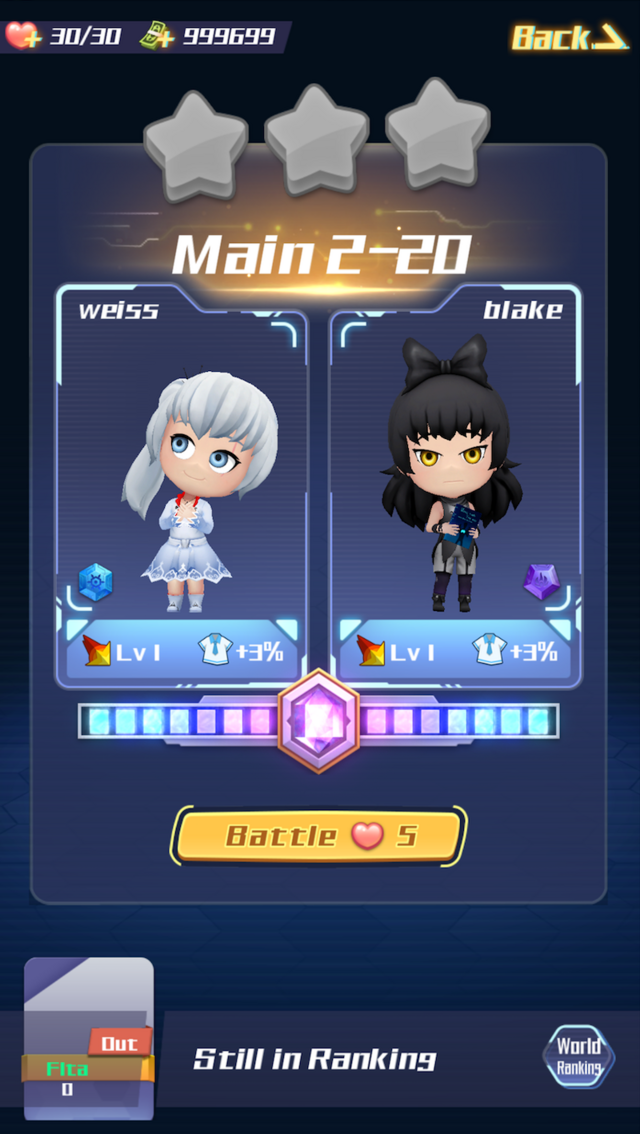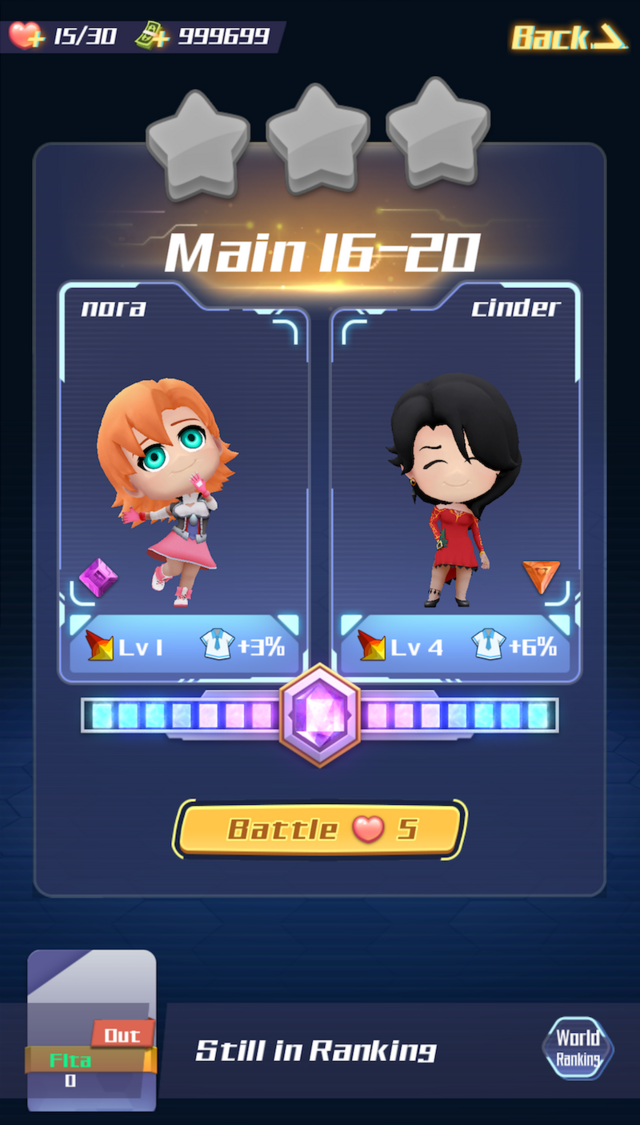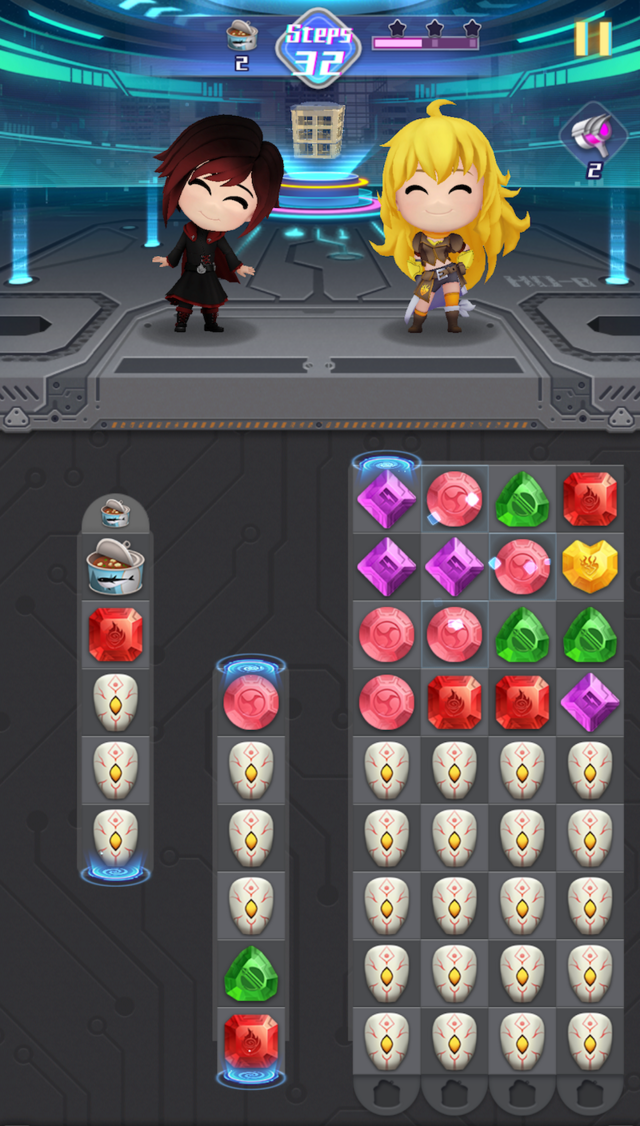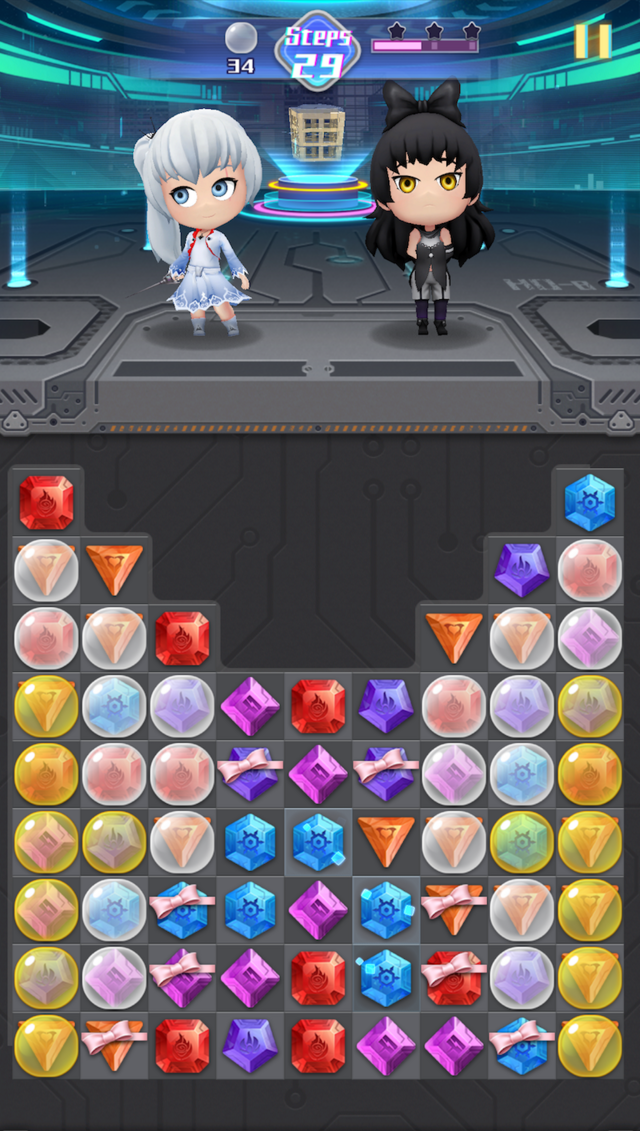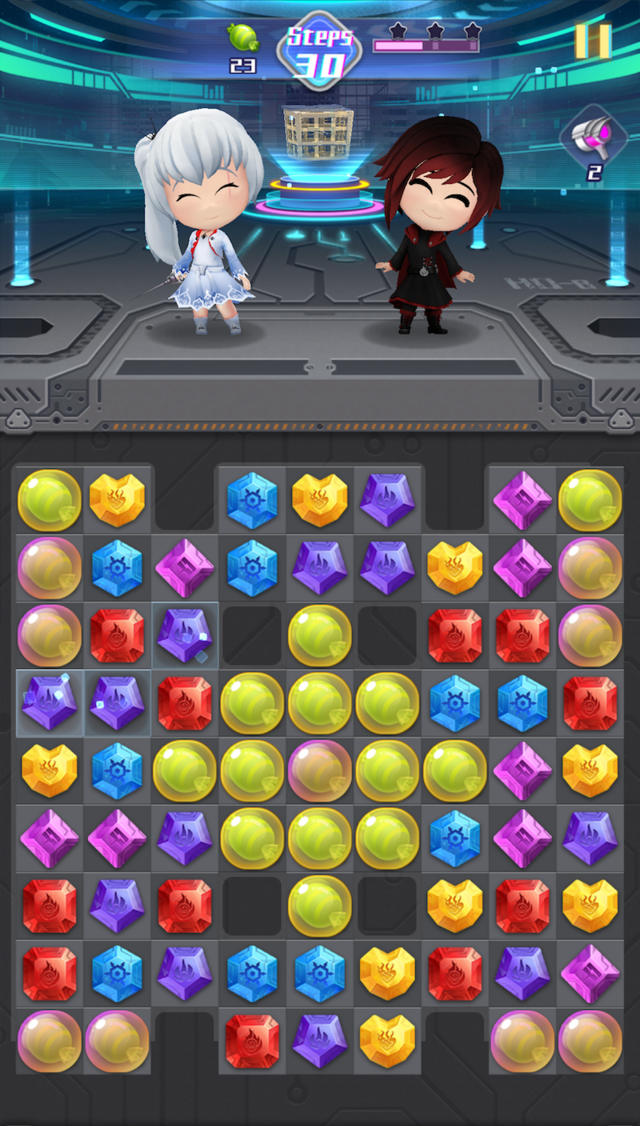 RWBY Chibi é uma série de episódios curtos, uma série de comédia muito fofinha, apresentando as personagens principais de RWBY, além de uma série de aventuras de fantasia. RWBY está disponível na Crunchyroll clicando aqui.
RWBY: Crystal Match, feito em parceria com a EGLS Technology, é o mais novo jogo da Crunchyroll Games. O jogo é constantemente atualizado para melhorar a jogabilidade e ação do título. Atualmente, a Crunchyroll Games oferece aos fãs uma série de títulos, incluindo Bungo Stray Dogs: Tales of the Lost, Grand Summoners e muito mais.
RWBY: Crystal Match está disponível para Android e iOS. Faça download abaixo: