Loose knit sweaters, berets, and socks will be shipped in the late January 2021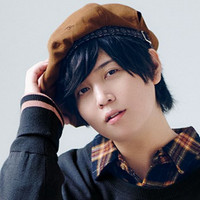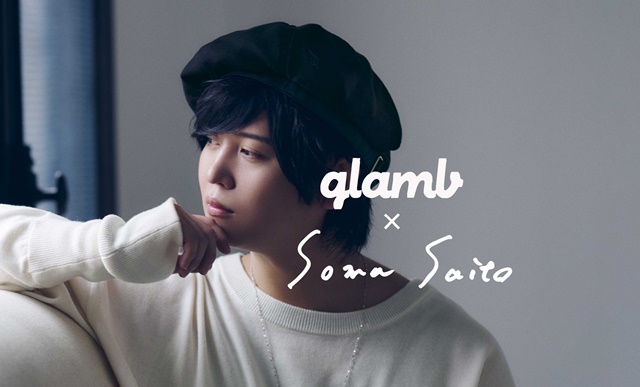 ShoPro (Shogakukan Shueisha Productions) will release collaboration apparel products between popular anime voice actor Soma Saito (William James Moriarty in the fall 2020 TV anime Moriarty the Patriot) and Japanese fashion brand glamb on the online store "kuumaA.". 
He is a fan of the brand both in public and private life. The lineup includes three items designed for unisex use - loose knit sweaters, berets, and socks. Pre-orders will be accepted from 19:00 on October 30, 2020, to 23:59 on November 16, 2020 (JST). Their scheduled shipping date is the late January of 2021.
As an anime voice actor, he is best known as Tatsumi in Akame ga Kill! (2014), Tadashi Yamaguchi in Haikyu!! (2014-), Adlet Mayer in Rokka: Braves of the Six Flowers (2015), Hermes in Is It Wrong to Try to Pick Up Girls in a Dungeon? (2015-), and Sho Utsumi in SSSS.Gridman (2018).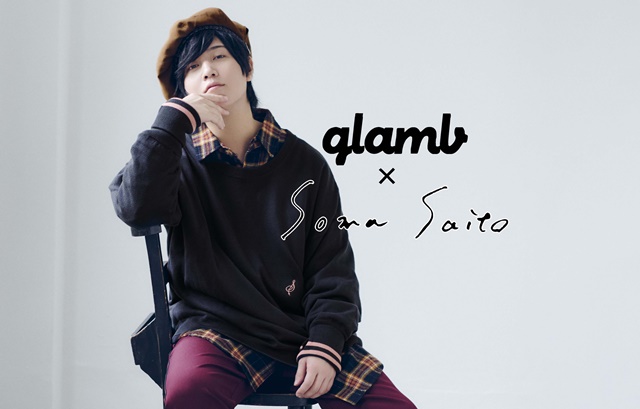 ---
1. "glamb × Soma Saito LOOSE KNIT" (14,800 yen / colors: sepia black, ecru white):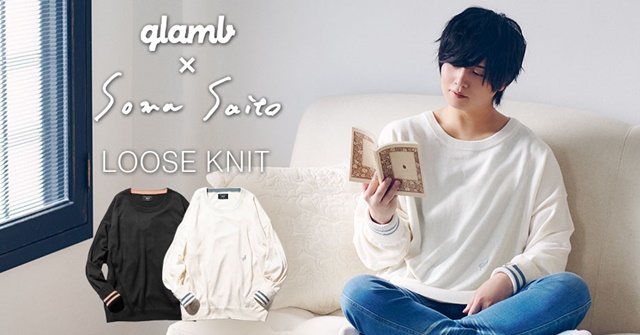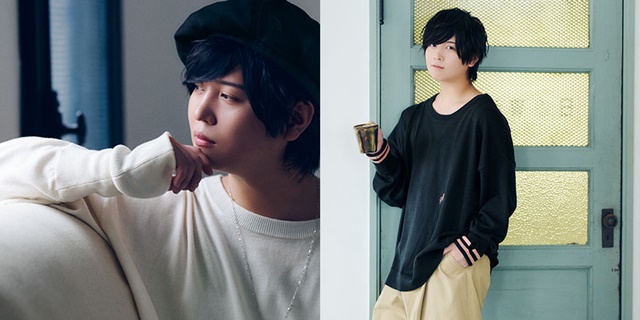 2. "glamb × Soma Saito MELLOW BERET" (9,900 yen / colors: caramel beige, matt black):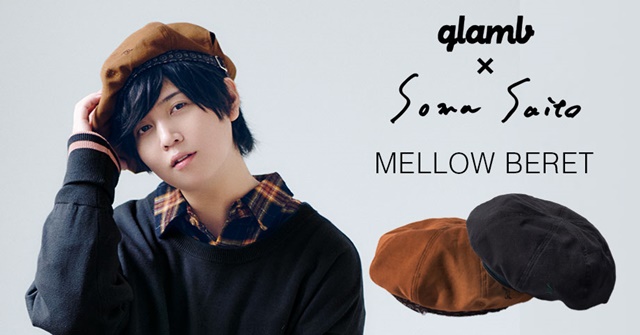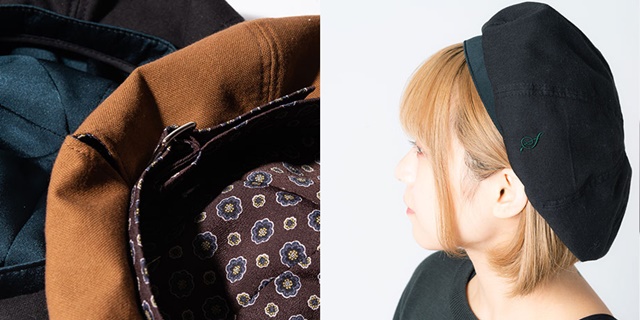 3. "glamb × Soma Saito BLOCK SOCKS" (2,800 yen / colors: off-white and blue waltz, black and blissful pink, paprika red):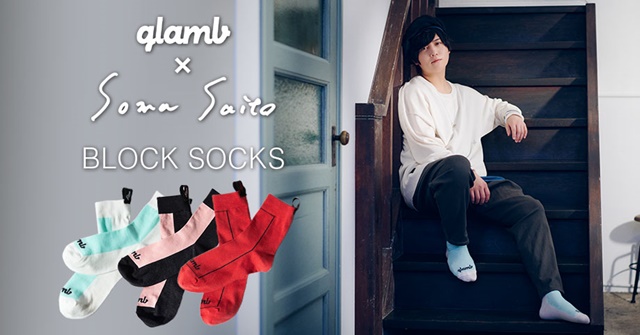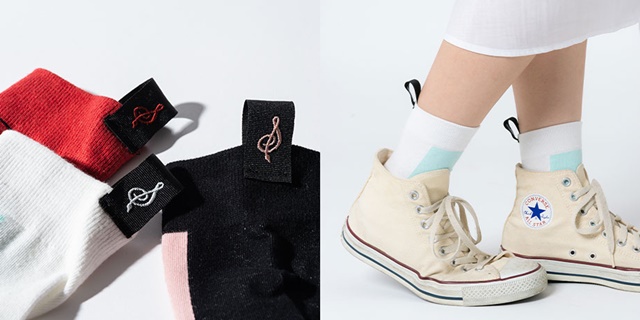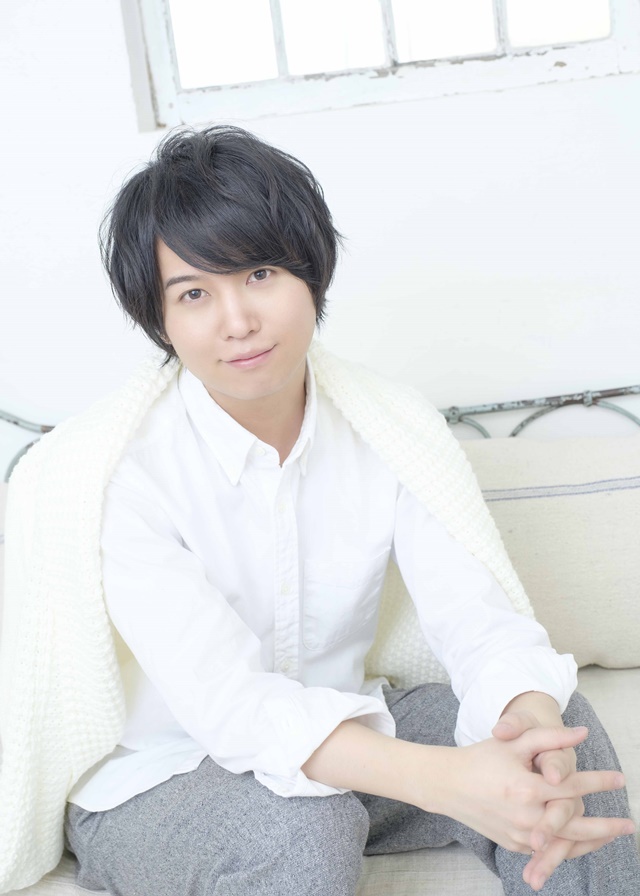 ---
Source: ShoPro press release