LiSA's "Homura" also topped the weekly steaming ranking with a record-breaking 16.74 million streams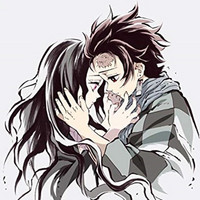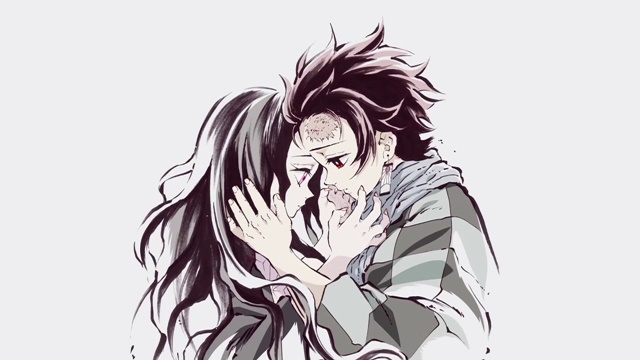 In addition to the huge box office success, Demon Slayer: Kimtetsu no Yaiba has also swept Japan's music scene. Three songs from the mega-hit anime franchise - "Homura" (Demon Slayer: Kimetsu no Yaiba the Movie: Mugen Train theme song), "Gurenge" (TV anime Demon Slayer: Kimetsu no Yaiba OP theme), and "Kamado Tanjiro no Uta" (The Song of Tanjiro Kamado / TV anime 19th episode insert song) dominate Oricon's latest weekly digital single chart.
LiSA's latest 17th single song "Homura" was downloaded 133,087 times and has stayed on the top of the chart for two consecutive weeks (As reported, the song's CD single has also topped the weekly CD single chart for two weeks in a row). Even though 18 months has passed since its digital release in April 2019, her 15th single song "Gurenge" ranked second with 36,451 downloads. It was the first time that she has dominated the number one and two spots on the chart in her career. Coming third place was "Kamado Tanjiro no Uta" by Go Shiina featuring Nami Nakagawa. The song has not yet been released in a CD format.
Meanwhile, "Homura" also took No.1 in Oricon's weekly streaming ranking with a record-breaking 16,741, 278 streams. It surpassed the previous record of 9,758,407 streams marked by NiziU's "Make you happy" in July.
"Homura" MV:
"Gurenge" short MV:
"Kamado Tanjiro no Uta" digital single jacket: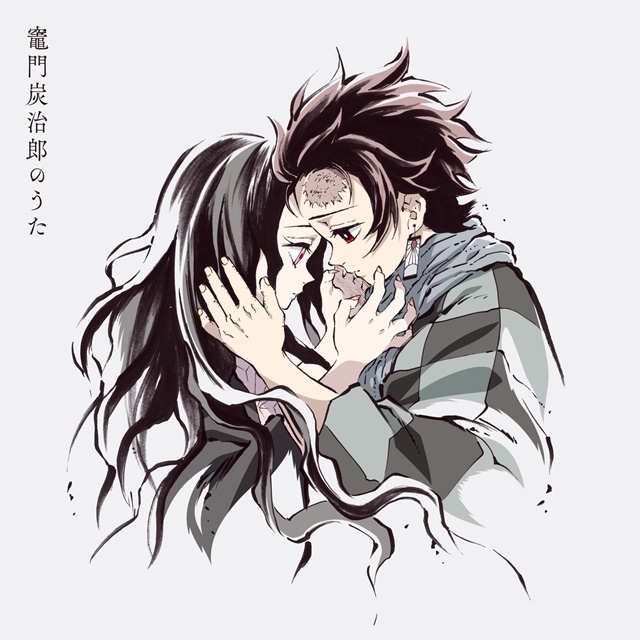 ---
Source: Oricon News
©SACRA MUSIC