El amanecer de un nuevo día.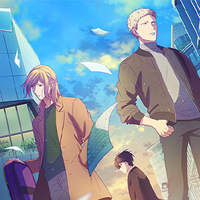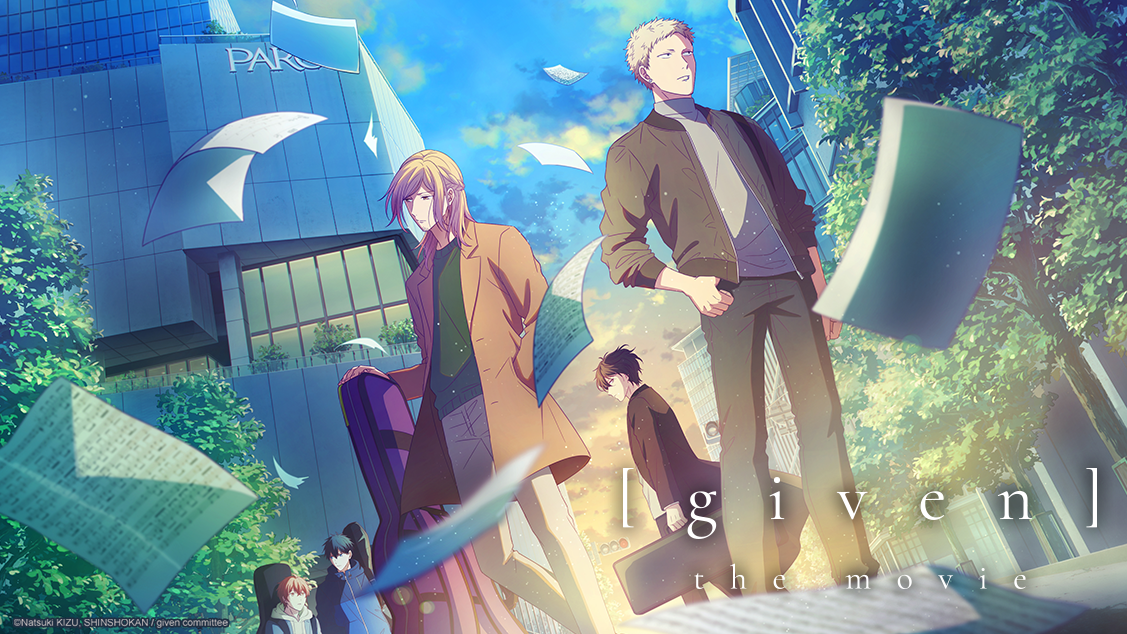 Fans y fans de todo el mundo disfrutaron y se emocionaron con el anime Given, el cual adaptaba el manga homónimo de Natsuki Kizu, así que la noticia del estreno de la película desató todo tipo de campañas para hacer que esta estuviera a su alcance de algún modo. Pues ya pueden descansar, porque hoy nos alegra anuncir que Given The Movie llegará a Crunchyroll en 2021, ¡y dejamos un tráiler!
Given The Movie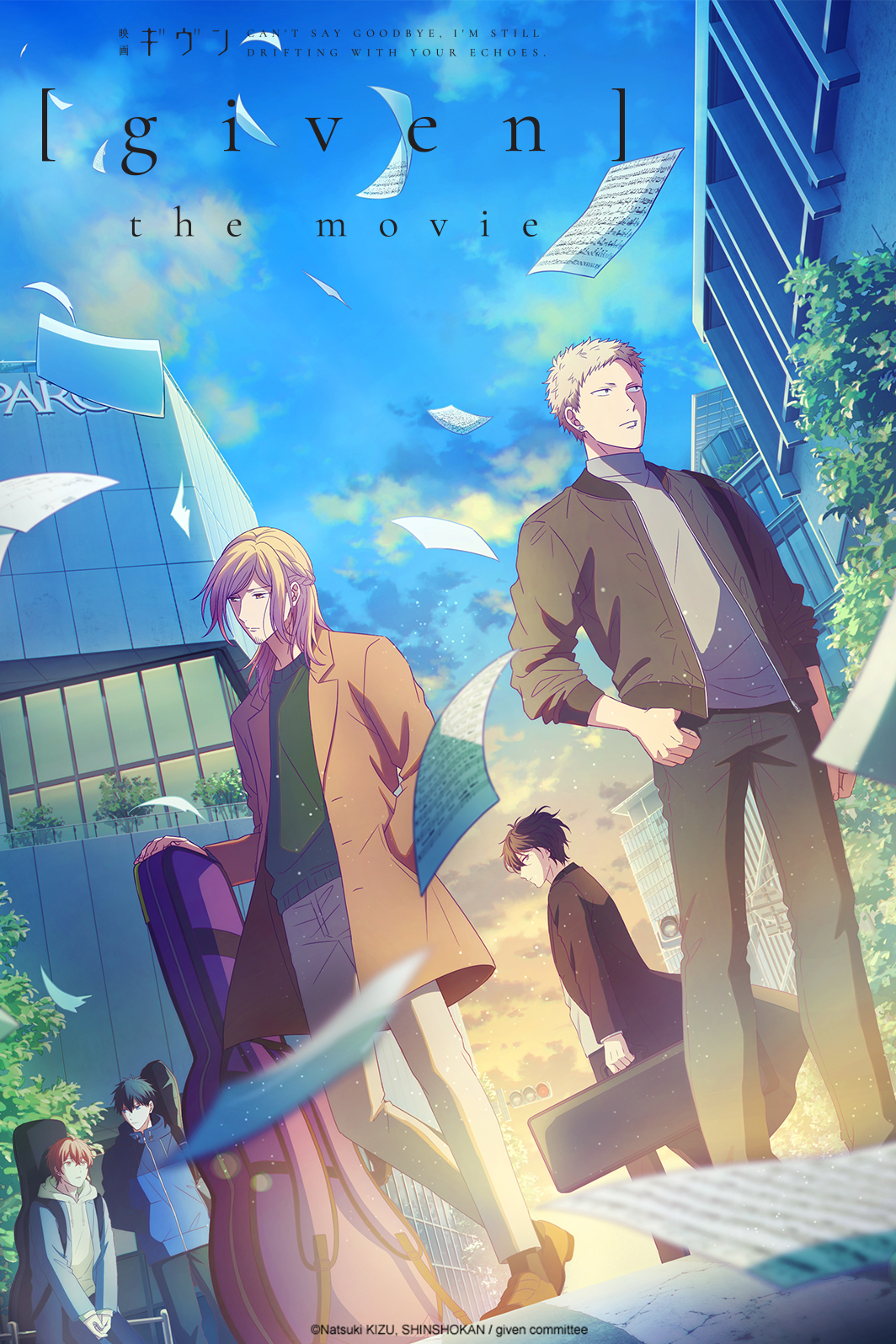 cru
Estreno: 2021
Territorios: Mundial excepto Asia
Ritsuka Uenoyama es un estudiante de preparatoria/instituto que se queda boquiabierto cuando escucha cantar a Mafuyu Sato. Él y sus compañeros de la banda, Haruki Nakayama y Akihiko Kaji, le dan la bienvenida a su grupo como vocalista. Tras unirse a ellos, la primera actuación en vivo de Mafuyu es un éxito y hacen su debut oficial como banda bajo el nombre "Given". Mientras todo esto se desarrolla, Ritsuka se da cuenta poco a poco de que siente algo por Mafuyu. Haruki por su parte lleva años sintiendo algo por Akihiko, pero este tiene una relación con su compañero de piso, el violinista Ugetsu Murata. El amor de Haruki, Akihiko y Uegutsu choca en la gran pantalla y todo se pone en marcha.