Asta, Yuno, Noelle, Nero, and the Black Bulls crest are all included in these Halloween stencils!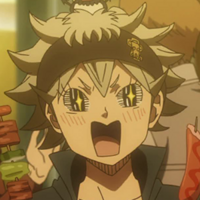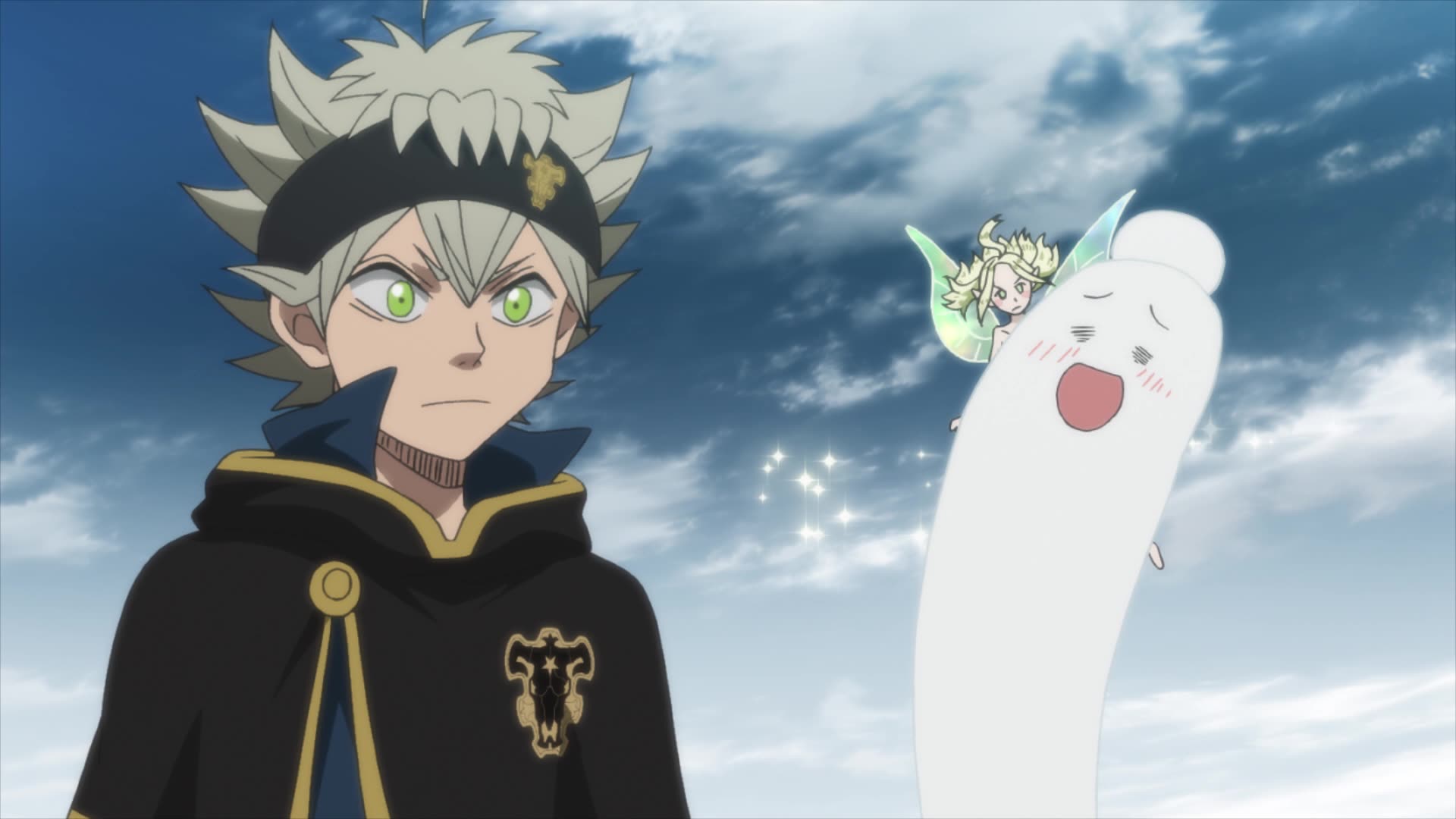 Black Clover fans, get out the gourds and your carving tools because we've got some pumpkin stencils to share! Just in time for Halloween, we're super happy to share five stencils to make this year's jack-o-lanterns worthy of the Wizard King. Find stencils of Asta, Yuno, Noelle, the Black Bulls crest, and Nero below. Click them to get the full sized image (along with instructions!) to print out and use on your pumpkin!
We hope you'll have fun with these stencils and, to all you Black Clover fans, have a Happy Halloween!
---