New app features up to 100 voice lines from Akari Kito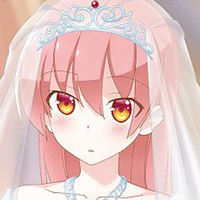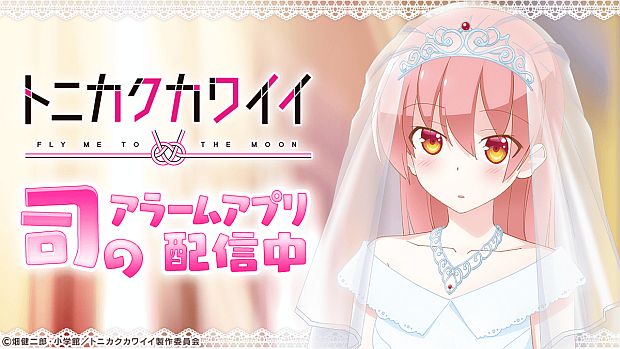 Nasa Yuzaki gets to wake up to Tsukasa every morning, but the new TONIKAWA: Tsukasa Alarm App offers the next best thing.
Like other apps before it, this one offers a mix of voice lines spoken by favorite anime characters. You can customize your own personal wake-up call from your best girl — in this case Tsukasa Yuzaki, voiced by Akari Kito.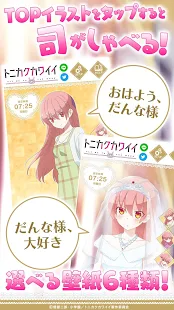 The app lets you set illustrations and a combination of three voice lines as an alarm. Set up a wake-up call from the 70 lines included, or randomize them for a surprise greeting. More lines are available as DLC, totaling up to 100 to choose from. Additionally, you can set reminders throughout the day the same way.
You can also enjoy the images and voice lines in a gallery within the app: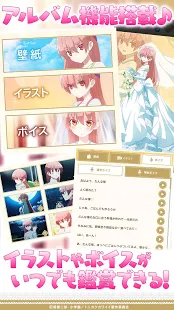 The app is now available from iTunes Japan and Google Play for 730 yen.
Source: Ota-Suke