El proyecto se estrenará en 2022.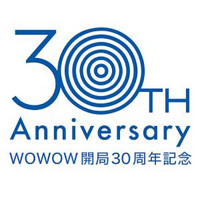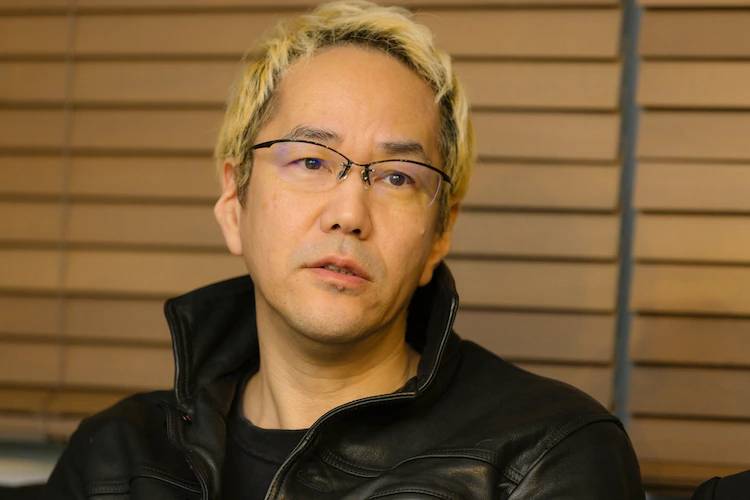 Desde WOWOW han anunciado que el director Kenji Kamiyama trabaja en un nuevo anime "de larga duración" bajo Crafter que se emitirá en la conocida cadena en el año 2022. El proyecto servirá para conmemorar el 30.º aniversario de la emisora, el cual se celebrará en abril de 2021.
Kenji Kamiyama se encargará tanto del guion como de la dirección del proyecto, el cual será "una historia de aventuras con conciencia social sobre la criminalidad juvenil".
El director tiene una dilatada carrera en cuyo historial podemos encontrar títulos como Eden of the East, Seirei no Moribito o la mismísima Ghost in the Shell: Stand Alone Complex. Entre sus trabajos más recientes están el anime de Ultraman y Ghost in the Shell: SAC_2045, trabajos ambos disponibles en Netflix y en los que compartió la dirección con Shinji Aramaki, otro peso pesado de la industria. El dúo de directores también se encargará de la dirección de Blade Runner: Black Lotus.
Fuente: Comic Natalie / ANN