La primera temporada puede verse en Crunchyroll.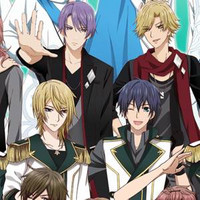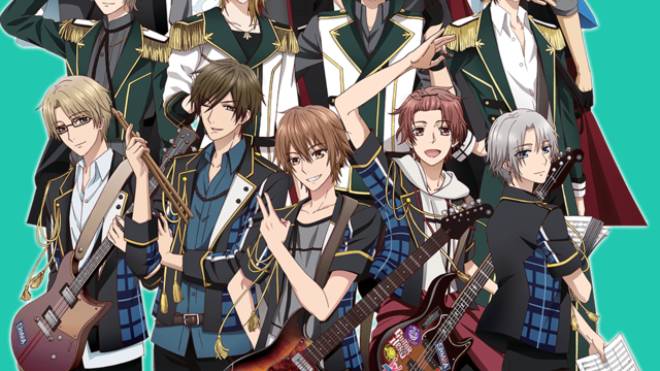 La cuenta oficial de Twitter del anime TsukiPro the Animation ha revelado que su secuela, TsukiPro the Animation 2, se estrenará en la televisión japonesa en verano de 2021.
La primera temporada del anime, protagonizada por los grupos SolidS, SOARA, QUELL y Growth, se estrenaba en octubre de 2017 y puede verse en Crunchyroll.
Keitaro Motonaga (Digimon Adventure tri.) fue el director jefe de la primera temporada, siendo Juria Matsumura (director de unidad en Digimon Adventure tri.) el director como tal bajo PRA. Reiko Yoshida (Yowamushi Pedal, K-ON!) supervisó los guiones, mientras que Mariko Oka (First Love Monster) adaptó al anime los diseños de personajes.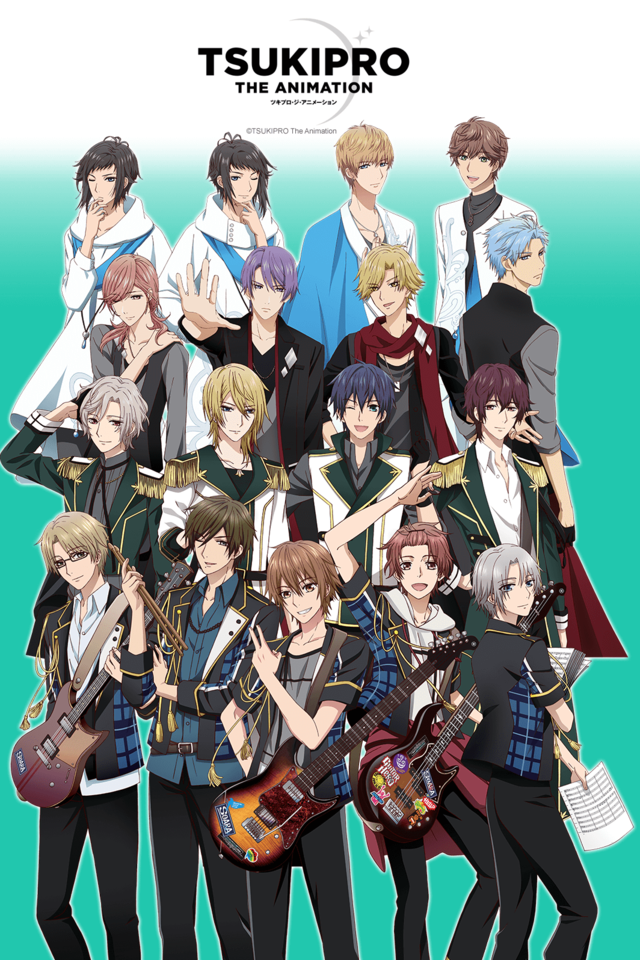 Fuente: ANN