Anime estreia ano que vem.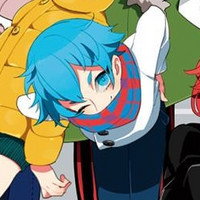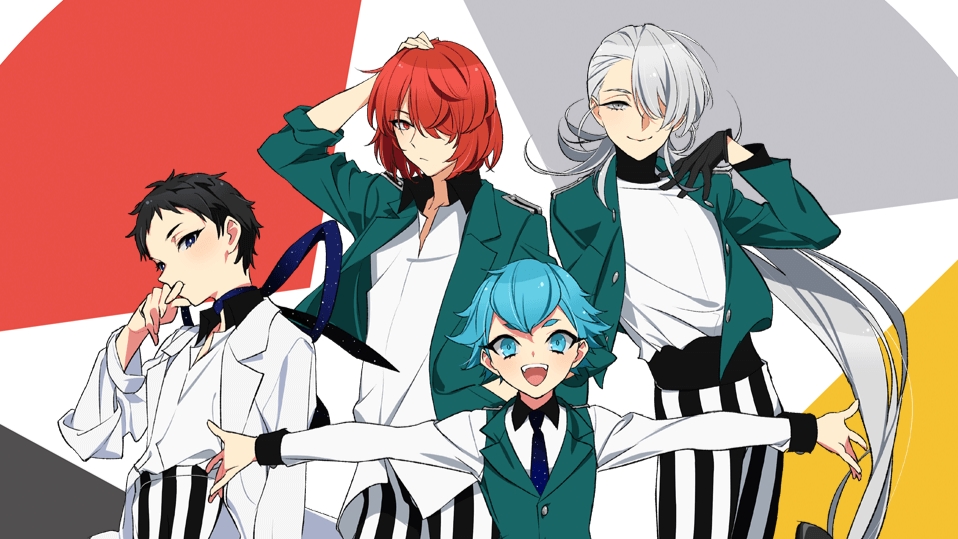 Foi anunciado no site oficial do anime Pretty Boy Detective Club as primeiras informações sobre a equipe técnica do anime, revelando que a produção será do estúdio Shaft, conhecido por séries como Puella Magi Madoka Magica e Monogatari.
Pretty Boy Detective Club terá direção supervisionada por Akiyuki Shinbo (Puella Magi Madoka Magica, March comes in like a lion, animes da série Monogatari). O design de personagens para a animação é de Hiroki Yamamura (Fate/Extra Last Encore, And Yet the Town Moves). Como citado, a produção do anime é do estúdio Shaft, apresentando o projeto em parceria com a Kodansha e a Aniplex.
Pretty Boy Detective Club tem estreia prevista para o ano que vem. Confira abaixo o visual promocional divulgado: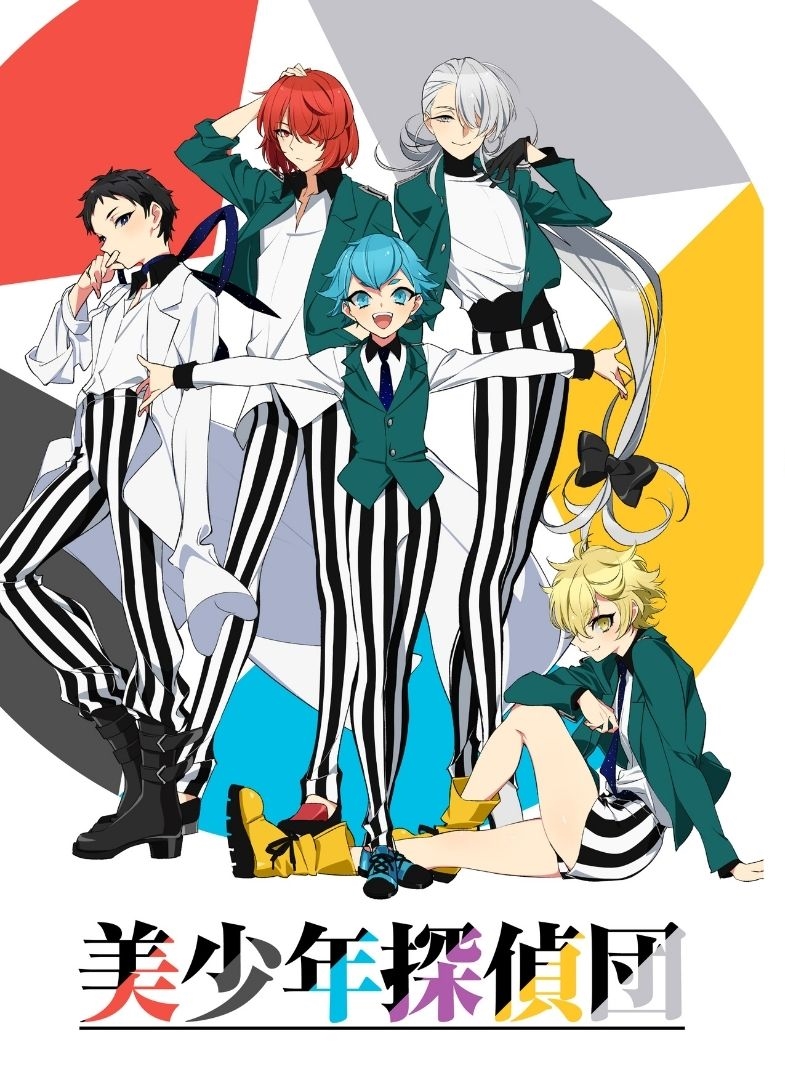 A série de livros é escrita pelo renomado NisiOisin, autor principalmente conhecido pela série Monogatari. Os livros são publicados desde em 2015, sendo que a primeira novel lançada foi Pretty Boy Detective Club: The Dark Star That Shines Only for You. Os livros também tem uma adaptação para mangá, ainda em publicação com 5 volumes até o momento. A arte da série é feita por Kinako. A saga conta com 11 volumes ao todo.
No primeiro livro, acompanhamos a história de Mayumi Doujima, um estudante na Escola Yubiwa. Na escola, ele conhece e acaba pedindo ajuda para clube de "Lindos Detetives", cinco garotos bonitos, porém excêntricos que resolvem problemas e mistérios no colégio.
Fonte: Anime News Network

---

Talles Queiroz (TekeEfe) é redator de notícias da Crunchyroll.pt e estudante de Letras pelo IFSP. Sofrendo por personagens 2D desde sempre, escrevendo sobre esse sofrimento desde 2013. Para surtos mais pessoais, o Twitter é TekeEfe também.