Lina Inverse and friends party on in the crossover mobile game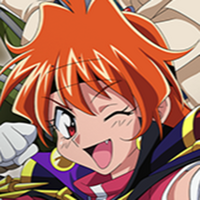 Where does Lina Inverse go for her birthday? Wherever the heck she wants... and that includes mobile games! In particualr she, Gourry, and the rest of the gang will be invading Tales of the Rays: Last Cradle, the star-studded Tales crossover mobile game.
The PV for the crossover event shows Lina, Gourry, Zelgadis, and Amelia all taking part in the game's 3D battle system. Plus, their voice actors have returned to record new lines especially for the event:
Heroes from the Tales universe are getting in on the action as well, dressing up as popular characters from the series:
Reid Hershel (Tales of Eternia) as Xelloss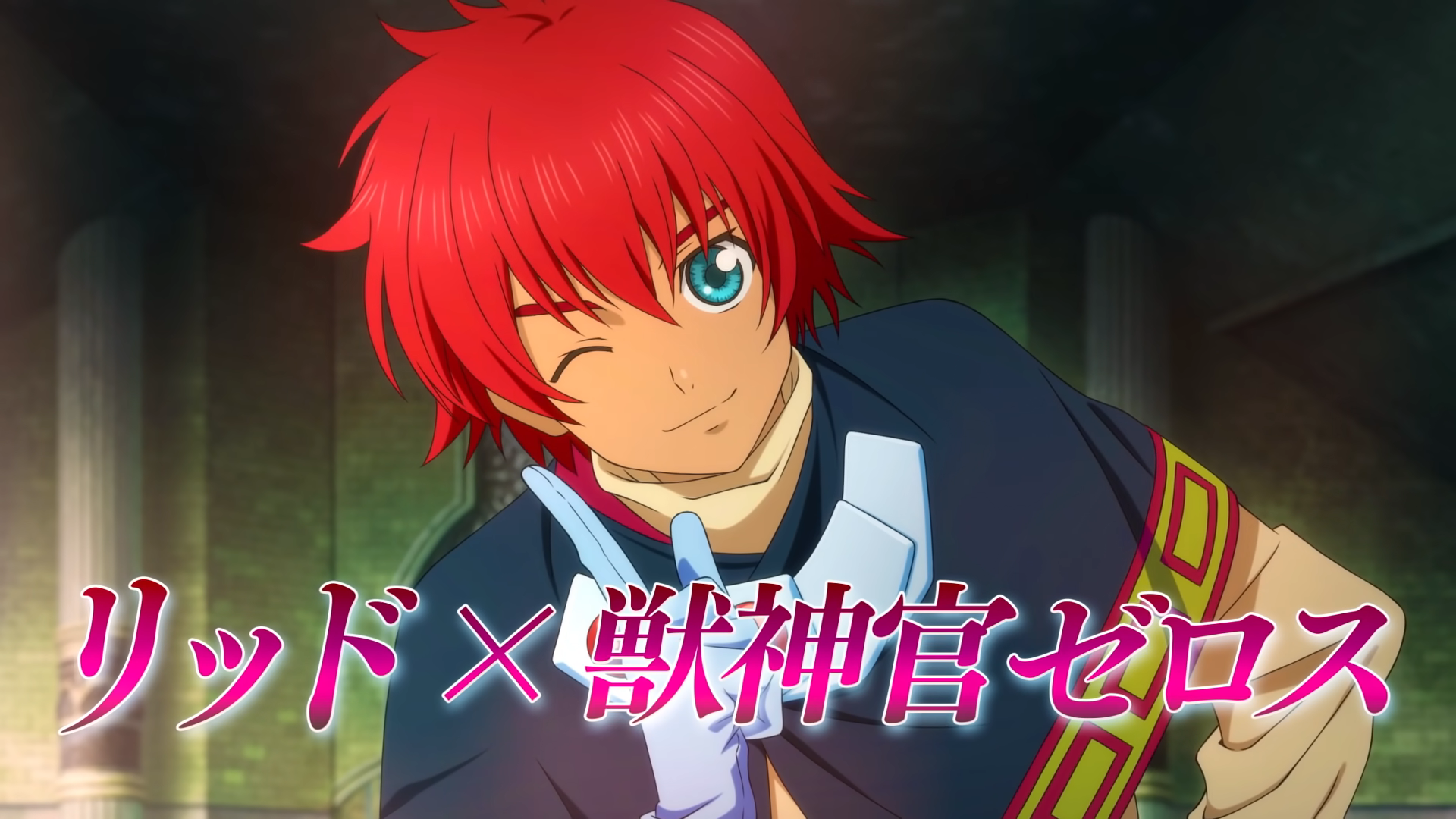 Farah Oersted (Tales of Eternia) as Amelia Wil Tesla Seyruun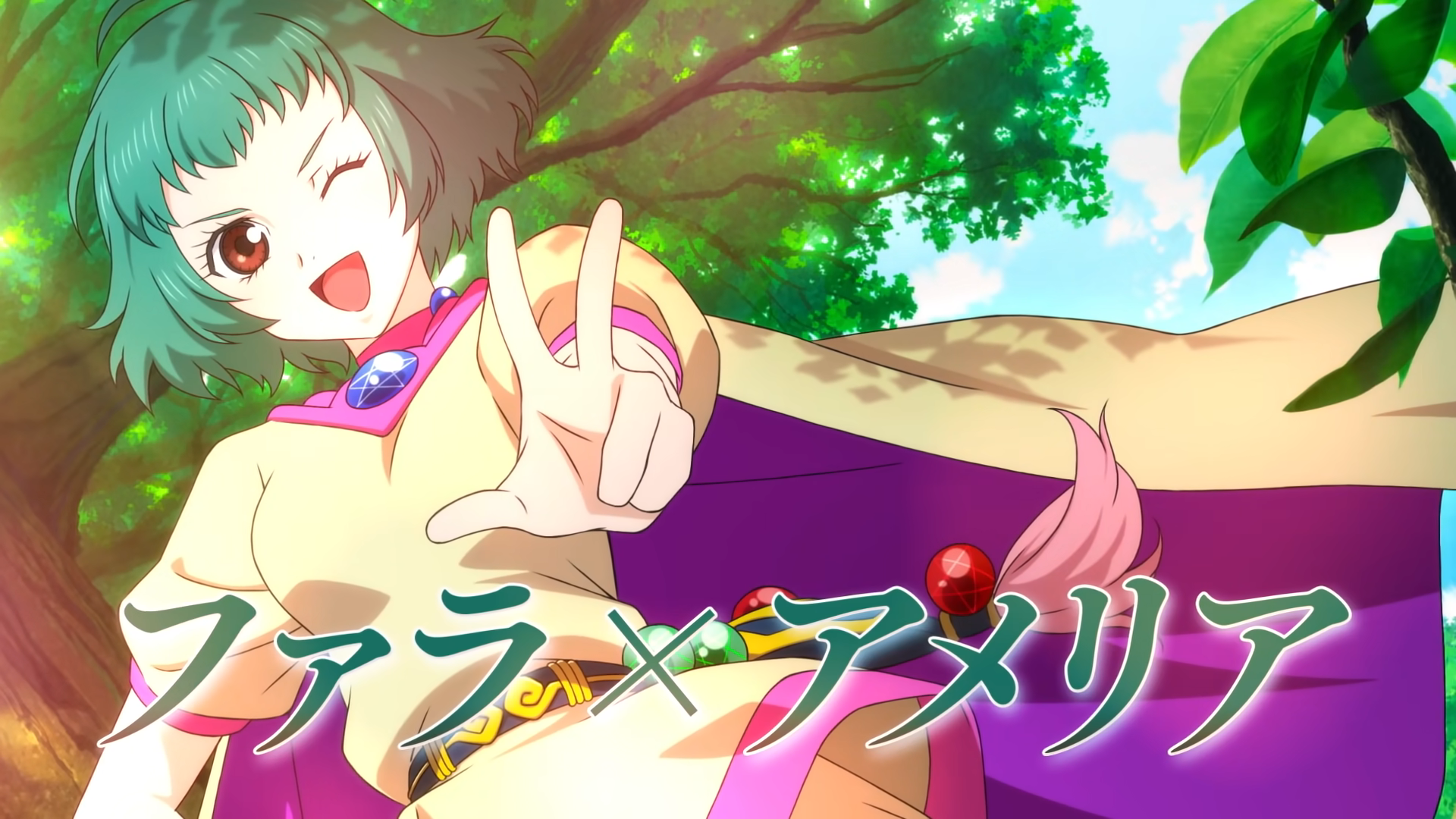 Natalia Luzu Kimlasca-Lanvaldear (Tales of the Abyss) as Naga the Serpent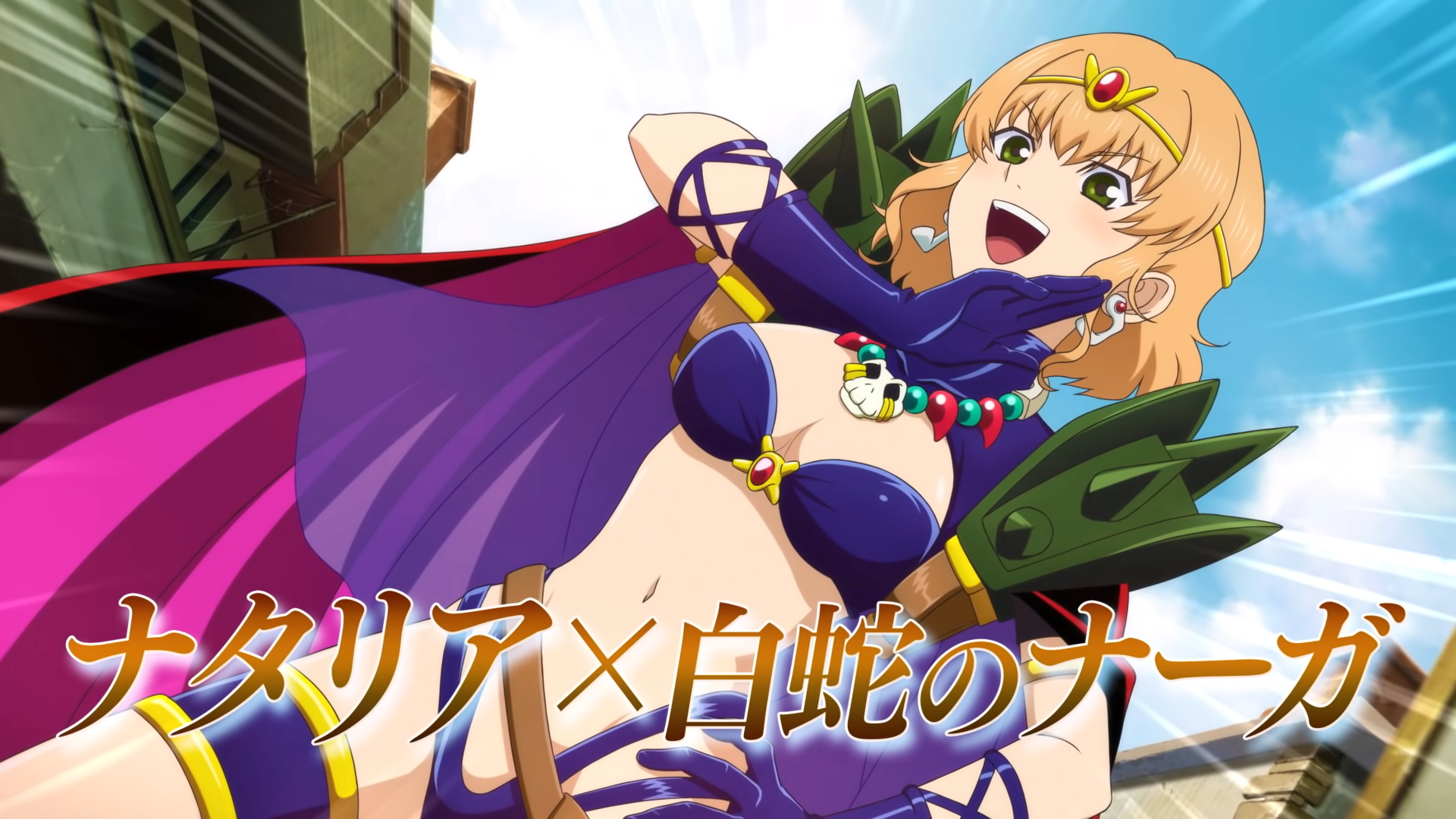 Guy Cecil (Tales of the Abyss) as Gourry Gabriev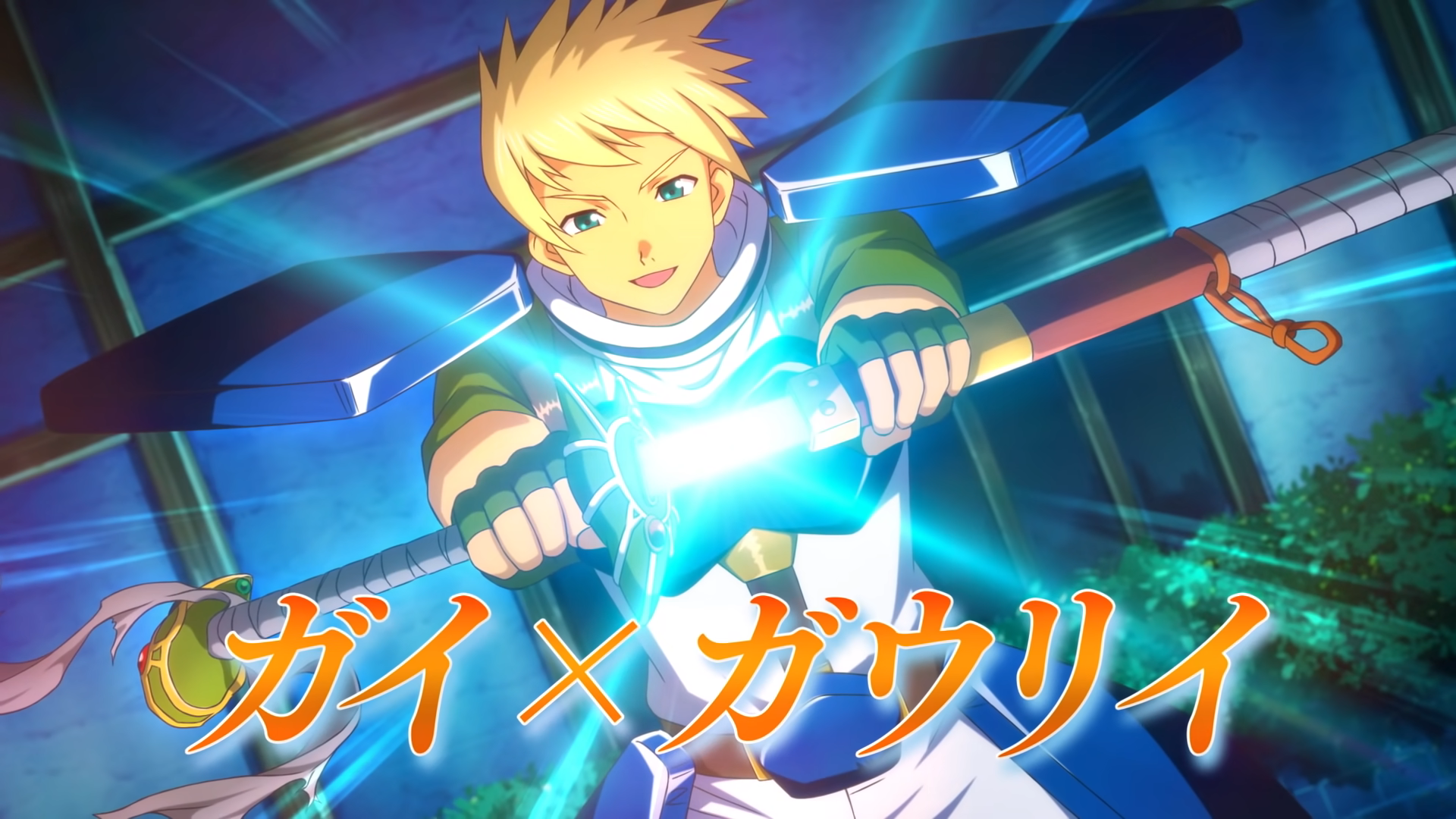 More videos, including character-centric vids featuring the Tales stars in their Slayers gear, will be available as time goes on.
Slayers is currently engaging in a somewhat delayed anniversary celebration, marking 30 years since the original light novels were published. New merch, live events, and albums have been released so far for the occasion.
The Slayers/Tales of the Rays crossover event begins on Japanese servers on November 20.
Source: Otakomu.jp